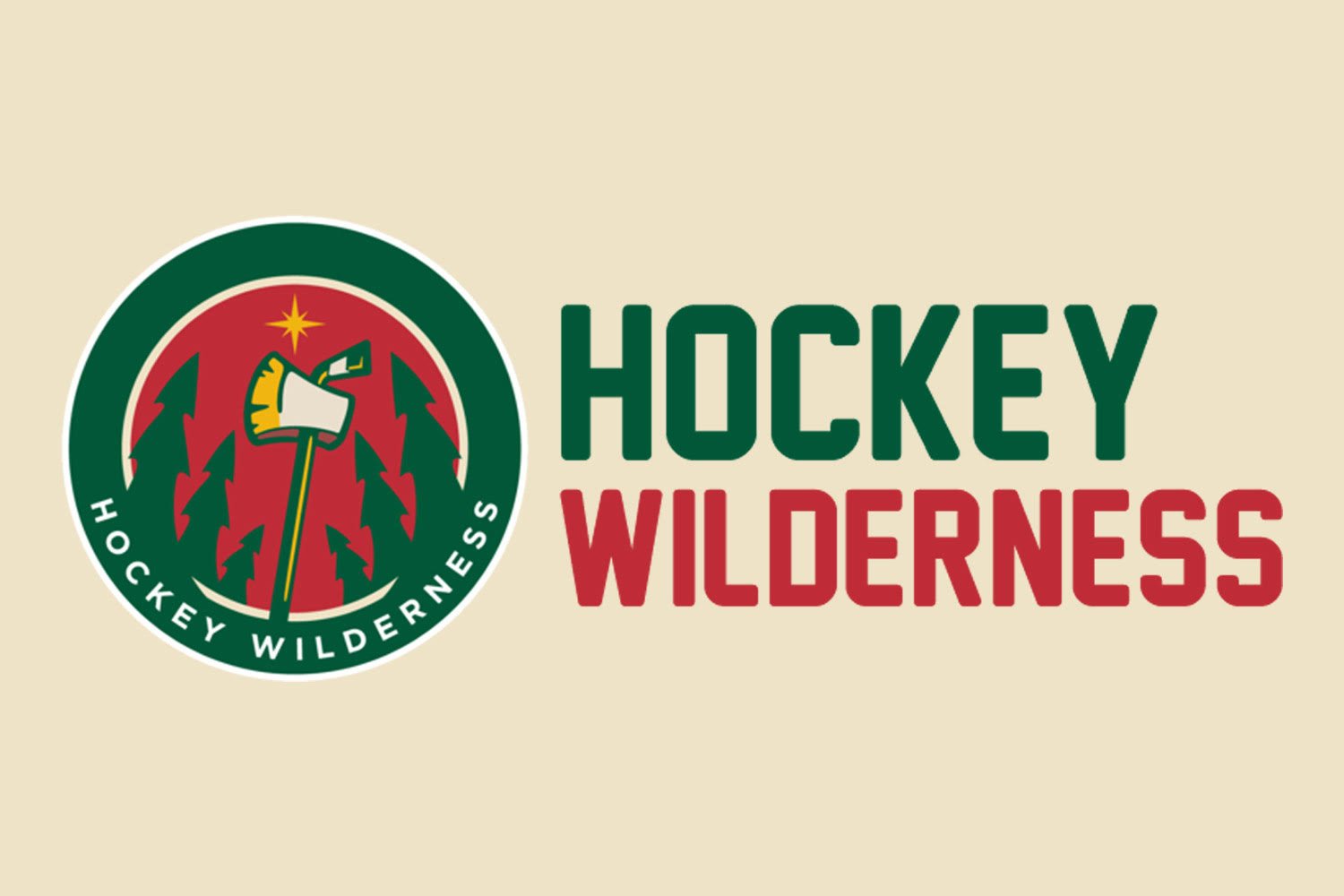 Every year, the Super Bowl brings with it plenty of opportunities to eat unhealthily. I didn't watch the Super Bowl, but I was still able to snag lots of chicken wings yesterday.
The Minnesota Wild were also active over the weekend as they beat the Vancouver Canucks 6-3 on Saturday.
If you missed it or want to relive it, Lady Gaga gave a great performance last night for the Super Bowl Halftime Show.

Wild News
Wild's Charlie Coyle glad to be part of NHL's LGBTQ initiative | Twincities.com
The NHL is having a Hockey is for Everyone month this February, and Charlie Coyle has stepped up to be the Wild's You Can Play Ambassador.
Wild's Granlund-Koivu-Zucker line shuts 'em down and lights 'em up | StarTribune.com
The Wild's secoond line has been performing greatly in all three zones during a stretch that has seen both Jason Zucker and Mikael Granlund break career high records for points.
Wild's Eric Staal hoping to rediscover first-half success | StarTribune.com
Meanwhile, Eric Staal looks to get back on track towards a possible 70 point season.
With Dubnyk struggling, Wild need to find a better backup | theScore.com
While Darcy Kuemper's last game was good, he has not had a very good season overall, and the Wild should look around for another backup goalie.
Granlund's 1st career hat trick punctuates banner night on big stage | theScore.com
Considering Granlund's play recently, it may seem surprising that Saturday's game contained his first hat trick, but over the past three seasons, Granlund has only averaged 9.7 goals a season.
Off the Trail
NHL Insider: Mike Yeo's Blues sinking without dependable goalie | StarTribune.com
Former Wild Head Coach Mike Yeo might know a thing or two about second half season comebacks, but he will need help if the St. Louis Blues are to turn things around.
Fabbri's Season Ending Injury Latest Negative for Blues | The Hockey News
Unfortunately for the Blues, they've lost a young scorer in Robby Fabbri, and that will make it even more difficult to get their game back on track.
Get Loud! Top 10 NHL Arena Atmospheres | theHockeyWriters.com
The Xcel Energy Center makes an appearance. Try to guess where it ranks up.
The Jets' Unstoppable Offence | theHockeyWriters.com
The Wild play the Winnipeg Jets tomorrow, and in order to walk away with a win, they'll have to defend well against a rising offense.
Flames Need to Capitalize on Goalie Market | theHockeyWriters.com
While the Flames might be able to find a better starter among the goalies mentioned, the Wild should look elsewhere for a better backup goalie.
NHL stagnant salary cap drama expected in 2017-18 | Yahoo Sports
The salary cap likely wouldn't have gone up much anyways, but this may throw a wrench in some cap-strapped teams' plans.
Why the Avalanche should trade Landeskog and keep Duchene | theScore.com
Most of the trade talk surrounding the Avs lately has been around Matt Duchene, but maybe they should try to trade away their captain instead.
Ovechkin honored with golden stick for 1,000th point | theScore.com
As he's one of the greatest goal scorers in hockey, Alex Ovechkin has earned his recognition in the hockey world.
Watch: Henrik Sedin honored for reaching millennial milestone | theScore.com
It seems the first Sedin twin to score 1,000 points didn't earn a golden stick. Maybe the league is waiting for his brother to catch up and hand them out at the same time.
Penguins' Crosby Closing in on Historic Run to 1,000 Points | The Hockey News
After winning a second Stanley Cup last year, Sidney Crosby is quickly approaching another milestone.