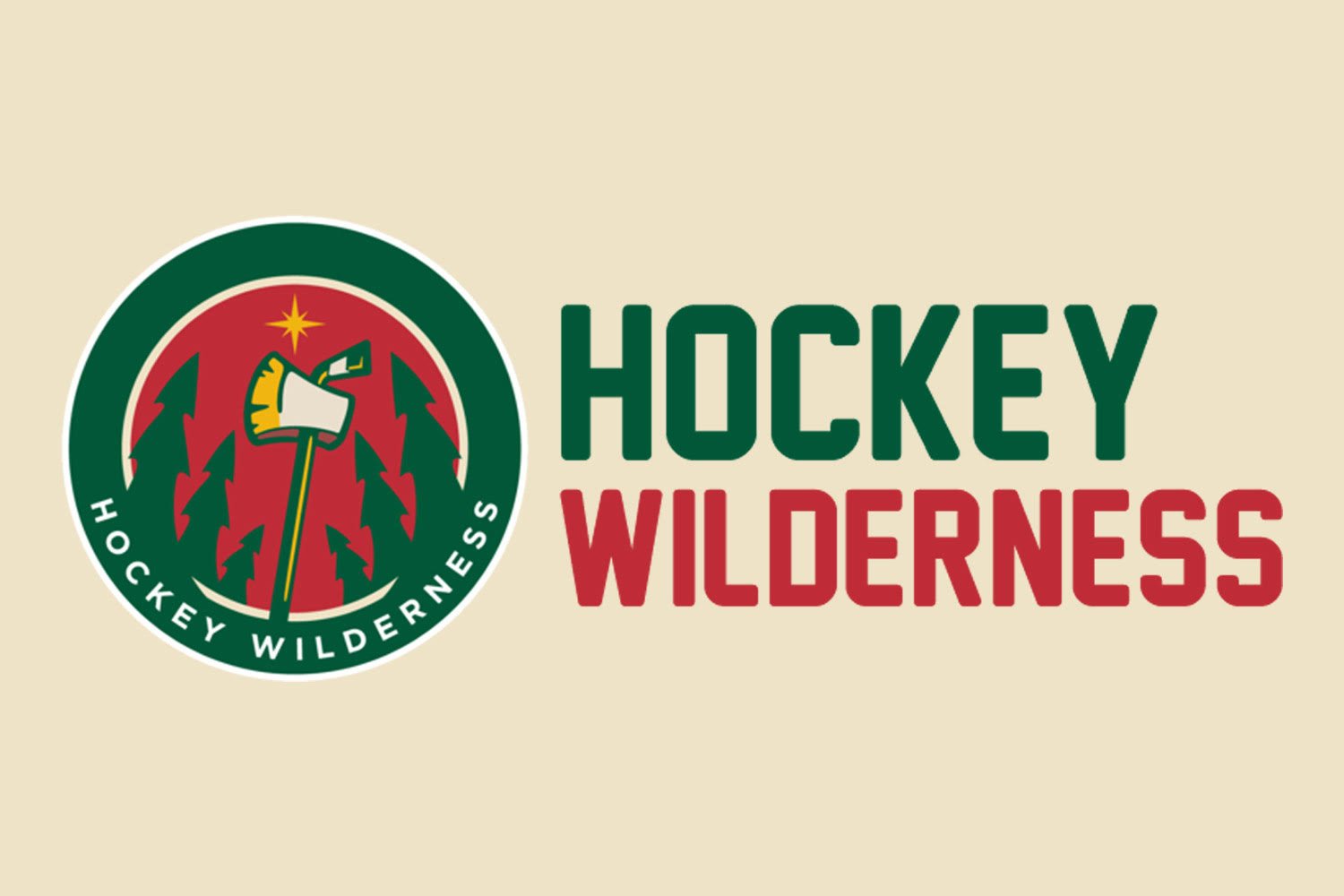 Let's go over some news and notes:
- The Wild need to find a good goalie. There will be a generational goalie talent available in the draft. What a coincidence! [Hockey Wilderness]
- Bill Guerin abandoned Craig Leipold. And he also talked about trading and all that other fun stuff. [The Athletic]
Off the trail...
- It's over, folks. The Tampa Bay Lightning have taken down the Dallas Stars and won the Stanley Cup. [Raw Charge]
- Who's taking home the Conn Smythe? None other than Victor Hedman. What a player. [Sportsnet]
- Chris Stewart will be staying involved with an NHL club after all. He's joining the Flyers as a player development coach. [Philadelphia Inquirer]
- The Golden Knights traded goal-scoring winger Brandon Pirri to the Blackhawks for Dylan Sikura. [Second City Hockey]
- Everyone was freaking out on Twitter yesterday about Bob McKenzie's tweet suggesting Jack Eichel could be involved in trade discussions, but no one decided to read through McKenzie's full tweet thread. Eichel isn't going anywhere (for now).
If you're not already, be sure to follow us on Twitter and Facebook for more news and notes on the Wild.