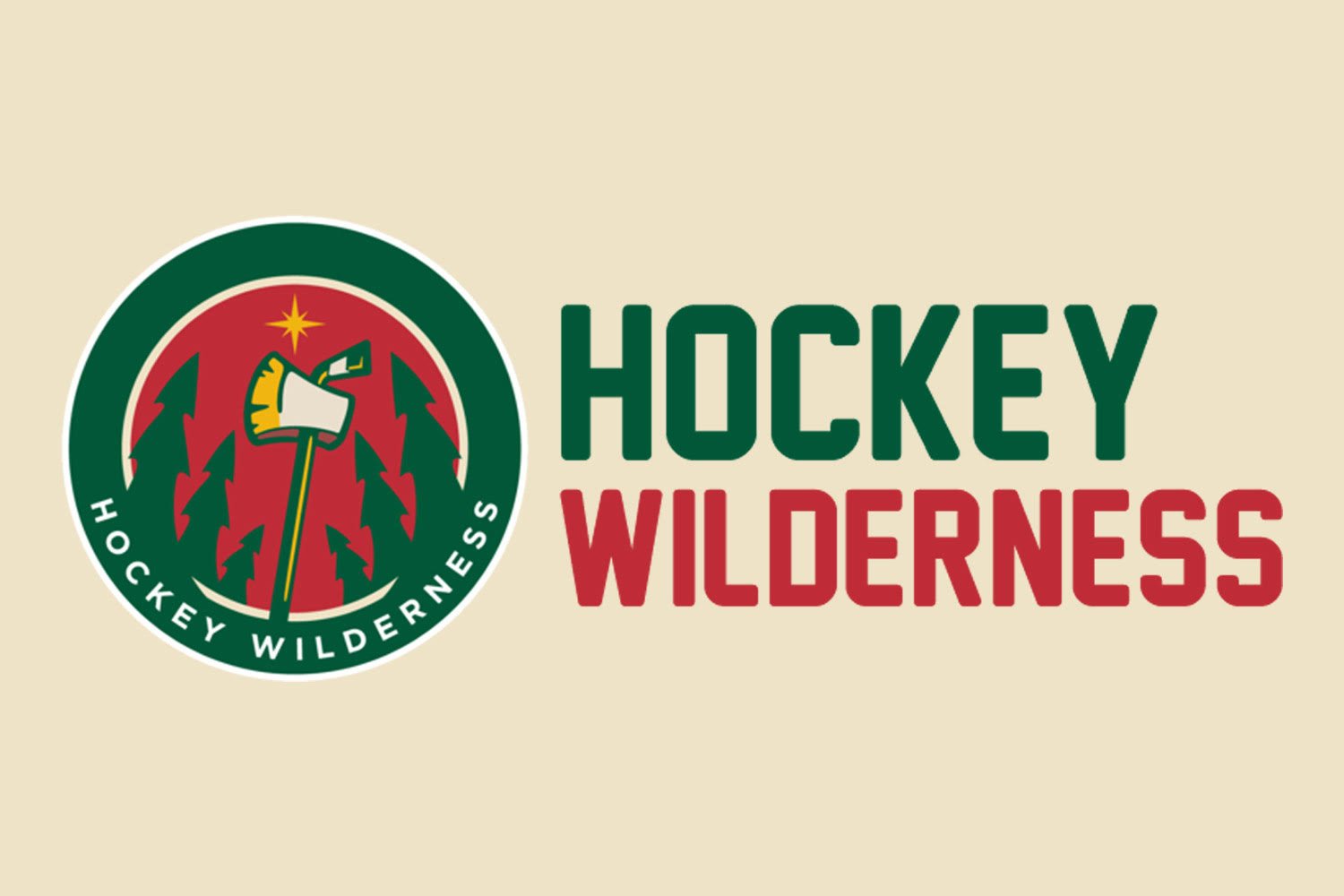 Nearly 48 hours have passed since owner Craig Leopold shocked the hockey world (if not the members of his front office) by terminating general manager Paul Fenton.
And now that the dust has settled, fans, Wild players and NHL media all have one question: what now?
Speculation abounds as to who the Wild will tap next. And with roughly a month and a half until training camp, it's imperative they make their decision fast. Will it be Hextall? Fitzgerald? Zito? Chiarelli? Guerin? Someone totally off the radar? Time will tell.
Plenty of Fenton takes abound in the walk, along with other NHL and NWHL news and notes.
Wild News
Why Paul Fenton was fired and where the Wild could turn for their next GM – The Athletic
Wild owner Craig Leipold detailed the reasoning behind Tuesday's stunning move. Now the Wild begin a hasty search with plenty of candidates.
Five names to watch as Wild search for their next general manager
While he has made it clear that he already has a few candidates in mind, and plans to go with a more experienced person this time around, Leipold also emphasized the importance of finding the right fit, knowing full well he failed at that the last time.
Five possible candidates to be the Wild's next general manager - StarTribune.com
Only 14 months after concluding its search for a new general manager, the Wild is embarking on another one only six weeks ahead of training camp. A few possibilities:
Souhan: Owner Leipold's decision making now Wild's biggest problem - StarTribune.com
You can blame fired Wild GM Paul Fenton for a rare blend of incompetence and arrogance, but only after you blame the guy who knew him -- and hired him anyway.
Wild's Zucker doesn't fault fired GM Fenton - StarTribune.com
Jason Zucker was nearly traded twice by Paul Fenton, who was let go on Tuesday. The winger is eager to see the team's new direction.
Wild gets permission to interview Hextall for GM post - StarTribune.com
In a twist, Ron Hextall was fired last season by the Flyers, who then hired former Wild GM Chuck Fletcher.
Paul Fenton was the wrong hire and Wild owner Craig Leipold deserves the blame – The Athletic
Craig Leipold can't afford to repeat this mistake, and after making a hire, he must take several steps back to let the next GM do the job.
Paul Fenton is out as Wild GM after just 14 months – now what? - TheHockeyNews
Paul Fenton's tenure as GM in Minnesota is over after just 14 months on the job. So, what's next for the struggling Wild?
Minnesota Wild | Analyzing Paul Fenton's Brief Tenure as GM
After just one season, the Minnesota Wild announced they had fired general manager Paul Fenton. What events led to his early dismissal?
On Frozen Pond
Minnesota Whitecaps: Allie Morse Signs, Haylea Schmid Re-Signs
New Whitecaps goalie Allie Morse: "As far as team goals, the ultimate goal would be to repeat as Isobel Cup champs and have a lot of fun along the way."
Off the Trail
Report: Rangers will buy out Kevin Shattenkirk's contract
The New York Rangers will buy out defenceman Kevin Shattenkirk's contract, according to multiple reports.
Lightning have work to do as they lock down the future
The Tampa Bay Lightning re-signed Andrei Vasilevskiy this week in hopes of heading off the kind of summer-long drama they and the Toronto Maple Leafs are now going through with their young star forwards.
Ron Francis has big hopes as GM of Seattle's new NHL club - StarTribune.com
Ron Francis has all kinds of eye-popping statistics attached to his Hall of Fame career. He averaged more than point a game, is second in NHL history in assists behind Wayne Gretzky and fifth in career points.
Blues' David Perron and his pals live out their childhood hockey dream
The 31-year-old gave his friends a moment they'll never forget by hosting a road hockey game for the ultimate prize.
New Jersey Devils re-sign RFA Will Butcher, avoid arbitration - TSN.ca
The New Jersey Devils re-signed defenceman Will Butcher to a three-year, $11.2 million contract on Wednesday, avoiding arbitration.
Colorado Avalanche sign restricted free agent Samuel Girard to a seven-year contract - TSN.ca
The Colorado Avalanche signed restricted free agent  Samuel Girard to a seven-year contract extension on Wednesday.