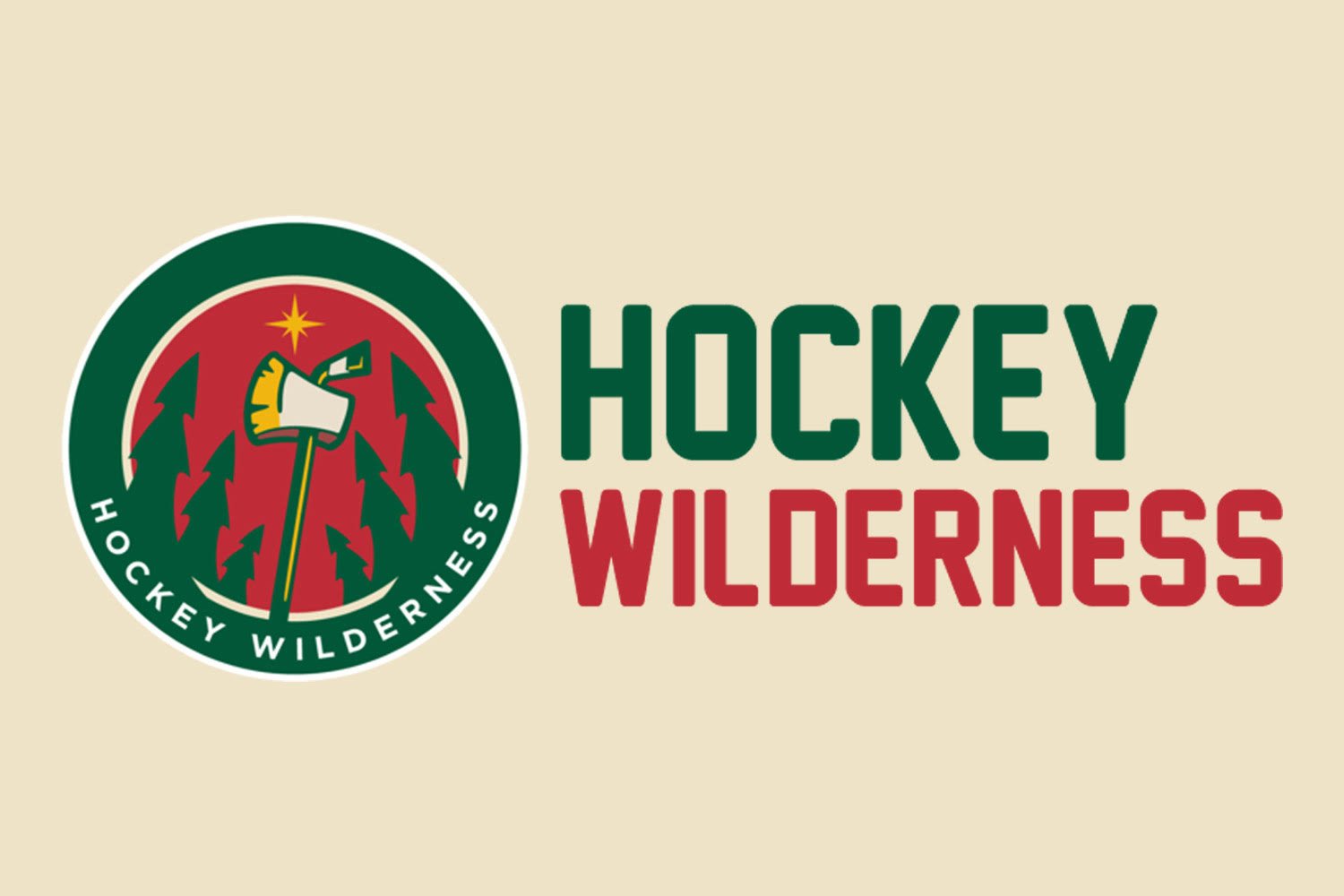 good morning wilderness. something is certainly not quite right around these parts today. you see, after starting out with the caps locked in effect, and everything was looking great in the world of caps lock, it all went horribly sour for the caps lock, and it just doesn't work. i want to say this has happened 5 previous times, where the caps lock has ceased to function, and just 1 of those times was it ever a serious problem. that serious problem has cropped it's head up again. perhaps a certain piece, or a key even is missing, but even with as important as that key is, it doesn't take away from something that just doesn't happen.
all that being said, the washington capitals also failed to lock last night at the verizon center where they have only lost to the wild once before, and the caps even scored first. i mean, they never lose when they score first, except of course for those other 5 times, once in regulation. wow, what an odd and weird coincidence.
so your wild are back at it again tonight for the 2nd half of a back-to-back where they traveled down the coast to take on the carolina hurricanes. last time these two faced off it was at the xcel energy center in st. paul on valentines day of all days. the wild won that game 6 - 3 and we saw the great thomas vanek pocket 2 goals and an assist as well. the hurricanes are kicking off a 5-game home stand tonight coming off a 5 - 2 loss at the hands of the chicago blackhawks on monday.
wild news
nhl's best road team since jan. 15 rallies to beat washington; wild now in top wildcard spot - russo's rants
yup, the caps lock is definitely broken.
pominville's goals lifts wild to 2-1 road victory over washington - state of hockey news
the state of hockey news with your uber-breakdown of last nights action.
minnesota wild at washington capitals - cbssports.com
the ballad of the minnesotan sports fan - wild xtra
ah yes, that old song and dance we all know so well.
wild-hurricanes preview - yahoo sports
a look ahead to tonight's action against the 'canes.
tending the fields
mallards seek response to post-game skate - quad-cities online
the mallards can't seem to keep it together when it counts.
on frozen pond
greyhounds show great closing speed - duluth east rallies again - mn boys hockey hub
duluth east is not going down without a fight this year, and they are leaving some big-time teams in their wake.
state hockey: edina, duluth east, lakeville north, eden prairie reach semis - bringmethenews.com
a little overview of yesterdays action in #thetourney
gophers women dominate wcha awards - twincities.com
so, these lady gophers are pretty good, or so it may seem.
gopher hockey notebook: minnesota travels to ohio state - sb nation college hockey
a look at the weekend ahead, and some other notes surrounding gophers puck.
ben marshall needs to step up in final stretch - twincities.com
ben marshall grew up with a rink right out his back door, and the gophers need all those extra hours on the ice to pay off as the season winds down.
off the trail
florida panthers offer practice backup goaltending tryout as promotion | puck daddy
after the crazyness from tuesday night, this might not be a bad idea to follow through on.
nik antropov spear leads to epic embellishment, crazy coach (video) - puck daddy
somebody get these guys some oscars.
focus on technique over big hits has whl penalty minutes at an all-time low - nhl.com
would you look at that. and i bet people might be getting hurt a little less as well.
recaps
dallas stars at florida panthers - cbssports.com
new york islanders at nashville predators - cbssports.com
toronto maple leafs at tampa bay lightning - cbssports.com
calgary flames at boston bruins - cbssports.com
st. louis blues at philadelphia flyers - cbssports.com
a hurricane's a-comin
be sure to head on over and visit the kind folks at canes country for the hurricanes perspective.
carolina hurricanes welcome jack hillen with 'new guy' tag on locker (photo)
hey, gfy fng.