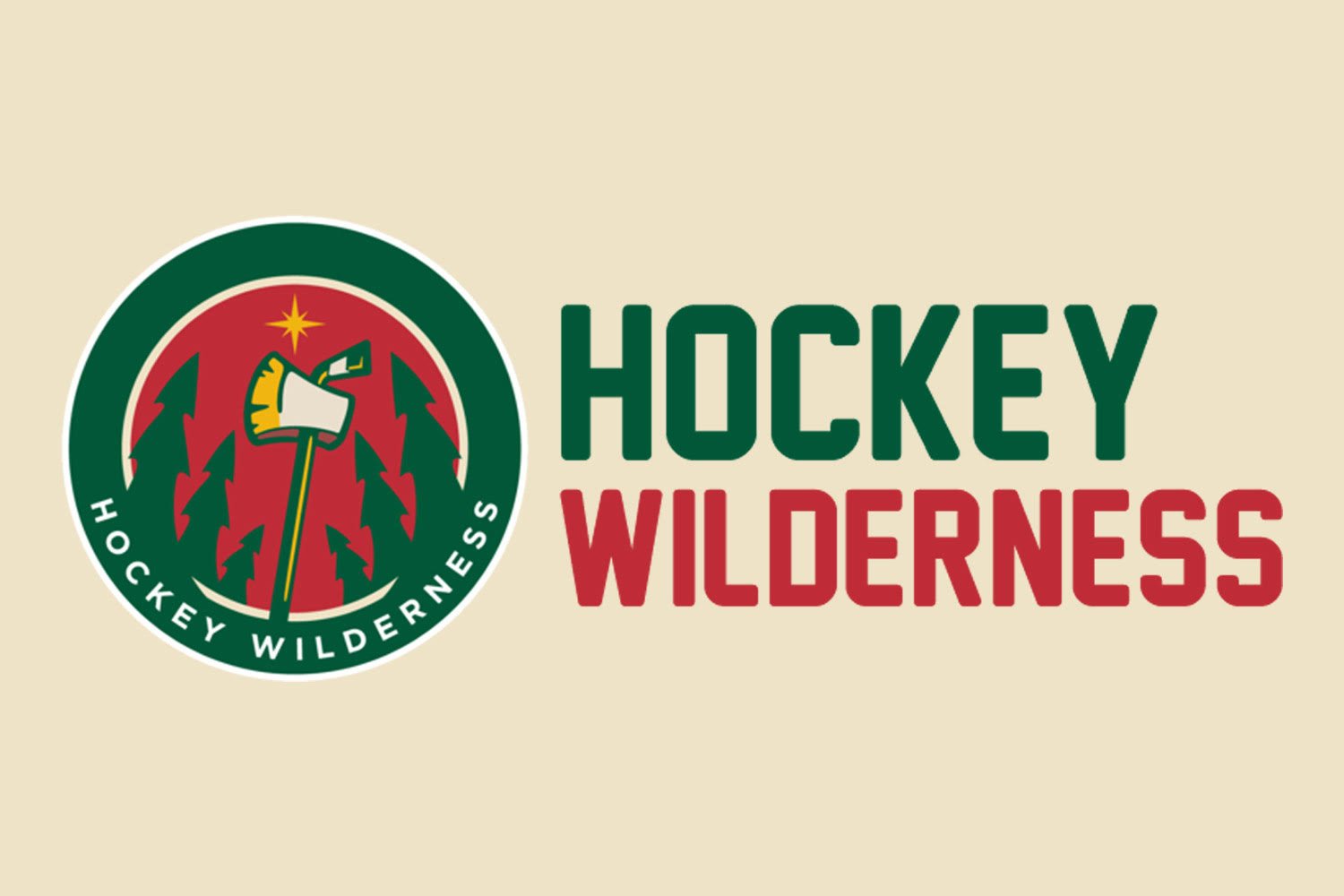 Calen Addison came out roaring to start this season and early on, led all rookie defensemen in scoring and approached the top of all rookie scorers. Unfortunately, he backed off from that title just a little bit as the season went on and the Minnesota Wild struggled to score some goals.
Well, now he's back to doing what he has done before.
Points aren't everything, but it is nice to see Addison getting a hell of a lot of points on the board in the first season that he has started in the NHL and has established himself as a full-time big-league defenseman.
That's Wild
Off the trail...