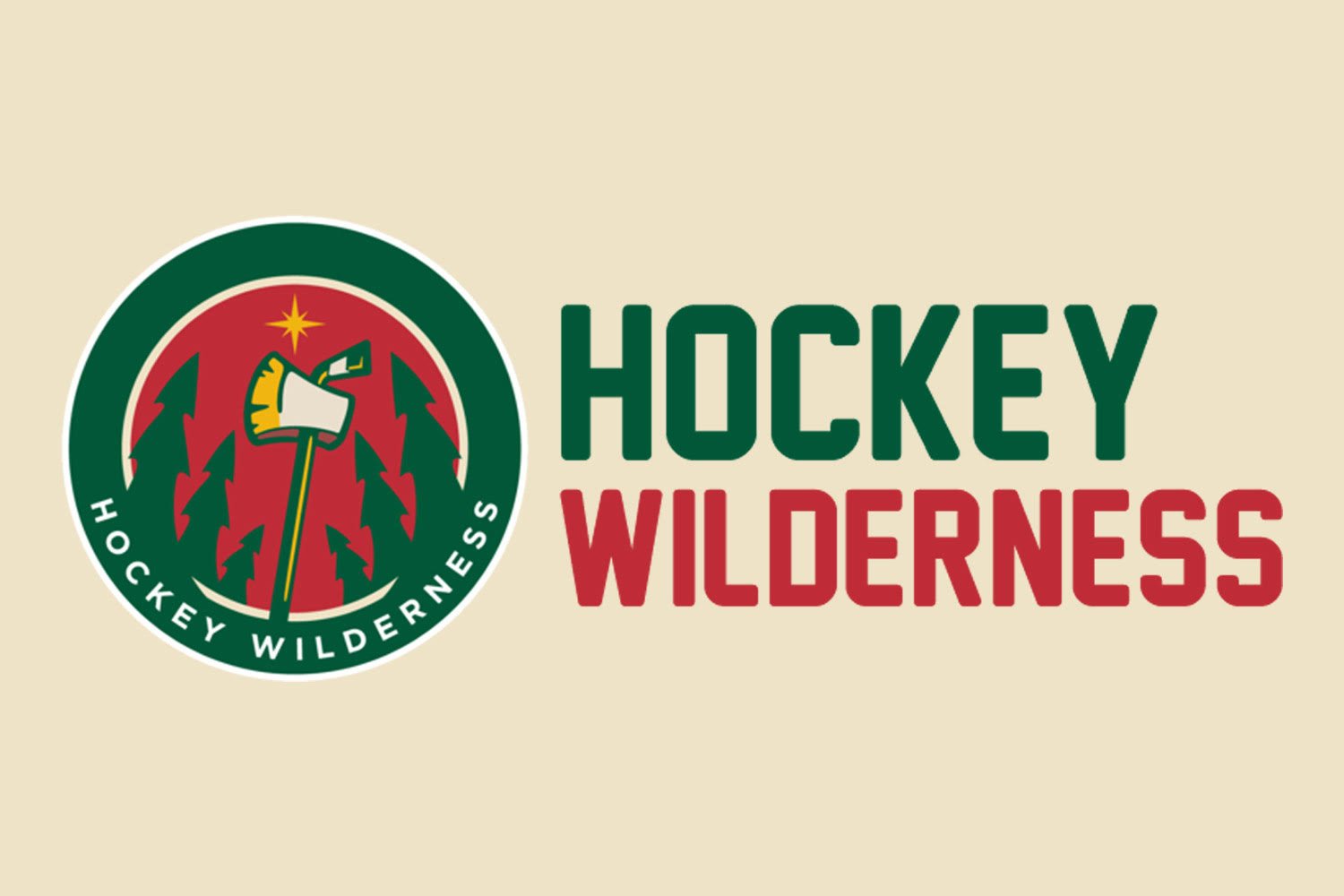 As a fan of the Twins and the Nationals, I'm choosing to ignore most of the hoopla around the Cubs winning the World Series except to say I'm sad to see one of the best and longest-running curses in sports is now dead.
Long stretch of practices this week for the Wild. Bruce Boudreau seems to be working his team pretty hard and does not appear satisfied with how they are performing despite their position atop of the Central Division. Good. The Wild have had stretches of dominant play in recent seasons but always seemed to lose that edge and killer instinct as they grew to enjoy their own success. Unless, of course, they were on the cusp of not making the playoffs. That will cure a lack of focus right quick.
Gabby was recently interviewed and asked if he was a schoolteacher assigning a grade to the team, what would it be?
If the performance and results we are seeing from the Wild right now only merit a "C" from Gabby, then I'm looking forward to what we'll get later this season. The Wild aren't playing complete games yet, but there are some flashes of strong play. Another few weeks and I expect the Wild will be able to bump up their grade.

Wild News
Rookie Joel Eriksson Ek Making His Case to Stay With the Minnesota Wild
Have to balance the benefit he provides the team now with the potential for better development elsewhere. Tough call.
Wild: Jason Zucker getting shot as a top 6 player
I have mixed feelings on this. Zucker has been playing well but Niederreiter has been sneaky good too.
Wild's best line is good, but the goal is greatness - StarTribune.com
Dissatisfaction with merely good might be the best thing about Boudreau.
Boudreau tweaks Wild lines during hard, battle-filled practice - StarTribune.com
Maybe if the team comes to hate these practices enough, they'll actually come out swinging in the first period for once.
On Frozen Pond
No UND players have ever played against Minnesota, but they are reminded of the rivalry daily | Grand Forks Herald
This is just a bizarre situation and one of the biggest reasons I do not care for the Big 10 hockey conference.
Four Nations
Canada defeats Sweden at Four Nations - Article - TSN
Setting up a showdown against the favored Team USA. Go get 'em ladies!
Off the Trail
Matt Cullen gets shaving cream birthday surprise from Marc-Andre Fleury (Photos)
Cullen could have gotten a face full of hot dish had GMCF made the move. #whatmighthavebeen
Halak, NHL All-Star votes and Rinne: Puck Daddy Countdown
Read this article for #6. Love me some counter hot takes.
Penguins' Letang and Murray Return, Condon Traded & More News
The Penguins welcome back Kris Letang, goaltender Matt Murray will make his season debut, Mike Condon was traded to the Ottawa Senators and more news.
One last thing, I'm going to abuse my (severely limited) power here and send out a shout out to my youngest brother as it is his birthday today. Happy birthday buddy!