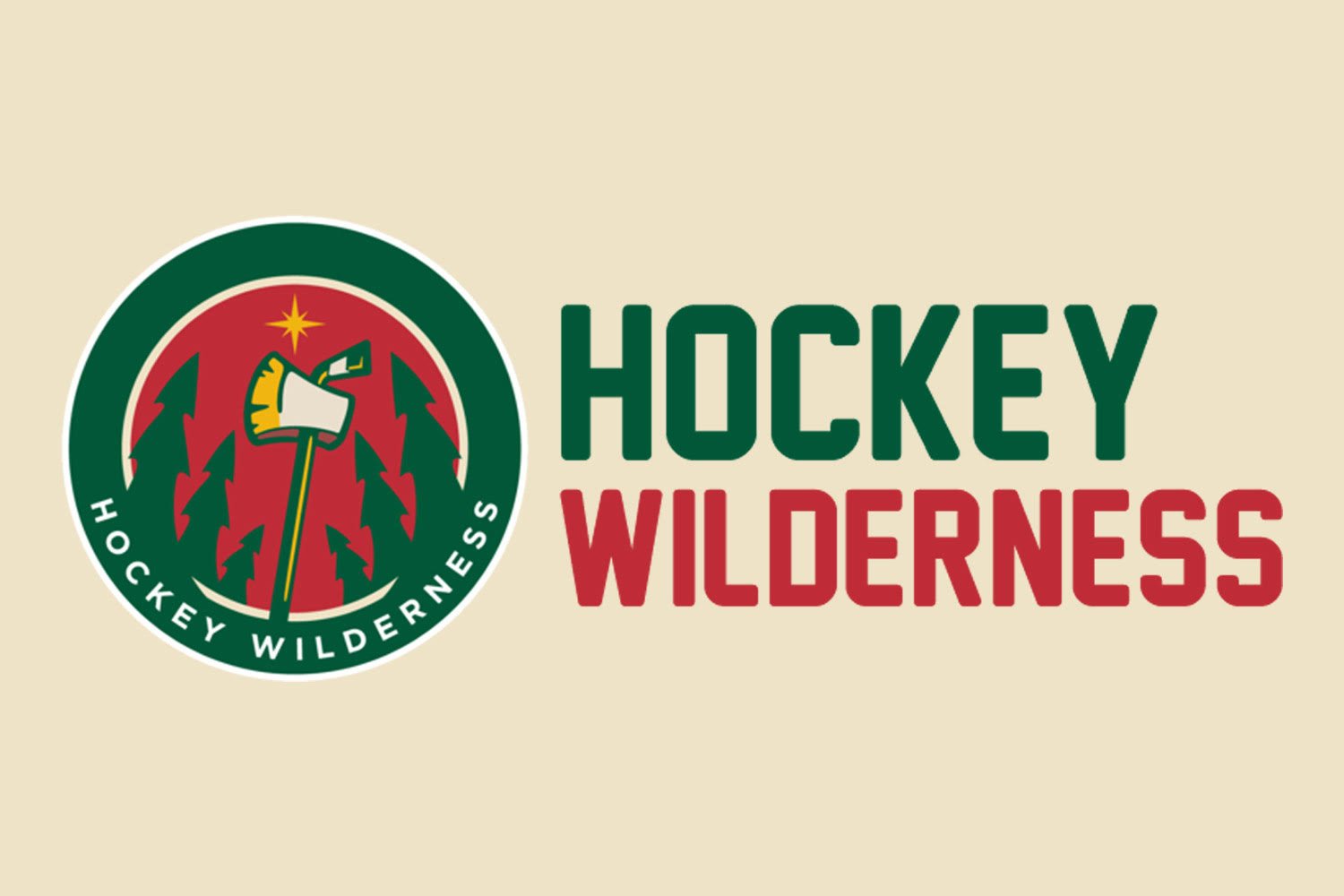 Let's go over some news and notes:
- The Wild have a solid defensive core right now, but that may not be the case much longer. Perhaps the Wild should give some thought to drafting Jake Sanderson? [Hockey Wilderness]
- Minnesota apparently reached out to Dustin Byfuglien about his availability, and it sounds like the Wild are one of the few teams he'd consider playing for (if he comes back). [Sportsnet]
- Devan Dubnyk and Ryan Donato sure would look good in teal. And the Sharks might be interested. [Fear The Fin]
Off the trail...
- In case you missed it, Henrik Lundqvist has been bought out by the Rangers. What's next for the 38-year-old? [New York Post]
- Speaking of people being bought out, it sounds like Bobby Ryan, who was just recently bought out by the Senators, wouldn't hate playing for the Flyers. [NHL]
- Rumors on rumors on rumors. [The Athletic]
- It's as if the folks down in Tampa Bay are trying to spread the virus to one another.
If you're not already, be sure to follow us on Twitter and Facebook for more news and notes on the Wild.