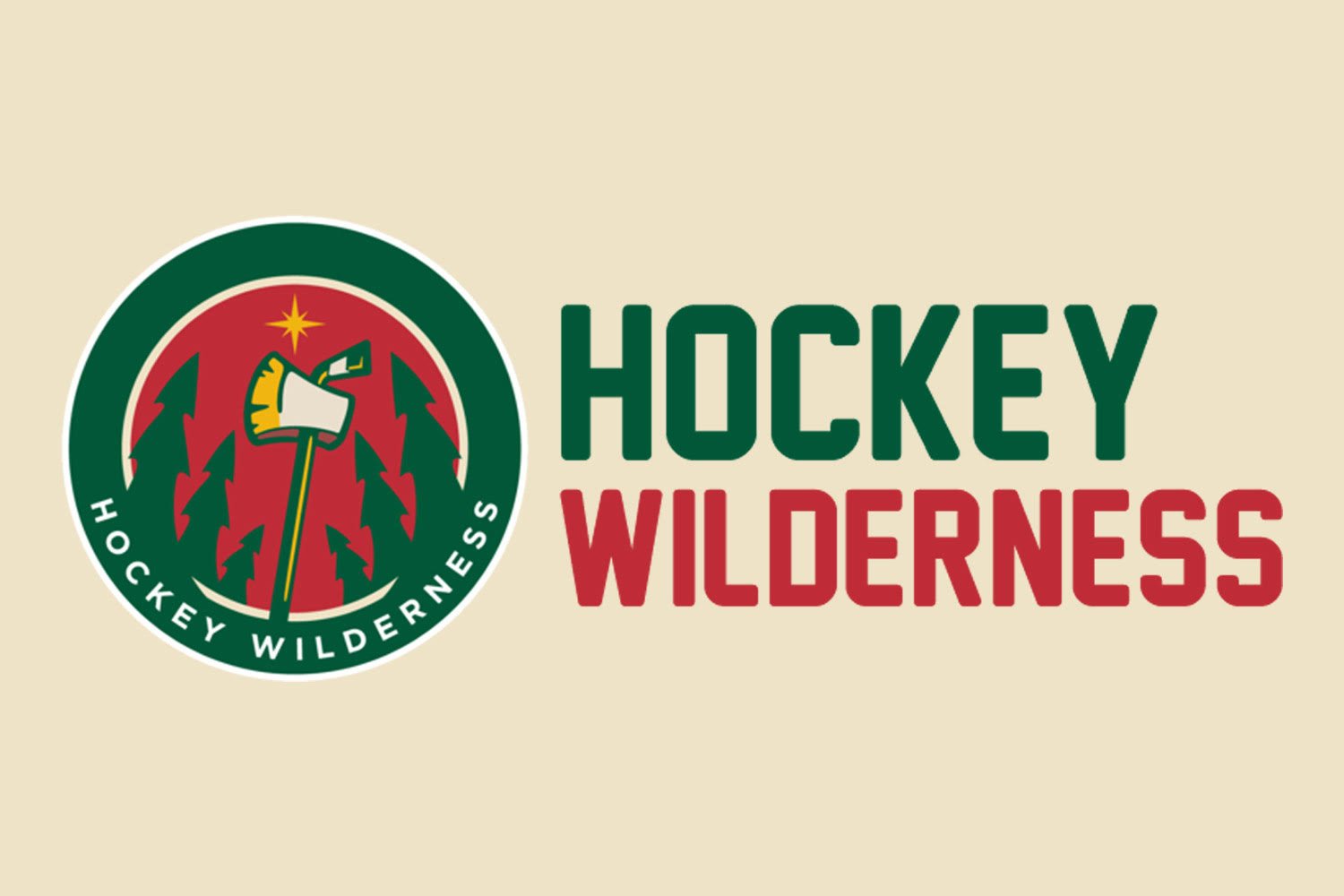 Hello again, Wilderness!
We are now 3 days away from the NHL starting up again, and more importantly, 5 days away from seeing our beloved Wild play again.
More importantly though, today is the bronze medal game for the men's hockey finals. Since Team USA unfortunately lost to Canada (again), they will be one of the 2 teams participating in this game. The other team they will be facing off against is Finland. As to who I'm cheering for tomorrow, it's kind of a toss-up. I would love to see our team redeem themselves by winning this game. But on the other hand, I wouldn't mind seeing the Finns win as this would make for Granlund's first medal and Selanne's last.
The game will be shown live tomorrow morning at 9 AM on NBCSN. As usual, we will have an thread posted on here to share your reactions.
Until then, let's take a walk...
Wild News/Men's Hockey Recaps
Parise and Suter, USA Blanked 1-0 by CAN, Will Play FIN for Bronze - Gone Puck Wild - Team USA had quite a few good chances in that game (Parise generating most of them), but it wasn't enough, as they got shut out by Canada 1-0.
It's a final: USA-Canada game went down to the wire - BringMeTheNews.com - Some more reactions from yesterday's loss to Canada.
Tending the Fields
Jake Dowell Back To Iowa Wild - WQOW - The Wild recalled Dowell back to Iowa just as quickly as they sent him up to Minnesota.
Iowa Wild goalie John Curry stands tall through shootout | The Des Moines Register - Way to go, John! With this confidence he's been building with the baby Wild, I'm seeing a bright future for him along with Kuemper.
Off the Trail
Flyers' Voracek, Meszaros loved Olympic experience - Philly.com - Jake Voracek and Andrej Meszaros, two of the five Flyers who played in the Olympics, returned to the team's Voorheas practice facility Friday and said that they had an amazing experience in Sochi...
Sabres notebook: Moulson, Myers use Olympic break to heal - The Buffalo News - There's a debate to whether the NHL should interrupt its season to go to the Olympics, but there's no question the two-week pause helped key members of the Buffalo Sabres...