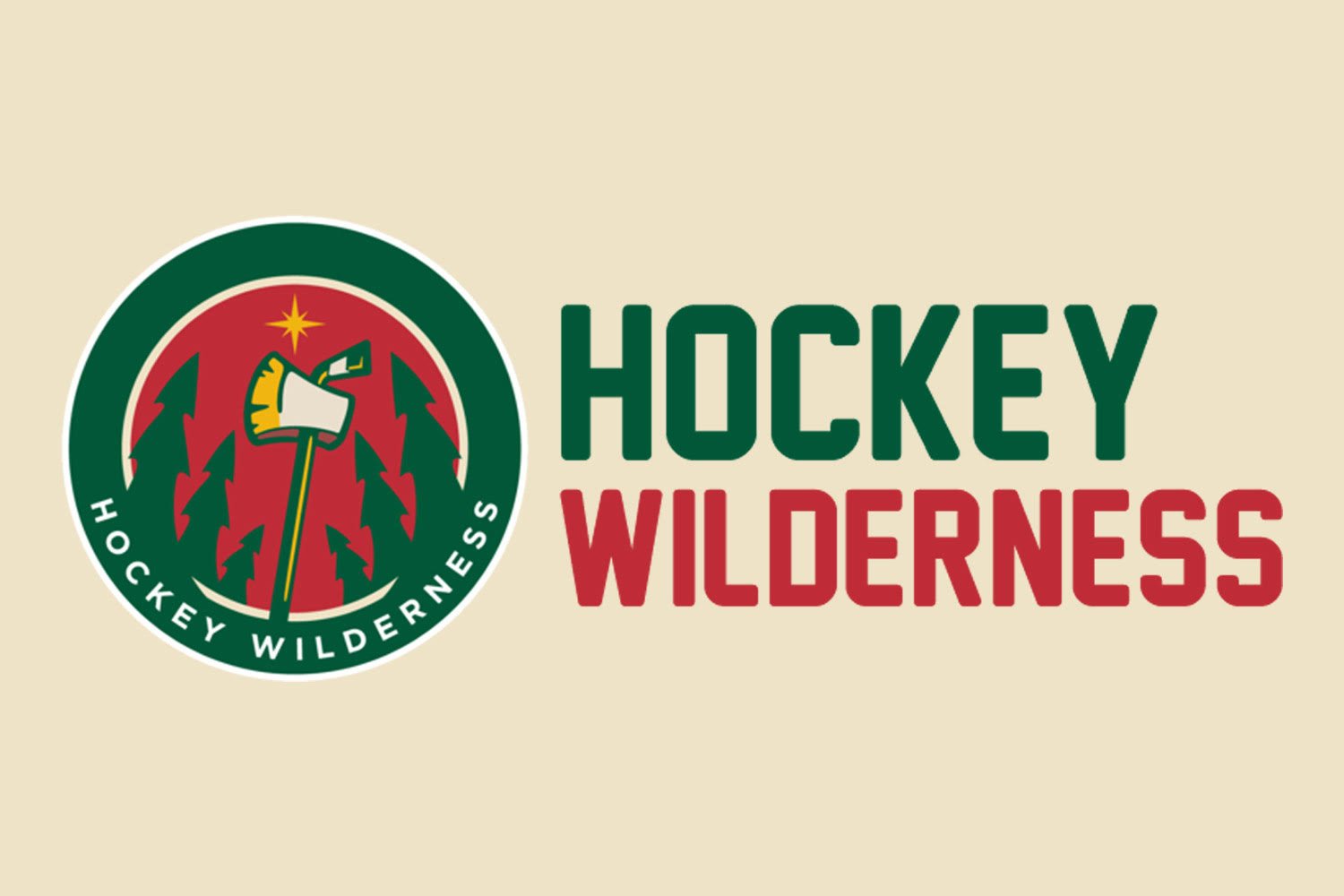 Yeah, it probably does get better than that. A road win is a road win though. It's not like I'm willing to give the 2 points back because of poor play or poor coaching decisions.
Well, that's about all I got for you this morning kids. Ladies and gentlemen, Mr. Keller Williams
Wild News
Wild finds power play, prevails in a shootout over Arizona | Star Tribune
Get Russo's take on last nights action.
Minnesota Wild: Zach Parise sparks shootout win over Coyotes - TwinCities.com
It wasn't a pretty win, but a win on the road is always nice. Especially when you tack on a couple PP goals!
NHL Recap - Minnesota Wild at Arizona Coyotes - Dec 13, 2014 - CBSSports.com
Playing with five healthy defensemen, the Minnesota Wild got a boost from their beleaguered power play.
Wild notes: Coyle feels the heat of his scoring drought | Star Tribune
It is getting a bit old isn't it?
Ballard's Dilemma - Wild Xtra
No one knows exactly how many concussions Ballard has had in his professional career. The documented count is five, three of which have come since he joined the Wild.
Tending the Fields
Iowa Wild suffer home shutout | Des Moines Register
UHG! Not surprising, but still .... UHG!
Aces give up first goal in a hockey heartbeat, fall 2-1 in Idaho | Alaska Dispatch
The Aces surrendered a goal inside the opening two minutes for the third straight game in a 2-1 loss to the Steelheads.
Oilers give up too many shots, fall to Quad City 4-1 - Tulsa World
The QCM just peppering Tulsa in a big win on the road.
On Frozen Pond
Gophers Add Three for 2015-16 - University of Minnesota Official Athletic Site
Sarah Potomak, Sophie Skarzynski and Taylor Williamson will join the Gophers next year.
MSU Mankato cancels hockey game because of flu | Star Tribune
It's not the mumps, but it's never cool when you can't field enough players due to illness. Yikes!
Jungels' late goal lifts Benilde-St. Margaret's over Eden Prairie | MN Boys Hockey Hub
The Red Knights emerge victorious in a clash of a couple Section 6 powerhouse teams.
Maple Grove scoring leader Larson fired up to take team further
Maple Grove ladies looking to make a big push this year, with aspirations of a State title and they may have the tools to do it.
Off the Trail
Watch: Charlotte Checkers' adventures in 'bad lip reading' (Video) | Puck Daddy - Yahoo Sports
This is good, start your day off right with a laugh!
Carey Price of Montreal Canadiens defeats Los Angeles Kings - NHL.com - NHL Insider
Can you ever really ride a hot goaltender too much?
Dallas Stars owner Tom Gaglardi fined $140K for damaging fish habitat - ESPN Dallas
#FuckNormGreen
RECAPS!
NHL Recap - Ottawa Senators at Boston Bruins - Dec 13, 2014 - CBSSports.com
Dave Cameron had to wait a few extra minutes to earn his first victory as an NHL coach.