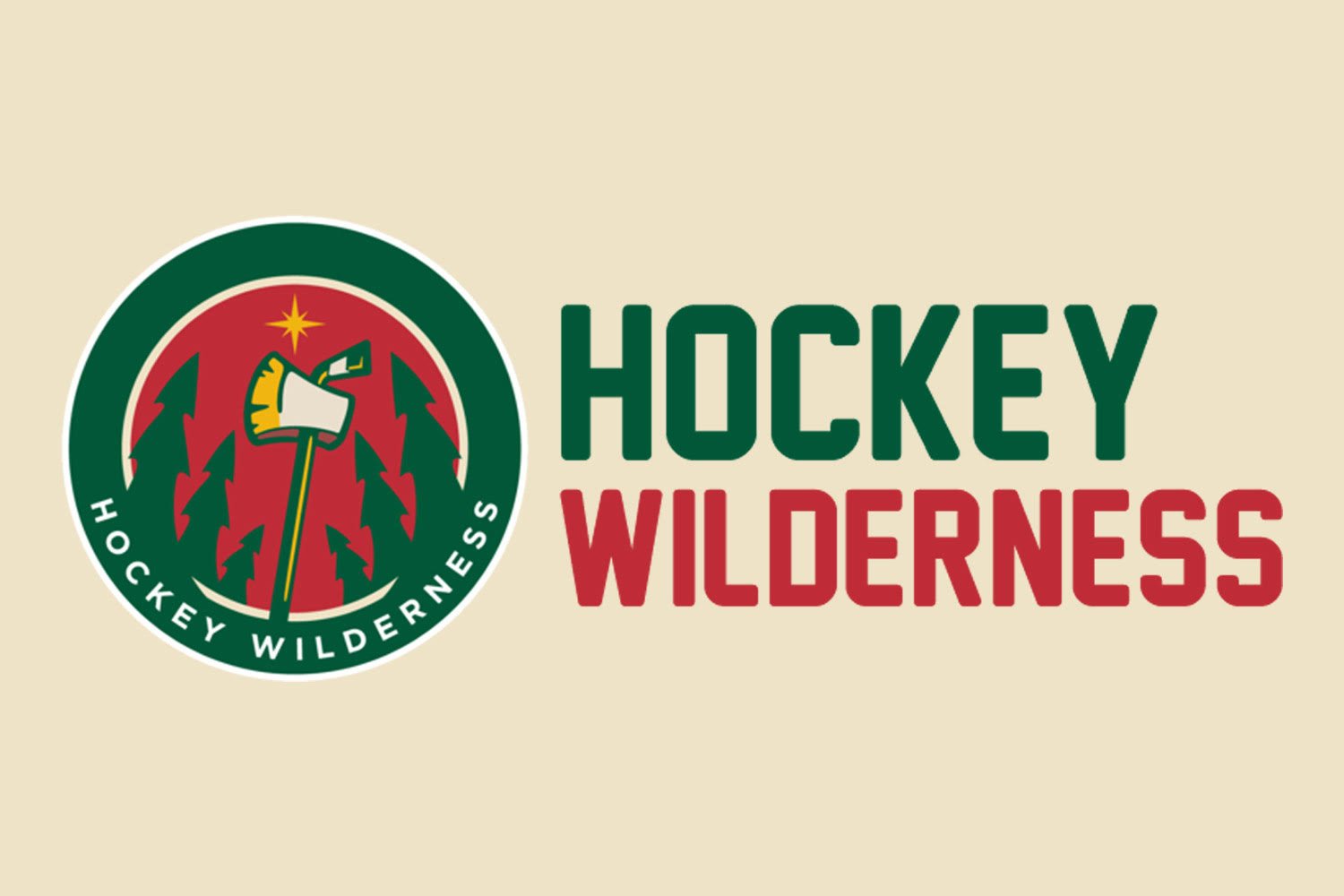 The Wild came out of their bye week with a 3-1 loss on the road to the Dallas Stars. It was obvious the first 2 periods that the Wild were shaking off some rust as Dallas had the large majority of the chances and puck possession. They must have short memories, though, because the Chicago Blackhawks come into St.Paul saturday night to take on the Wild. Although still dead last in the central, the Hawks still have some serious firepower up front with the likes of Kane/Toews/Debrincat so the Wild must not take them lightly. These articles will hopefully satisfy your hockey fix until this evening when the Wild take on Chicago.
Wild News
Wild fall to Stars in first game back after lengthy break
In the first game back after a lengthy break, the Minnesota Wild fell 3-1 to the Dallas Stars on Friday night at American Airlines Center.
On Frozen Pond
The 75 greatest players to play Minnesota boys high school hockey: Nos. 36-45 – Twin Cities
The Pioneer Press counts down the top 75 hockey players to ever play Minnesota high school boys hockey leading into the 75th state tournament.
The 25 greatest players to play Minnesota girls high school hockey: Nos. 11-15 – Twin Cities
The Pioneer Press counts down the top 25 hockey players to ever play Minnesota high school girls hockey leading into the 25th state tournament.
Minnesota Kids Attempt to Set Guinness World Record For Coldest Hockey Game Played | The Weather Channel
A group of 20 Minnesota hockey players braved temperatures as low as minus 28 degrees to attempt a record for coldest hockey game played in the Guinness Book of World Records.
After Growing Up In Haiti, Austin Howard Finds Hockey In Minnesota | Only A Game
Dana and Patrick Howard adopted Austin from Haiti when he was 9 years old. And as a teenager in Minnesota, he discovered hockey.
Off The Trail
NHL to celebrate Black History Month, expand 'Hockey Is For Everyone' campaign
The NHL will celebrate Black History Month for the first time, shifting its focus in February from its wide-ranging "Hockey Is For Everyone" campaign to emphasize racial diversity in the sport.
Penguins send Derick Brassard to Panthers for Nick Bjugstad in 4-player deal | TribLIVE
When Pittsburgh Penguins general manager Jim Rutherford picked up his phone and started making calls on Derick Brassard, his aim was pretty simple. He just wanted to upgrade his team at the third-line center spot by moving along a player who turned out to be a bad fit with his ...
Isles' Robin Lehner named NHL's second star for January | Newsday
Islanders goalie Robin Lehner was named the NHL's second star of the month for January on Friday. Though he appreciates personal accolades, they're far from his focus. "It's nice to get recognition,
Celebrating Rasmus Dahlin's brilliant rookie NHL season - Sportsnet.ca
Not putting up nearly the eye-popping point totals as Elias Pettersson in Vancouver, Buffalo's Rasmus Dahlin has had an outstanding rookie season that deserves more attention. Plus which teams are the most likely to get into the West's two wild card spots at the end of the season?
Gaudreau named NHL's first star for January | Calgary Herald
This is becoming ho-hum for Johnny Hockey.Flames puck-whiz Johnny Gaudreau has once again landed on the NHL's honour roll, being lauded as the first star for the month of January.The 25-year-old Gaudreau was December's second star.
NHL Fantasy Mailbag: Carter, Simmonds could use change of scenery - Sportsnet.ca
As humanity continues to beg for warmth, there are numerous players in the NHL coming off red-hot months. Patrick Kane led all with 21 points; Johnny Gaudreau, Sebastian Aho, Evander Kane and Connor McDavid rounded out the top-five.