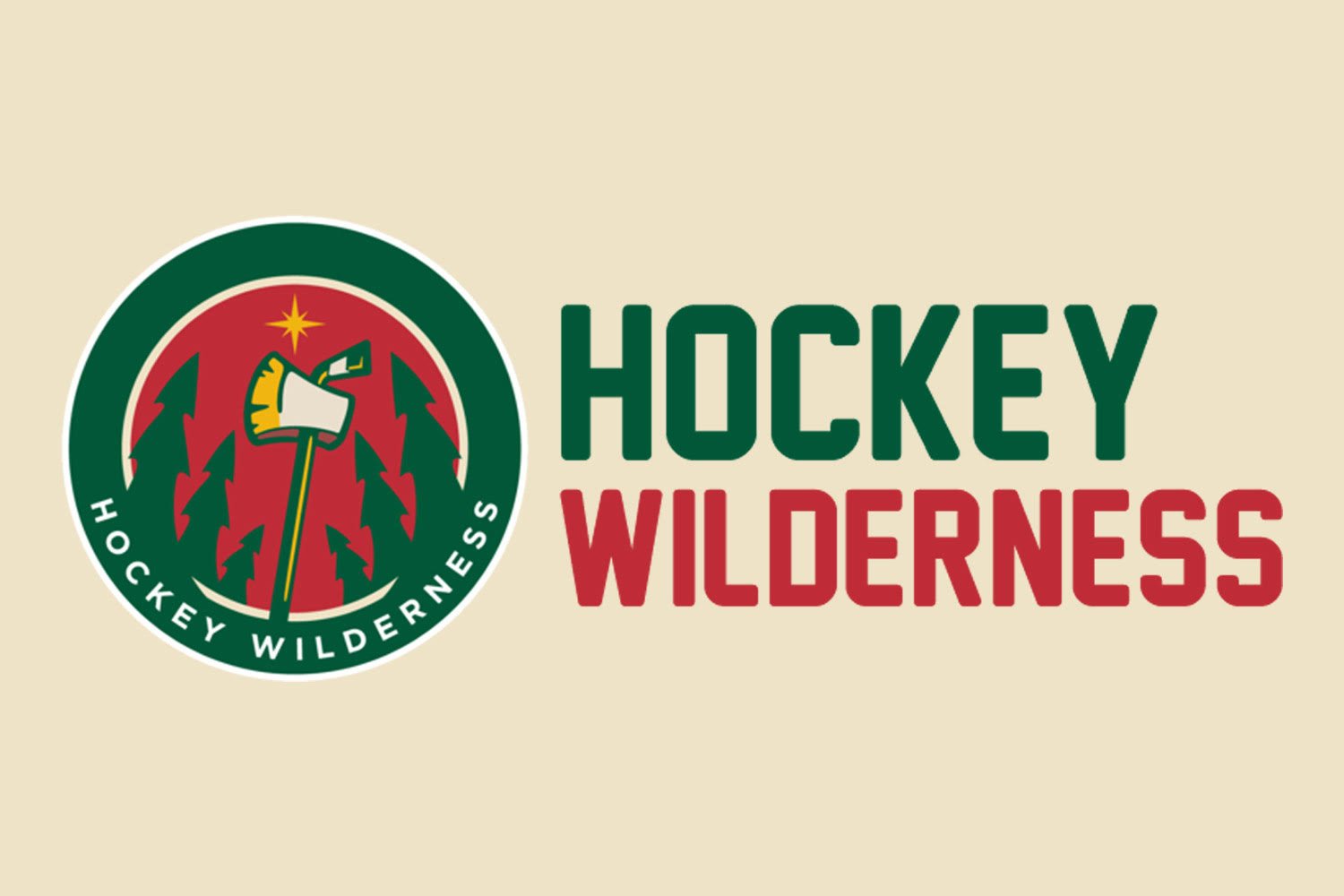 Only a few days left until the Minnesota Wild finally kick off the 2018-19 season against the Colorado Avalanche this Thursday.
Wild News
Boudreau's mementos tell the story of a rich hockey life | Star Tribune
"Wild coach Bruce Boudreau has plenty of hockey memories and counts his blessings – but what he wouldn't do for a Stanley Cup."
Wild's Olofsson optimistic despite missing most of preseason | Star Tribune
"Just days into his audition at training camp for a depth spot on defense, Gustav Olofsson suffered a shoulder injury."
Wild's different look on defense includes Suter-Dumba pairing | Star Tribune
"With the regular season a week away, the team seems likely to match Jonas Brodin and Jared Spurgeon on the second pair."
Boudreau doesn't want Luke Kunin on fourth line. 'We need him to be better than that.' | Pioneer Press
"Forward Luke Kunin believes he belongs in the NHL; because he isn't yet cleared for contact, he won't make it straight out of training camp."
Team bonding, trust building emphasized during day with National Guard | Wild.com
"Before start of regular season, Minnesota Wild visits Camp Ripley."
Off the Trail
NHL helping women pursue officiating | NHL.com
"Participants at Exposure Combine hope to join League, say 'acceptance is growing.'"
"A No. 1 pick, a Stanley Cup champion, a multi-millionaire. How Joe Murphy lost everything and landed on the streets of northern Ontario."
The Magnus Prediction Models | Hockeyviz
Micah McCurdy's new single-game prediction model for the latest season.
Tom Wilson ejected for high hit; another suspension coming? | NBC Sports
"A suspension for Wilson would be his fourth in just over a year."
The Uni Watch NHL season preview | ESPN
"If you were thinking that the NHL looked a little bland last season, things are going to look a lot more interesting this time around."
All Around the Nation
Introducing "Even-Strength," a breakthrough in the world of women's hockey analytics | The Ice Garden
"Put on your thinking caps, because there's a revolution happening in women's hockey analytics."
Photo Gallery: Champions Cup - Metropolitan Riveters vs. Luleå Hockey/MSSK | The Ice Garden
A photo tour of Saturday's Champions Cup, which you can watch the replay of here.
2018-19 NCAA Preview: WCHA | The Ice Garden
"There's more than just Wisconsin and Minnesota."