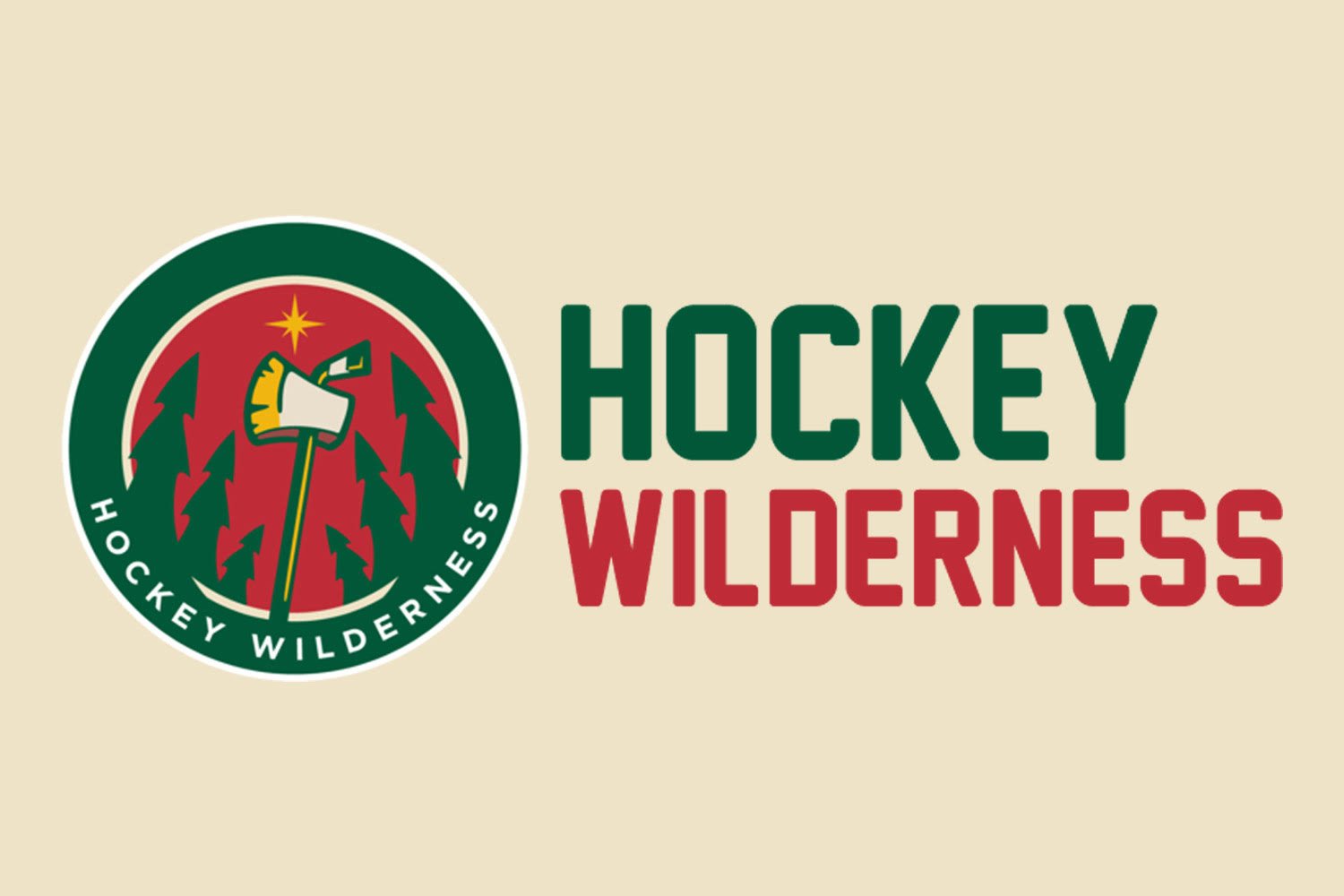 Tonight, the Minnesota Wild start their road trip in Boston against the Bruins. They should be looking to make up for their last game against the Blackhawks with a win.
In other news, Matt Duchene is finally out of the Central Division! Unfortunately, the Colorado Avalanche also seemed to garner a nice package in return that could make them more of a challenging opponent in the future.
Wild News
Wild's rivalry with Blackhawks has a mutual aspect | Star Tribune
"Chicago captain Jonathan Toews says, 'We've got some history against them.'"
Murphy: Wild selling stale product in market with more shiny objects | Pioneer Press
Not to make excuses, but Bruce Boudreau did say that it wouldn't be until November that the team was playing at 100% because of the new system.
Wild's Gustav Olofsson navigating life as extra defenseman | Pioneer Press
I don't think I'm alone in saying that Olofsson has disappointed so far this season.
Kunin proving he's real deal as NHL rookie | Wild.com
"St. Louis native, former Wisconsin Badger is off to strong start this season."
Off the Trail
Senators acquire Duchene in blockbuster with Avalanche, Predators | Sportsnet
The biggest news of the day didn't come until the evening. In fact, the Avalanche were almost finished with the 1st period of their game against the New York Islanders when Duchene was sent to the locker room.
In sports, numbers can't tell the entire story | Boston Globe
The article claims that most hockey analysts working for NHL teams don't ever watch the game, but if you needed proof otherwise, many well known analysts spoke out yesterday disputing the notion. You don't get into hockey analytics because you want to watch less hockey.
5 most underrated players so far this season | The Score
I've seen Alex Petrangelo get some early Norris love for his point-per-game pace right now, but it's important to note that Erik Karlsson only has two fewer points in six fewer games.