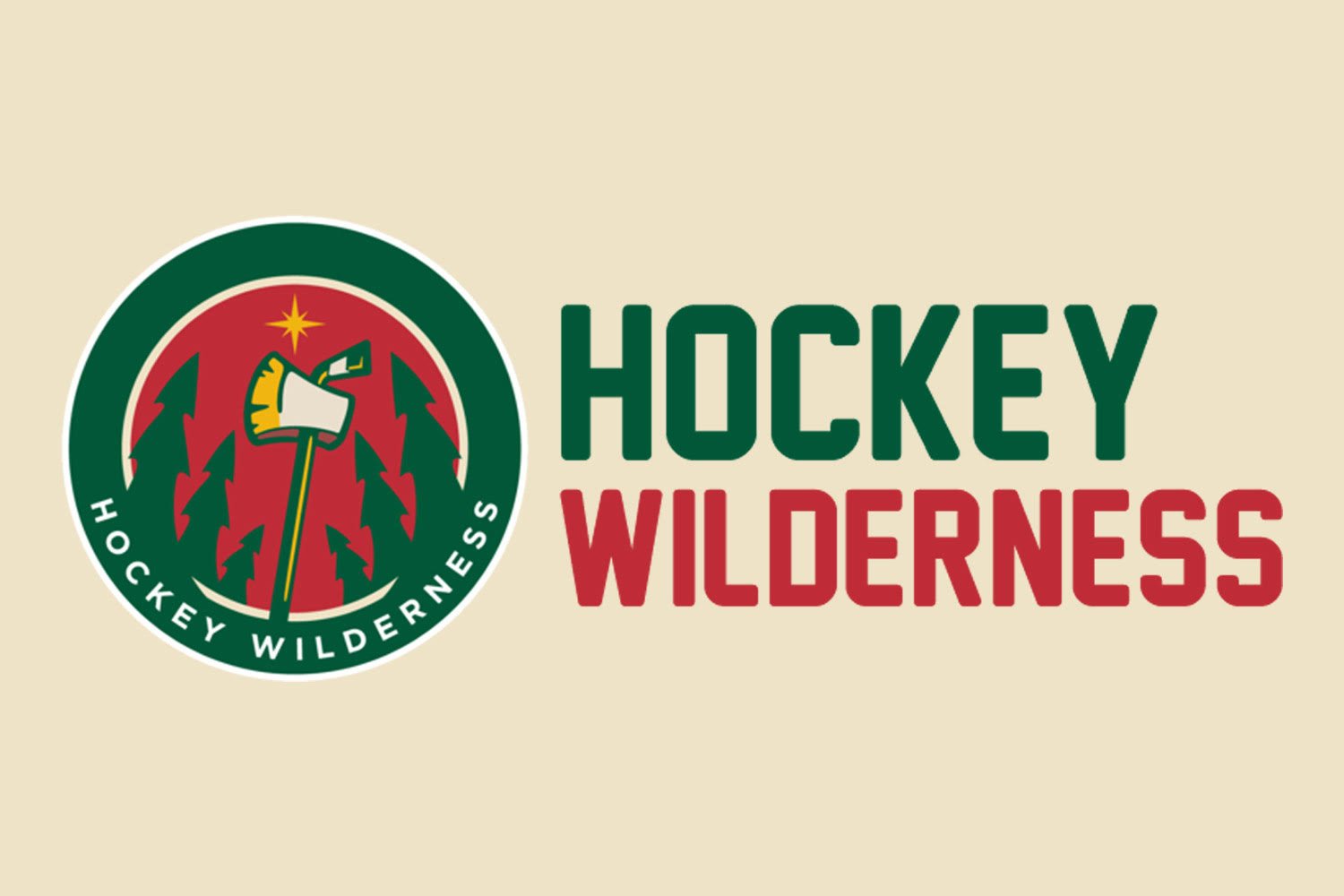 As I walk into this place, I look for the old visual queues once used to guide me to the light of day. For winter has lifted it's heavy veil from this trail, and everything seems so warm and inviting; New, yet oddly familiar. Is this the same place I once used to call home? The long forgotten trail that once led me through the endless tasks to start each bone chilling day. The very walk I've been on so many times before, that accompanies my morning cup of coffee like the misty haze that covers the trail?
At any rate, I hear music is a popular choice for these things nowadays. The smile on my face that I get to indoctrinate you all with tunes of my choice! HA! HA! HA!
What!?!? They don't have to click play? Uhg ....
Well you should, expand your horizons! Or, if you're already a fan, enjoy!
Wild News
The Team of 18,001: 2013-14 Season In Review: Ilya Bryzgalov
Funny, now that the season is over we start seeing reports of bears roaming around the south metro. Maybe they are actually afraid of him?
Q & A With Nino Niederreiter - Minnesota Wild | Features
El Nino talks more than just the odd warming of water off the west coast of South America.
The Team of 18,001: 2013-14 Season In Review: Jason Pominville
Everyone gets an F! We didn't win the cup!!!!
Tending the Fields
The Sickle broke, come back after the draft.
Off the Trail
espnW -- Canadian Women's Hockey League planning to add second franchise in United States
Some potential big news on the horizon for ladies hockey here in the State of Hockey?
Joe Thornton willing to waive no-trade clause if Sharks fans want him to go | Puck Daddy - Yahoo Sports
You're always welcome here Joe! Wait, we'll have to give them something back? Never mind then.
Vlasic: 'I should be 100 percent come training camp' | ProHockeyTalk
He's being soaked in a vinegar bath for the next few months and will be good as new come training camp.
Sharks F Logan Couture has surgery on hand injured in playoff fight - The Hockey News
Just one of many reasons your mother always tells you to stop fighting. Unless less she's my mother in which case she threatens to lock you and your sister in a room to see which one would come out alive.
Florida Panthers to meet with Dan Bylsma for coaching position: report - NHL.com - News
Somebody should really tell Dan Bylsma that Florida is where people go to retire.
Rule Changes the NHL Should Stop Ignoring
The trapezoid, just take care of that already because it's stupid!
BarDown: NHL Hell is Toronto | tsn.ca
Or Vancouver, really just depends on who's ox is being gored that particular day.
2014 NHL Combine: Leon Draisaitl, Prince Albert Raiders - Hockey's Future
Just who is Leon Draisaitl and why should you care?
#BecauseItsTheCup
Conspiracy theory claims Jeff Carter goal might not have counted | Puck Daddy - Yahoo Sports
Not as good as Jesse "The Mind" Ventura's, but what playoff series would be complete without some sort of questionable behavior by the game officials?
With a possible Stanley sweep ahead, Rangers look to recover from 0-3 start | Star Tribune
The gravity of the situation was etched on the face of New York Rangers coach Alain Vigneault as well as a good friend of mine who was trying to explain the situation to her dog. The dog in turn crapped in her bed which would only be more ironic if it was shaped like the Rangers logo.
Luck Has Left the Building for the Rangers "
I don't know who this Luck guy is, but he better get back there and quick!
The Kings have been lucky and good this postseason. - Jewels From The Crown
As the players took the ice at Madison Square Garden last night, the raucous New York crowd erupted. It had been 20 years since the last Stanley Cup Final game at the Garden and New York seemed... tired?
2014 Stanley Cup Final: Short on luck, the Rangers are now short on time - Blueshirt Banter
The Rangers may not have gotten the bounces in Game 3, but with only one loss separating them from elimination, the team is looking past luck.
New York's Stanley Cup dream is dying by the hands of Lady Luck - SBNation.com
It has been a series of bounces, and the New York Rangers have been on the wrong side of just about every one of them. The city's Stanley Cup dream is wilting away as a result.