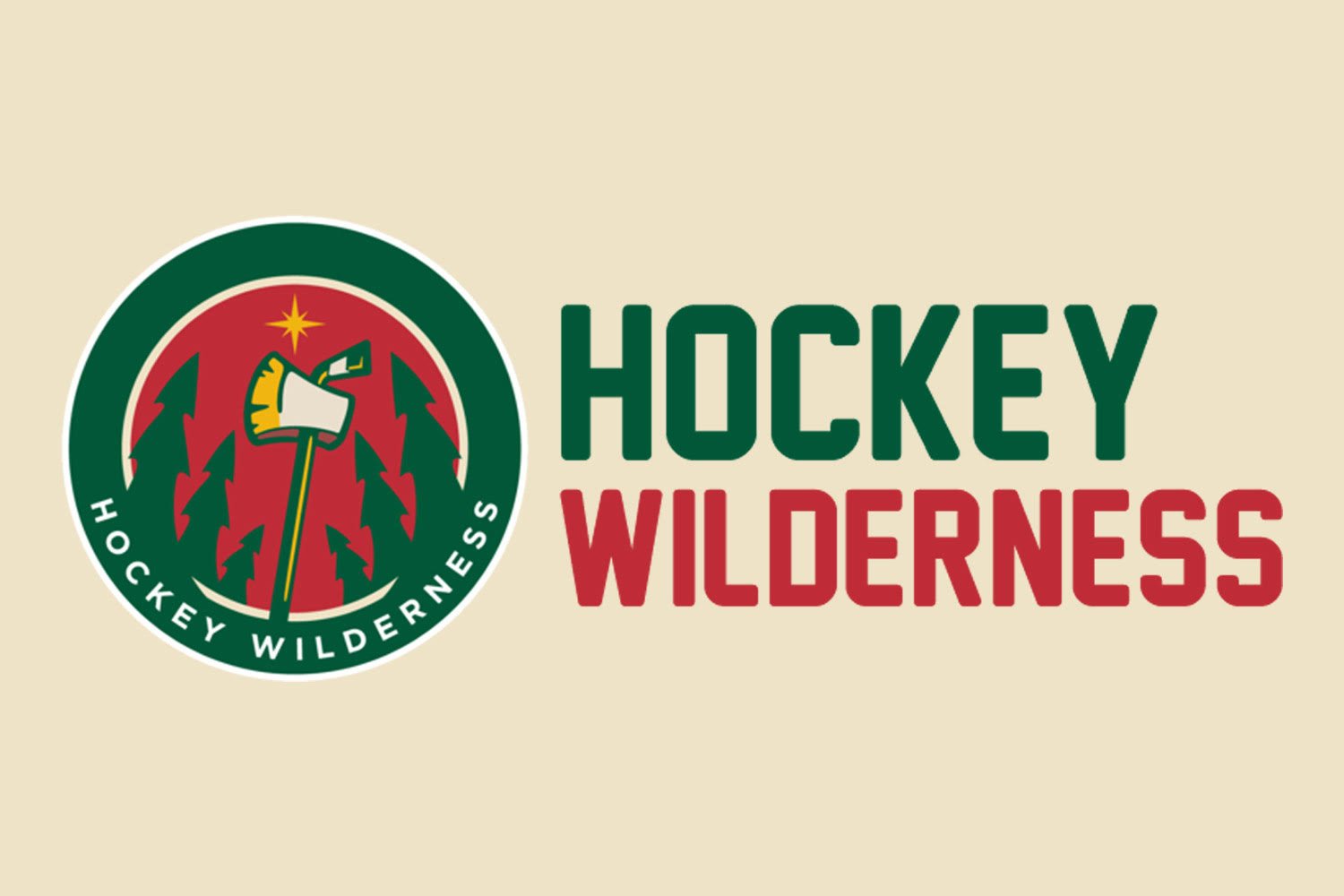 Let's go over some news and notes:
- The Wild absolutely destroyed the Red Wings last night. Granted, it's the Red Wings, but still. [Hockey Wilderness]
- Kirill Kaprizov just finished what is expected to be his last KHL regular season, and he pretty much wiped the floor with everyone. [Hockey Wilderness]
- Kevin Fiala? He's pretty good at the hockey sport! And he's also a big reason why the Wild are even in contention for a playoff spot. [The Athletic]
Off the trail...
- Seattle's expansion team officially broke ground on its new training complex. [NHL]
- The Golden Knights signed forward William Carrier to a four-year contract extension. [Knights On Ice]
- Incredible moment in Ottawa last night. In his first home game since entering the NHL/NHLPA assistance program to battle his alcohol addiction, Senators forward Bobby Ryan scored a hat trick and nearly blew the roof off of Canadian Tire Centre. This is what sports are all about, folks.
If you're not already, be sure to follow us on Twitter and Facebook for more news and notes on the Wild.