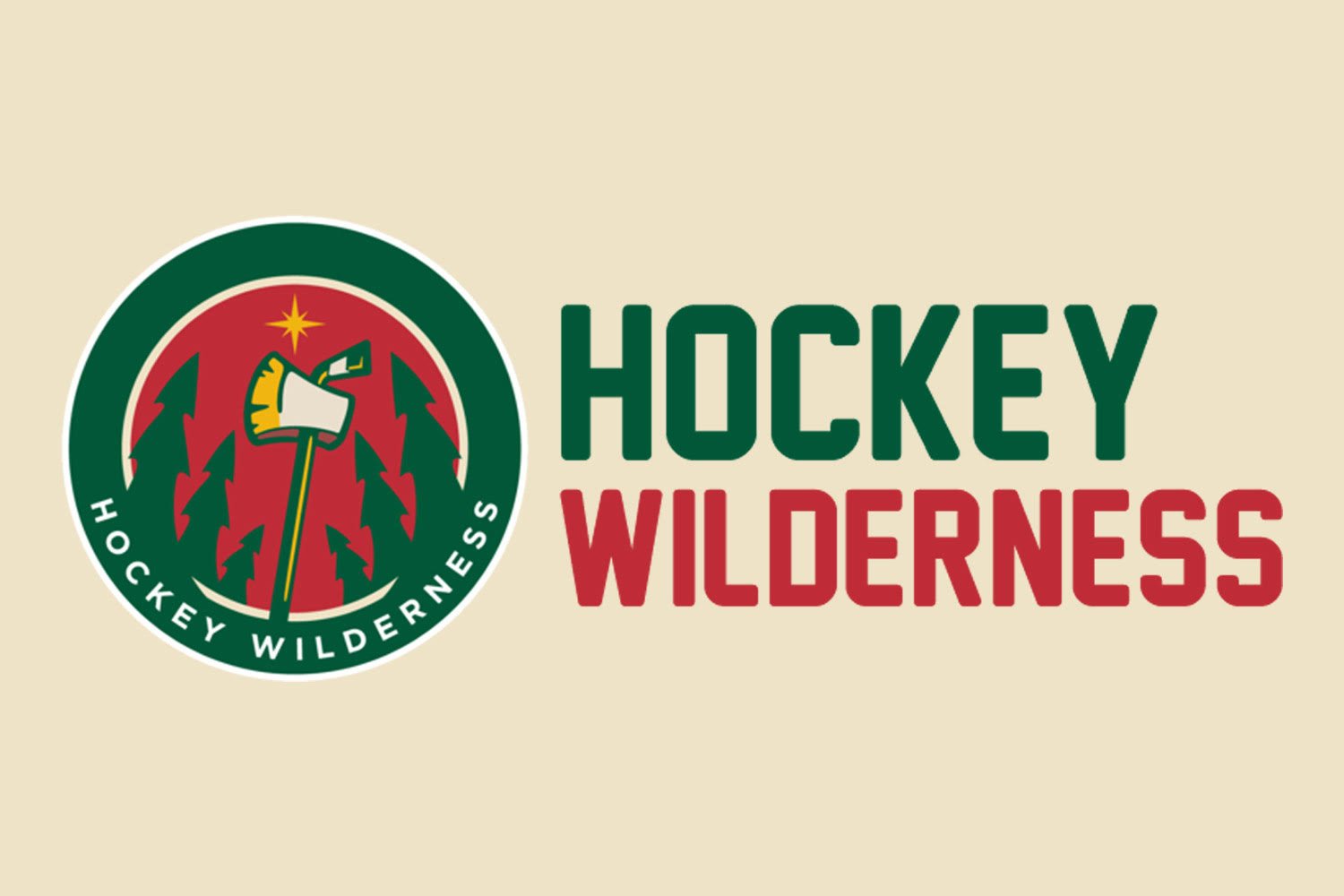 Let's go over some news and notes:
- In case you've forgotten, which is somehow completely understandable right now, we're in the middle of a global pandemic! Grab yourself a Minnesota Wild face covering and proudly rep the boys when you head to the store for supplies. [Hockey Wilderness]
- Tim Stutzle is one heck of a player, but there's another German in this year's draft with the potential to be a star in the NHL. [Hockey Wilderness]
- We now know it's entirely possible that Kirill Kaprizov may not come to North America next season. If he stays in Russia, who would Minnesota count on to deliver the electricity? [Zone Coverage]
- Pretty awesome message from Matt Dumba regarding the chaos in the world right now.
Off the trail...
- Jack Eichel is "fed up" with the Sabres being awful at everything, so don't be surprised if his future in Buffalo doesn't last much longer. [Die By The Blade]
- Anton Stralman doesn't seem convinced that resuming the NHL season would be entirely worth it. [The Athletic]
- If we built the perfect forward, what skills would he or she have, and more importantly, who would they model their trash talking after? [ESPN]
If you're not already, be sure to follow us on Twitter and Facebook for more news and notes on the Wild.