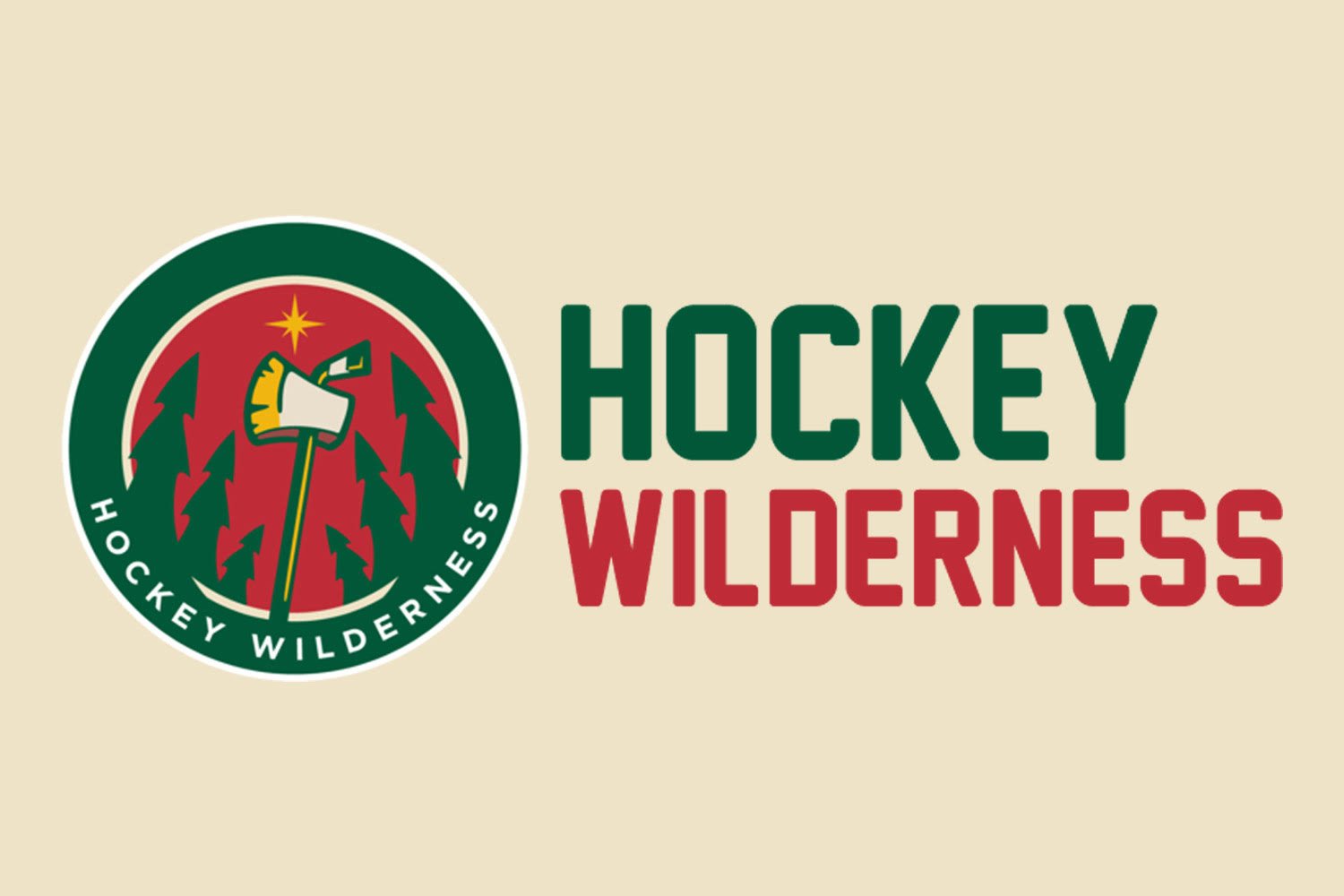 It's a big game. Not sure anyone caught that.
There doesn't really need any build-up, so I won't try. It's a big game.
Seriously.
On another note (pun) I can't stop listening to this musical. You should check it out, if you haven't.
How Bad Is Vanek's Defense? | Wild Xtra
He's middle of the pack on the Wild, and yet is still called "bad" defensively. So half the Wild are awful defensively, I guess.
Wild arrives in Denver looking to separate from Avs | StarTribune.com
If the Wild wins in regulation, it'll have a five-point edge on the ninth-place Avs with six games left. If the Avs win in regulation, they'll move within a point with one more game than the Wild has left.
Wild can make its life easier by beating Avs | StarTribune.com
For three seasons, the Wild has been a team that loves to make life difficult.
Dubnyk picks up 30th win in season of validation | theScore.com
It marked just the the fourth time a Wild goalie has hit the milestone, making him just the third Wild goalie to do so, while also setting a personal-best.
Tending the Fields
Wild Signs Chase Lang to ATO | The Hockey Writers
The Wild should sign Lang, and there should be no hesitations.
From Frozen Pond
5 Reasons to Watch the NCAA Men's Hockey Tournament | The Hockey Writers
Check it out!
Gopher Hockey: Michael Brodzinski Leaves Gophers to Sign Pro Contract with San Jose | The Daily Gopher
Brodzinski is the second Gopher to leave early for the pros this offseason.
Off the Trail
Anton Stralman Suffers Ugly Injury Friday | The Hockey Writers
To say injuries don't matter would be a great example of a Stralman argument. (Full props to Ian McLaren for that joke.)
Report: NHL working on puck-tracking technology to right controversial calls | theScore.com
The NHL is currently working on puck-tracking technology in an attempt to aid the video review process, according to TSN's Darren Dreger.