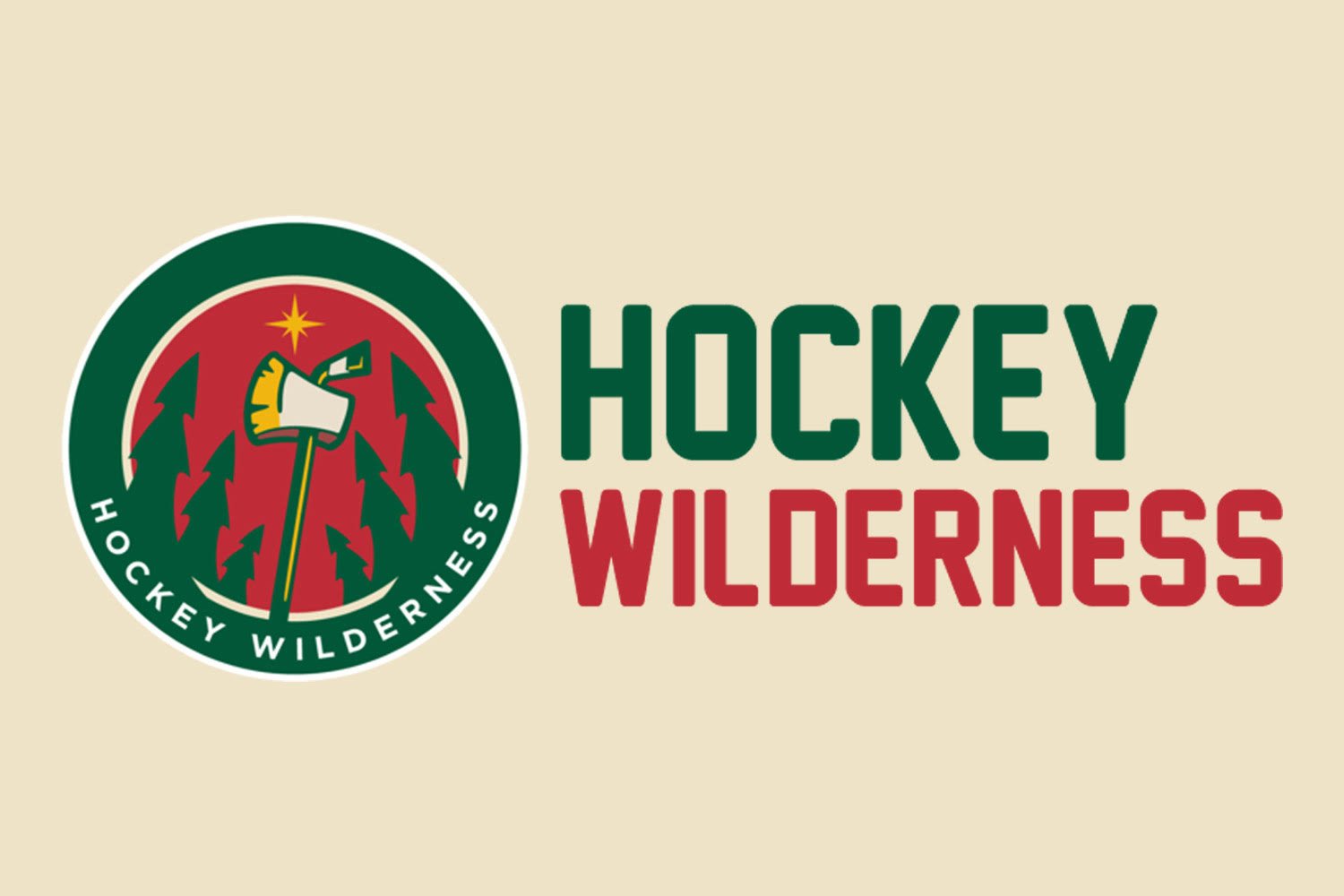 Does it really matter? Would the Wild have won? Well, probably not. Being totally honest, they were kicking themselves in the teeth for 40 minutes. Just because they showed up for the 3rd period it doesn't mean they deserved to win. Perhaps that was just the NHL's way of putting us out of our misery. So, I guess, thanks NHL.
In other news, Wild GM Chuck Fletcher had a spot with the media yesterday, and boy-oh-boy did he not disappoint. It's difficult to really take these disappointing post season pressers seriously. When asked about the salary cap situation and the big contracts, Fletcher started his response with "Every team in the league has contracts." I actually laughed out loud at that point, so it's a good thing I wasn't there. You'll find the video for that presser embedded below in the links.
So, in honor of post-season press conferences around the world, and in conjunction with one of my favorite bands coming to town tonight, please enjoy Umphrey's McGee with Believe The Lie.
Wild News
Wild GM Fletcher: 'The last two months have been ... triage' - StarTribune.com
Fletcher, overselling the strengths and underselling the weakness.
Wild's Zach Parise optimistic he won't need back surgery – Twin Cities
The Wild winger is confident he'll be ready to go when the puck drops on the 2016-17 season.
Wild's next coach: GM wants experience but will consider John Torchetti – Twin Cities
Torch will get consideration, but I'm not certain it will go much further than that.
Off the Trail
Detroit's new arena will be called Little Caesars Arena – ProHockeyTalk
Rolls of your tongue just as smooth as "The Joe".
Stars expect Seguin to miss at least first two games of Blues series – ProHockeyTalk
Well, they didn't need him against the Wild. What could possibly go wrong for Dallas?
Video: Beagle gets stick stuck in visor – ProHockeyTalk
What are the odds of that even happening?
Eulogy: Remembering the 2015-16 Chicago Blackhawks | Puck Daddy - Yahoo Sports
A team none of us were sad to see make an early exit from this years post season.
Oshie's hat trick lets Caps just barely squeak by Penguins in OT – ProHockeyTalk
Oshie scores a hat trick? Who knew he could score when not in a shootout!? BONUS OSHIE: Watch his kid destroy the Penguins too (figuratively)
Down Goes Brown: NHL Draft Lottery power rankings - Sportsnet.ca
Who actually deserves the No. 1 overall pick?