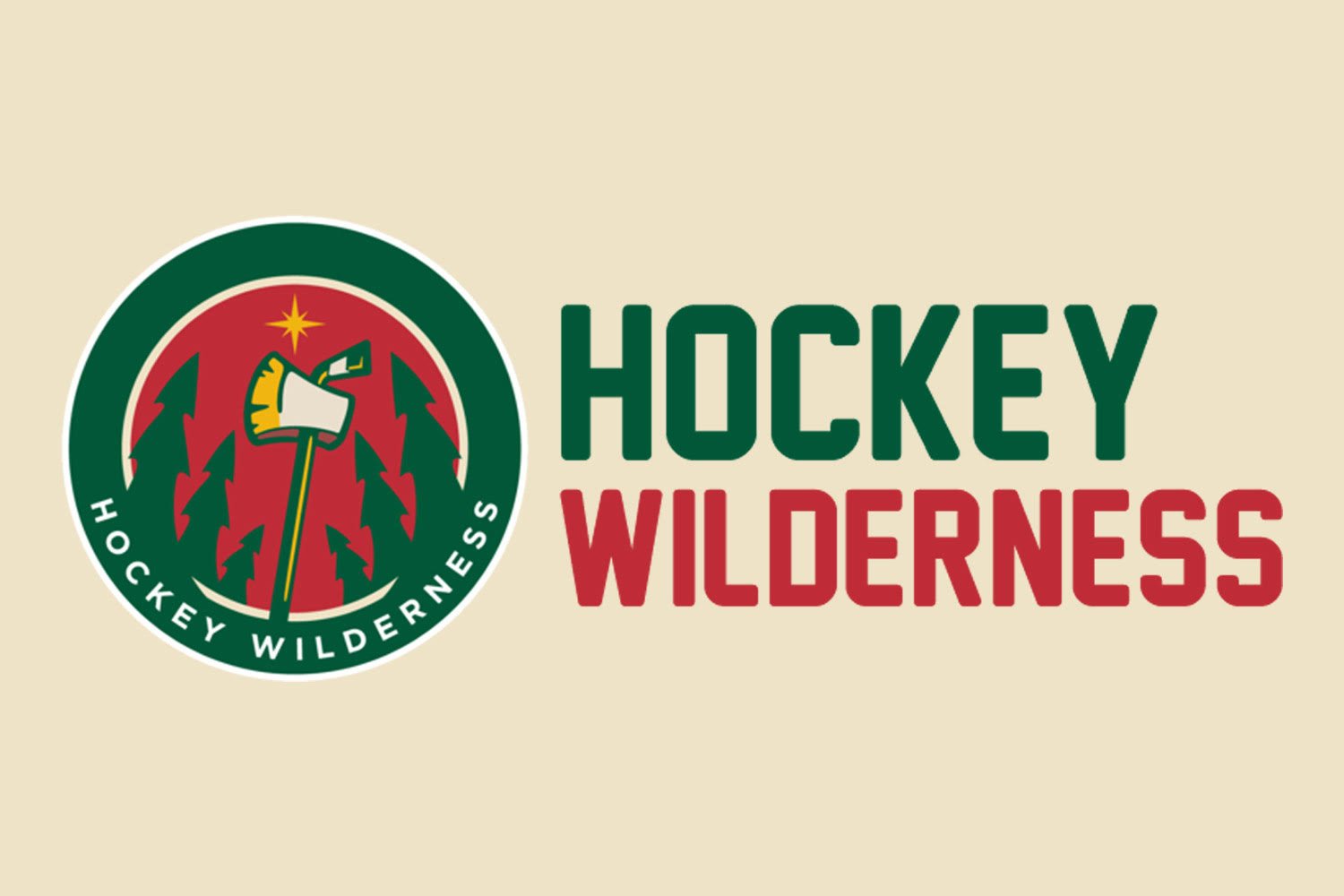 Meanwhile in Boca Raton, the NHL GM's made some recommendations for important and exciting rule changes heading into the 2015-2016 season. They have made the recommendation that the NHL adopt the 3-on-3 overtime rule the AHL has been testing this season. A period of 3-on-3 play follows 4-on-4 play in overtime before proceeding to a shootout. In this model, everyone wins. Shootouts, which are popular with some fans, are still possible while the game is given more opportunity to be won in team competition vs a skills competition. Also proposed was a coaches' challenge that would allow a coach to request a video review on goaltender interference calls. Both recommendations could be vetoed by the player's union, but should make things more competitive and fair.
We start the walk with the best music video of all time (#HotTake):

Wild News
Dumba's OT goal gives Wild a big win in Nashville | Star Tribune
Hey Nashville, the Wild are in your head.
A Good Problem to Have - Minnesota Wild - Articles - Homepage - Wild Xtra
This team sure has depth at the Forward position, and we're about to see that in full force as injured players return.
Damned Lies and Statistics: Marco Scandella ($20M/5 yrs) may be the best blueliner on the Minnesota Wild |
Bob Spencer gives a great look at the almighty Pizza.
The 7 Best Minnesota Wild Stats Of The Week
Gone Puck Wild gives the best stats for the team each week
A Huge Weakness Turned Into A Huge Strength - Minnesota Wild - Articles - Homepage - Wild Xtra
I put my game down, flip it and reverse it.
On Frozen Pond
VIDEO: Police called to minor league hockey game after players, fans clash - CBSSports.com
Even the fans have #gritz in Danbury
Off the Trail
Andrew Hammond, a.k.a. The Hamburglar, gets free McDonald's for life | Puck Daddy - Yahoo Sports
I have no words.
NHL general managers propose 3-on-3 overtime for regular season - NHL.com - News
NHL general managers proposed a form of 3-on-3 overtime be adopted for regular-season play on Day 2 of the NHL GM Meetings
NHL coach's challenge gets GM approval, with concerns | Puck Daddy - Yahoo Sports
From Yahoo Sports: "We're not going to do something fancy like throwing a flag or setting off fireworks," said NHL commissioner Gary Bettman.
Is the recent Nashville skid just a blip on the radar? - Along the Boards
More like a black hole. You're welcome, signed Yeosie.
NHL Daily Picks: Sharks, Jets set for crucial game in Western race - CBSSports.com
Did Gretz (not #Gritz) and Peters get it right?
Recaps
NHL Recap - St. Louis Blues at Calgary Flames - Mar 17, 2015 - CBSSports.com
NHL Recap - New York Islanders at Chicago Blackhawks - Mar 17, 2015 - CBSSports.com
NHL Recap - Minnesota Wild at Nashville Predators - Mar 17, 2015 - CBSSports.com
NHL Recap - San Jose Sharks at Winnipeg Jets - Mar 17, 2015 - CBSSports.com
NHL Recap - Buffalo Sabres at Boston Bruins - Mar 17, 2015 - CBSSports.com
NHL Recap - Montreal Canadiens at Florida Panthers - Mar 17, 2015 - CBSSports.com
NHL Recap - Pittsburgh Penguins at New Jersey Devils - Mar 17, 2015 - CBSSports.com
NHL Recap - Ottawa Senators at Carolina Hurricanes - Mar 17, 2015 - CBSSports.com