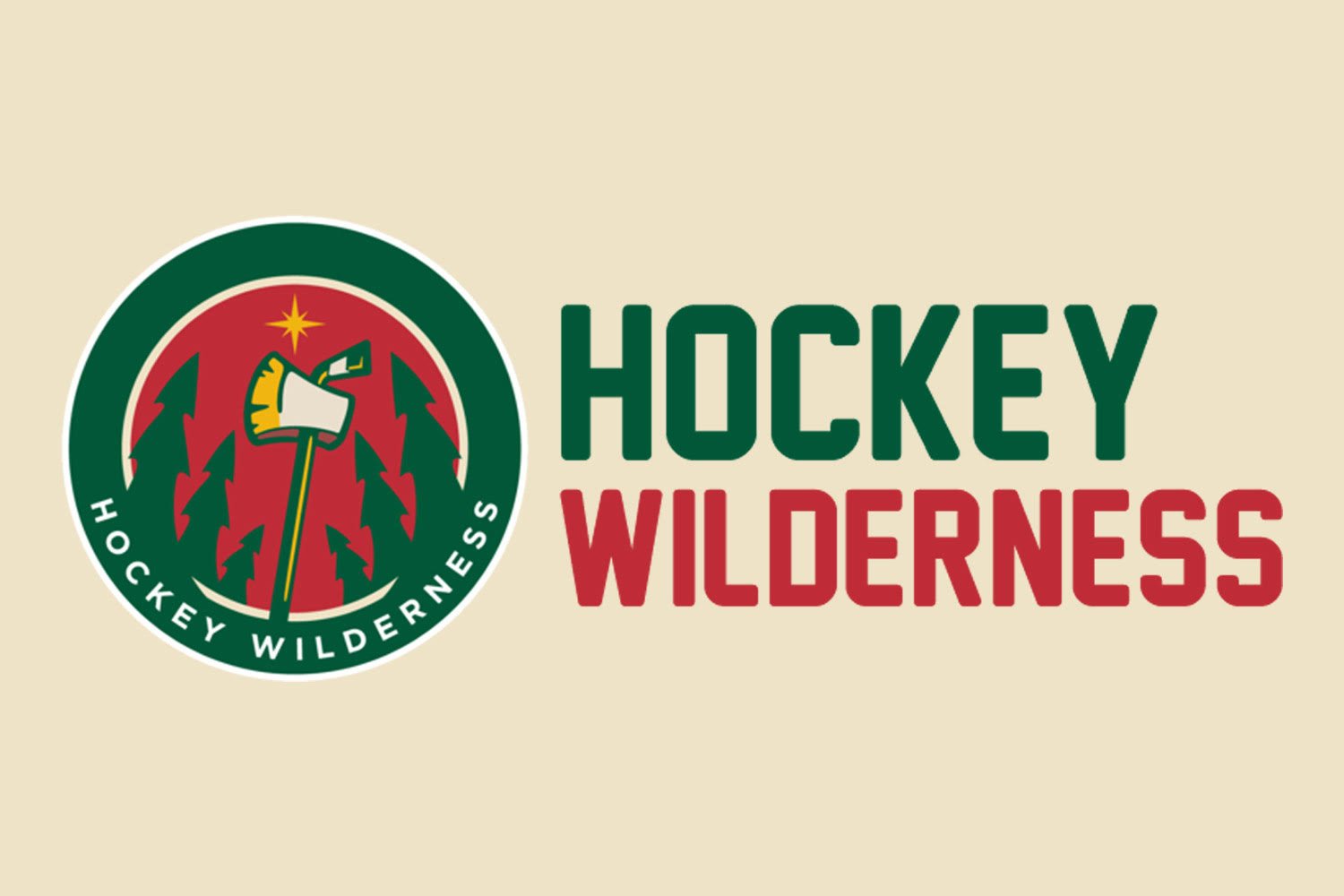 Let's go over some news and notes:
- The Wild seem to love drafting Swedes in the first round. Could Lucas Raymond be their next Swedish first-rounder? [Hockey Wilderness]
- Even if the 2019-20 season resumes, Kirill Kaprizov unfortunately won't be a part of it, and that's a bummer. Is the NHL screwing over the Wild? [Zone Coverage]
Off the trail...
- Here's some not very great news — if fans still cannot attend games by next season, some AHL teams may not participate at all. [ESPN]
- A decision still hasn't been made regarding when the 2020 NHL Entry Draft will take place, but an announcement is expected fairly soon. [NBC Sports]
- Hooray for draft rankings! [ESPN]
If you're not already, be sure to follow us on Twitter and Facebook for more news and notes on the Wild.