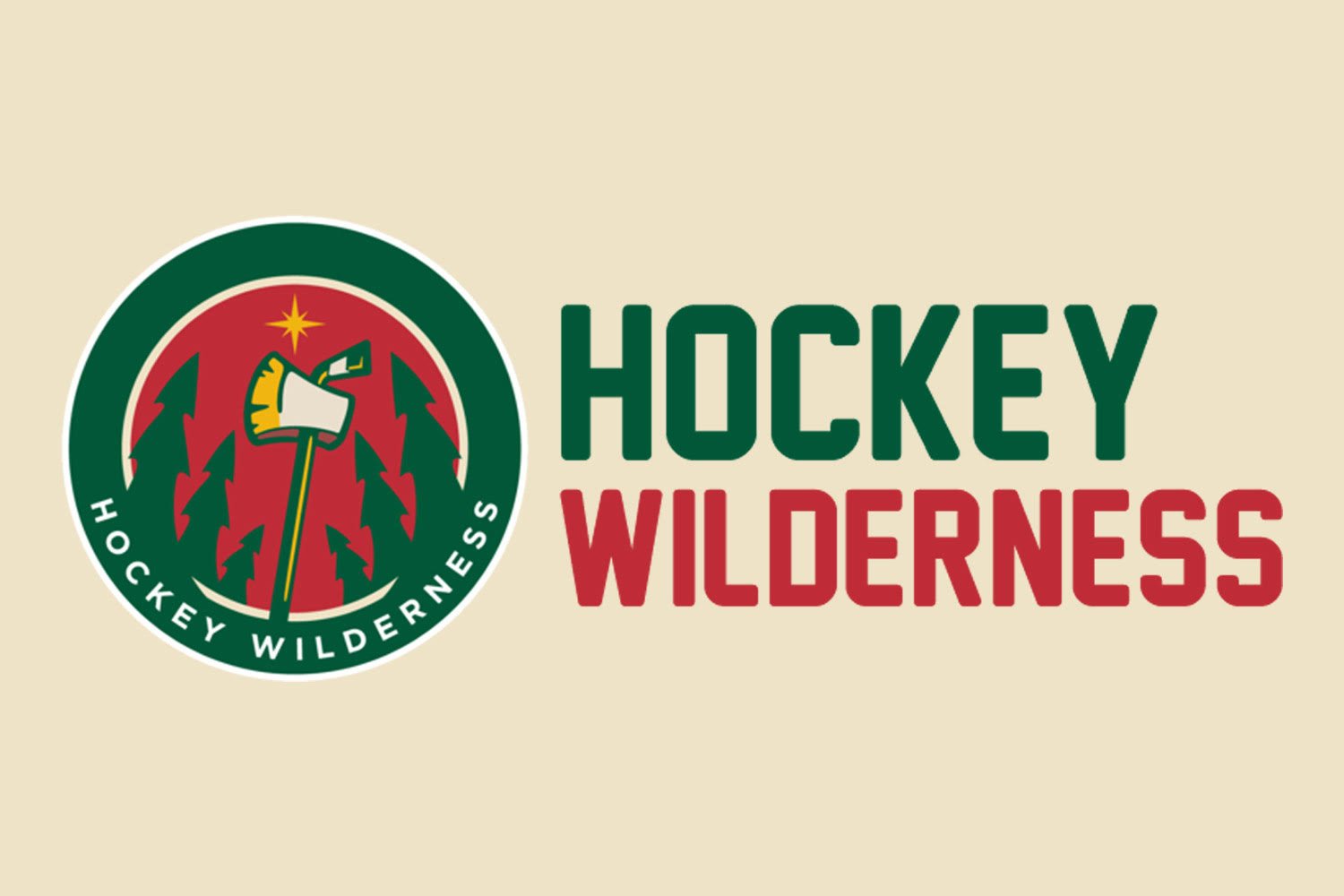 Sound familiar?

So why was Richards fired?

Two reasons. For one, as Elliotte Friedman noted in his most recent 30 Thoughts column, teams just don't make trades this early. Even if there was a Devan Dubnyk-type savior out there for Columbus, no team is going to move that guy three weeks into the season.

But the other big difference between 2014 Mike Yeo and 2015 Todd Richards is the relationship between General Manager and Coach. Chuck Fletcher stuck his neck out when he hired Yeo over more established candidates in the summer of 2011, particularly off the heels of firing another rookie coach in Richards. This has been beneficial to Yeo, as firing him would put a microscope on Fletcher's decision to hire two (would-be failed) rookie coaches. Even if you think that it's been a wise decision to stick with Yeo every time he's been on the hot seat (and I would agree with that notion), you have to at least acknowledge that the Wild have done so partially to avoid having

on Fletcher's face.

This was not the case with Richards and Blue Jackets GM Jarmo Kekäläinen. Richards took over behind the Blue Jackets bench before Kekäläinen took over, so he didn't get the "He's my guy!" benefit of the doubt. Kekäläinen gets to bring in a new guy without anyone second-guessing his ability to hire coaches, and gets a bit of a reset button three weeks into a disastrous season.

This has gone on long enough, so, please go on and enjoy the Walk. Took some night time cold medicine, so I'd imagine I'll see you (much) later today.

Wild News

Wild hangs on for 3-2 victory over winless Columbus - StarTribune.com

Blue Jackets lose eighth straight in Tortorella's debut: 3 things to know - CBSSports.com

Wild keep Columbus winless with dull 3-2 victory - TwinCities.com

John Davidson: Blue Jackets' situation 'very, very disturbing' - Sportsnet.ca- Someone else might call it Saad.

40 Random Thoughts - Articles - Articles - Homepage - Wild Xtra- Ben has 40 thoughts that unfortunately leave all the Pominville ranting to me.

Souhan: Pominville offers Wild fans something to worry about - StarTribune.com- Yawn. This is a column that Souhan has written so many times across a number of sports that I suspect that he uses a Mad Lib as a template. I've written articles defending Pominville's play last season here and here, and those address some pretty common criticisms of Pominville. Mind you, not that even those stock criticisms were used in this article. We basically just had "He has no goals." Pulitzer-worthy stuff.

Anyway, if you bother to look at any stat other than "Goals", you'll find that Pominville is second on the team in shots (both total, and per-minute). And while some will accuse him of firing ineffective shots from the perimeter, Pominville's actually second on the team in high-danger scoring chances. Apart from picking up the puck and chucking it behind opposing goalies, I don't know what more he can do to score. Goals are coming, and 6 games probably isn't enough to start burying a guy. Let's hope he starts getting on the board and making people look foolish.

TL:DR, the only thing you can take from this article is that Pominville probably isn't a great quote.

Tending the Fields

Could Auston Matthews inspire a new NHL draft eligibility rule? - Sportsnet.ca- I'm not sure what I think of an Exceptional Player Rule. It would be more fair to a case like Matthews, specifically because he was ineligible for last season's draft by a mere two days. But I think that this could open up potential for some malfeasance (for example, would the NHL be more willing to grant such status when a Toronto has the highest chance of getting him?), and just subjectivity in general. I lean towards, the cut-off's the cut-off. An exceptionally smart 17-year old doesn't get to vote if the election is a day before he turns 18. Sometimes, life sucks.

LATE BAD BOUNCE HELPS ROCKFORD EDGE IOWA 3-2- Iowa being bad at hockey also helped Rockford.

Off the Trail

NHL players talk favourite Pokemon | Sportsnet.ca- A looooot of GenWunners in this video. No one asked, but the best Pokémon in each Generation are: Haunter, Sneasel (honorable mention to Swinub, Heracross, and Houndoom), Breloom, Torterra, Chandelure, and Hawlucha. Next question.

NHL Power Rankings: General managers - Sportsnet.ca- Chuck Fletcher was listed ninth for, among other reasons, his nice work with the salary cap. His nice work. With the salary cap.

Karri Ramo Clears Waivers, Assigned to AHL- Really surprised a team like Buffalo didn't take a swing at this.

Pushing yourself or poor balance | Lets Play Hockey- This will probably not help me balance any better.

NWHL's Hilary Knight shows off her incredible skill in first-person video | The Hockey News- Some mad NWHLing right here.

Most coaches get fired during the season because their goalies stink - CBSSports.com- This was almost the case with Yeo last year, as we just discussed.

Score effects, goalies and the Blue Jackets' new coach | Hockey Prospectus- Though, as our own Dustin Nelson says, that wasn't the only reason for the Blue Jackets' demise.

Canadians do not make up the majority of NHL players this season - Article - TSN- Heh.