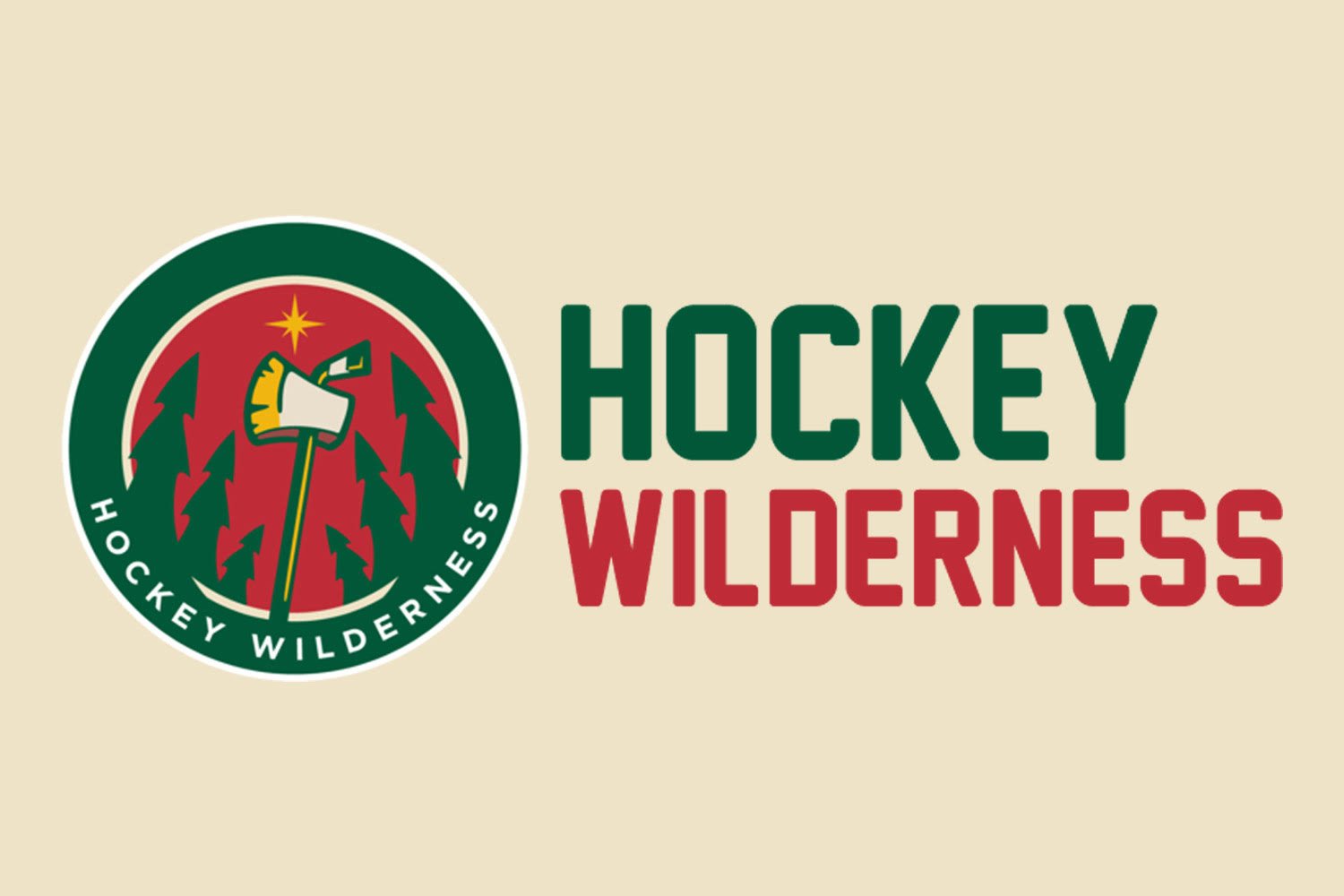 After falling behind 3-0 in the second period against the defending Western Conference Champs, the Wild rallied for a ginormous win and got itself back in the race for the Central Division. Don't get me wrong, the nine-point gap that still separates the Wild from the first-place St. Louis Blues is massive. But when you consider that Minnesota was in dead last just a couple weeks ago, and has already climbed back into the middle of the pack, well... Bruce Boudreau and his players should be very proud of the way the team has played over the past week and change.
Last night's contest was incredibly fun to watch (at least once the Wild started to battle back late in the second), and with the Predators on a five-game winning streak coming in, it was also completely unpredictable. Great game, great spectacle, great win.
Now Minnesota goes back out on the road for just one game against Washington before returning home once again. Keep the good times rolling, baby!
The Cars drive us through today's Walk, with a perfect tune for the Wild's current mood.
Wild News
MN Wild score four unanswered in comeback win over Preds
The Dane Gamer.
While NHL gets younger, veteran Ryan Suter gets better
Your thoughts, Wilderness?
On Frozen Pond
Minnesota Wild Honor Youth Hockey Referees « WCCO | CBS Minnesota
Ok, neat!
North Dakota has the tall task of containing Denver's big three
UND vs Denver is a mighty big tilt.
Scouts see NHL draft potential in Wisconsin's signing class
On, Wisconsin!
Off the Trail
NHL commissioner, Rockets owner discuss potential for team in Houston
Ok, but let's do Seattle first, yeah?
Red Wings, Flames engage in line brawl, 'old time hockey'
Who doesn't love a line brawl??
Selena Gomez Watched Justin Bieber Play Hockey
The biggest hockey story of the week, brought to you by Vanity Fair.