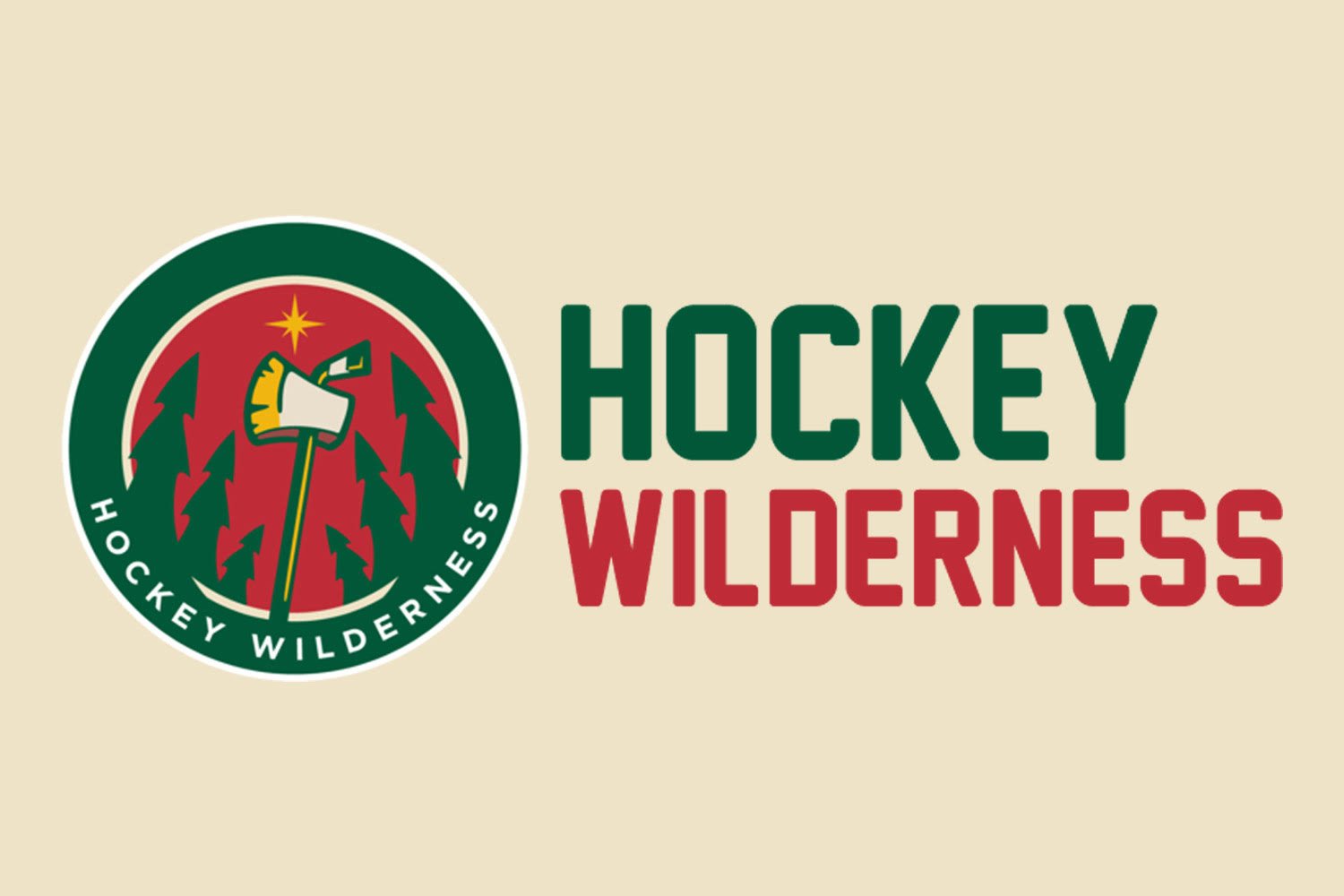 Let's go over some news and notes:
- Welp. The Wild played their first game since March yesterday, and it didn't quite go as planned. [Hockey Wilderness]
- Even though the Wild lost, head coach Dean Evason was mostly happy with the team's compete level against Colorado. [Wild]
- At least Matt Dumba looked like his vintage self yesterday.
Off the trail...
- The Blackhawks have banned all fans from wearing headdresses at future games in order to "uphold an atmosphere of respect" at United Center. [ESPN]
- On that note, the Blackhawks played the Blues yesterday, and they won. Because the league is rigged (not really, but seriously). [Second City Hockey]
- The Capitals and Hurricanes put together one heck of a hockey game yesterday in Toronto. [Canes Country]
- The Panthers were laughed out of the building yesterday as they were demolished by the Lightning 5-0. [Raw Charge]
- Speaking of which, we had ourselves our first bubble fight yesterday!
If you're not already, be sure to follow us on Twitter and Facebook for more news and notes on the Wild.