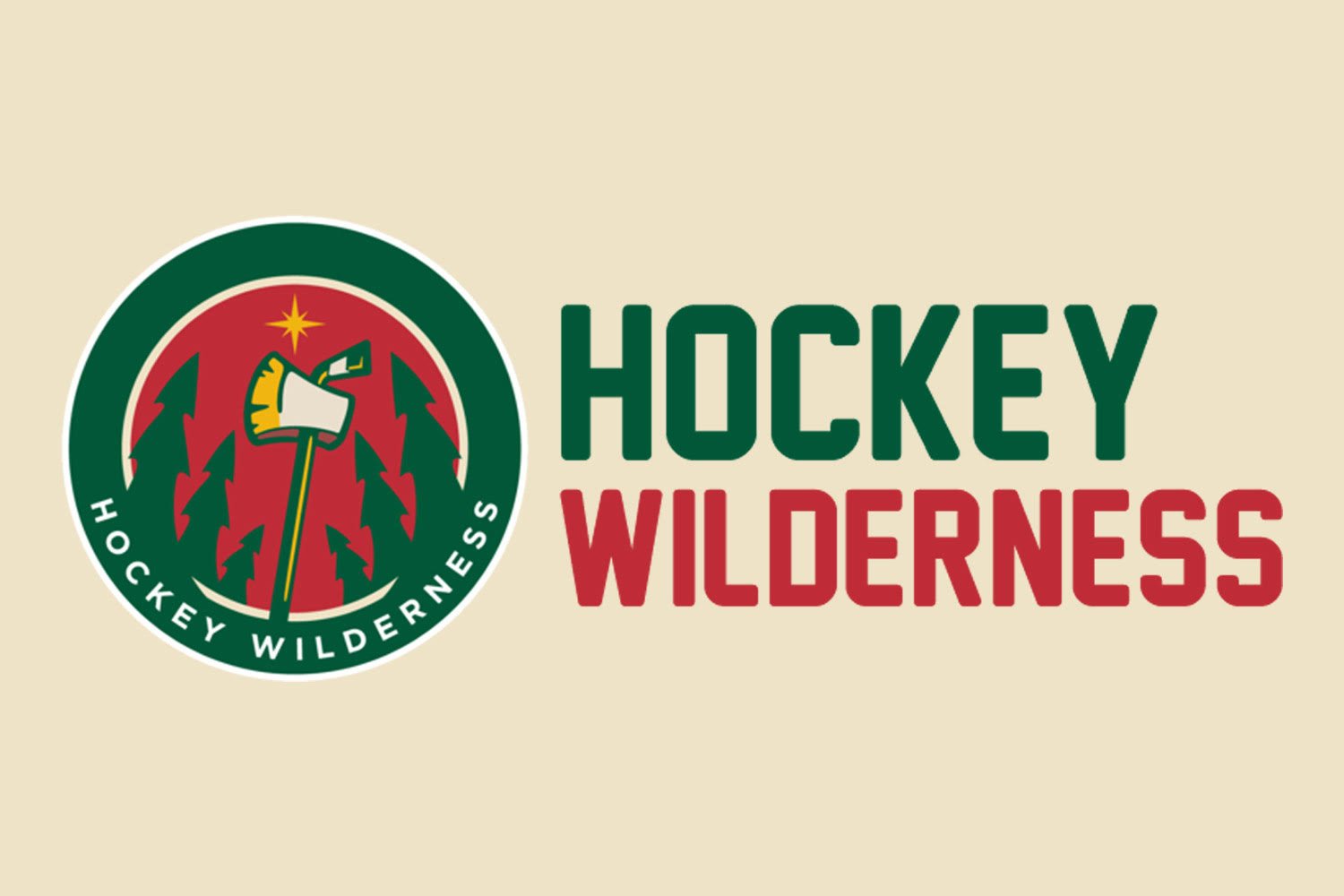 Let's go over some news and notes:
- Wild forward Eric Staal is fresh off a maintenance day, and he knows he needs to improve his play ahead of tonight's contest against the Jets. [Pioneer Press]
- How did Mats Zuccarello get No. 36 from Nick Seeler? Well, not a lot other than just being cool as hell. [Wild]
- What do you do at night? Sleep? Not Bruce Boudreau. He formulates new line combinations, baby! [Star Tribune]
Off the trail...
- The Vancouver Canucks have themselves a new captain. Bo Horvat's going to be one heck of a leader for a long time. [CBC]
- We knew the Penguins were looking to trade Jack Johnson, but now it looks like they're trying to move Erik Gudbranson as well. [PensBurgh]
- Kaapo Kakko still hasn't scored for the Rangers, but that doesn't mean he isn't playing damn well. [NHL]
- There's no debate. Gritty is the best mascot in sports.
If you're not already, be sure to follow us on Twitter and Facebook for more news and notes on the Wild.