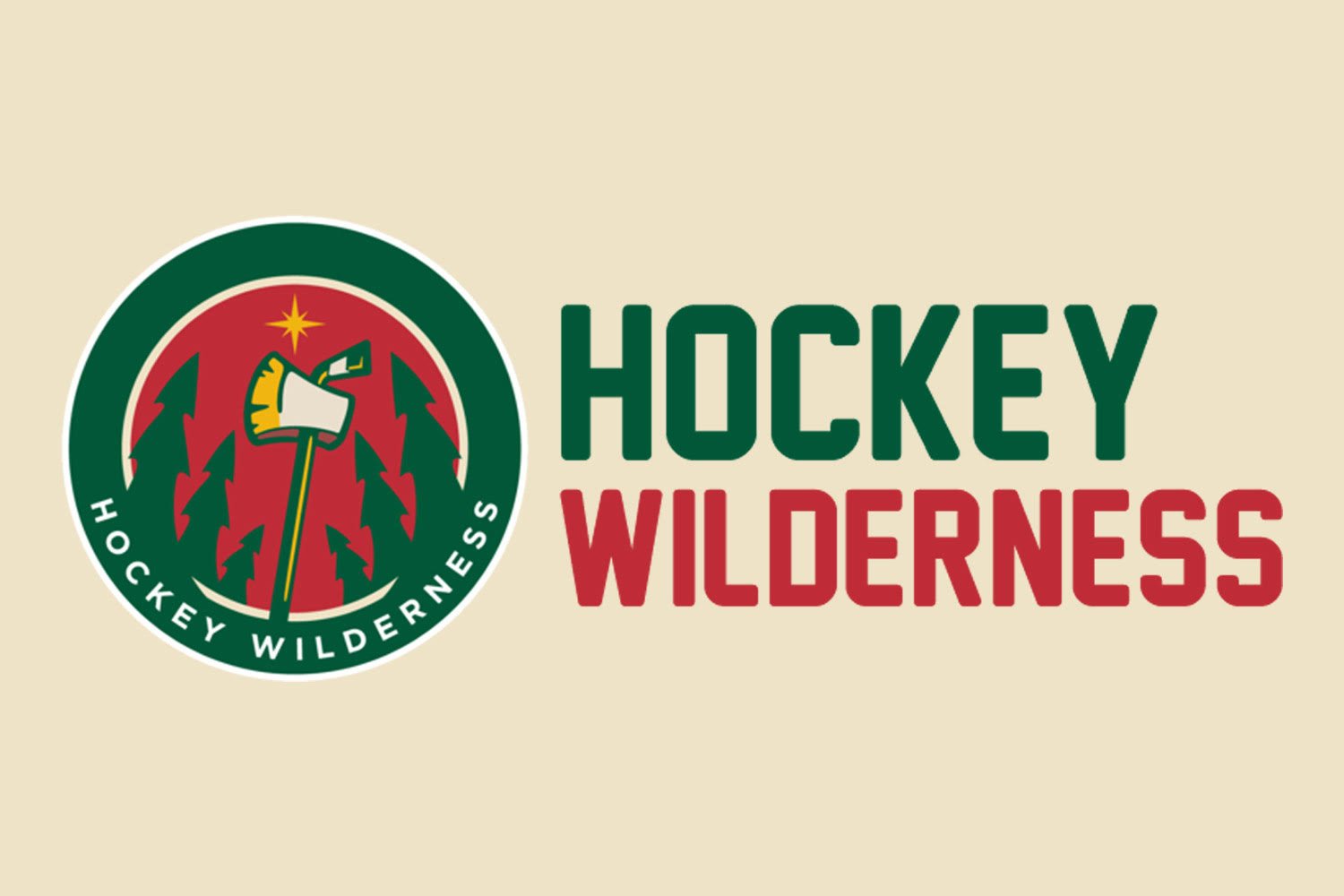 Yuck.
Another one of those garbage games, and there was a lot wrong about it. The Wild didn't seem to be able to keep up with Colorado, coming off of three tough games. They killed four penalties, but the penalties themselves were unnecessary and wasted time the Wild could have tried to do something offensively. Oh, and also, killing all their penalties means they gave up 5 even-strength goals. If you want to be generous, you can say they gave up 4 even-strength goals, but that's only because Kyle Brodziak ended up putting one in his own net. Mike Rupp didn't do anything to prevent a high amount of choppiness during the game. They got their goalie run, and the Wild ended the game with a pitiful empty net effort where they could barely get the puck in the offensive zone, let alone get shots on net, let alone score.
The only thing that the Minnesota Wild could be happy about concerning their play is the performance of their top line. Zach Parise - Mikael Granlund - Jason Pominville scored all four goals, with Parise and Granlund involved with all four and three of them, respectively. There's a lot of talk on Twitter right now about how the Wild should stick with that line when Koivu comes back. While Parise and Koivu form a very strong possession tandem, I can definitely see the merit in keeping this line together, especially if it stays hot. Koivu has a tendency to produce 60-70 points over an 82-game year, regardless of his linemates, and putting him with, say, Charlie Coyle and Nino Niederreiter gives the Wild a line with size. It's an attractive proposition. We'll see if they choose to go that route when Koivu returns (presumably after the Olympic break). Mike Yeo's history of this suggests he won't, but another strong showing from that line could force his hand.
Anyway, the true bright side of this loss is that it didn't cost them in the standings. Dallas lost their game in overtime tonight, and are 7 points back of the Wild with only two games in hand. Phoenix also lost, and are 4 points behind with 2 games in hand.
Let's go to the Walk.
Wild News
Game Recaps
Wild battles back but loses 5-4 in Colorado | Star Tribune- More accurate to say, "Parise, Granlund, Pominville battle back."
Parise's 4-point night, and late rally by the Wild not enough in 5-4 road loss to Colorado- This would have been more exciting had Wild fans not been completely discouraged by the first two periods of play.
Avalanche 5, Wild 4: Colorado wins with second-period surge - TwinCities.com
Other News
Minnesota Wild: Zucker expanding his game, and role - TwinCities.com- Did he get more minutes on the bench? Did he pass out towels and water cups? Rupp played 5 minutes tonight, and did not factor at all, which I suppose was an improvement from Tuesday, where he factored by committing a costly double minor. I'm with the chorus of people saying you may as well play Zucker.
Minnesota Wild: Spurgeon close, Koivu isn't - TwinCities.com- The Wild could have used Spurgeon tonight. And Koivu, too. So I guess it's good that Spurgeon's close.
Jared Spurgeon skates with the Wild; No lineup changes vs. Colorado | Russo's Rants | StarTribune.com- I guess I commented about both of those things.
In a Tough Western Conference, Minnesota Wild Refuse to Quit- They did have a good road trip, overall.
Off the Trail
Semyon Varlamov re-signs with Avalanche for five years, $29.5 million | Puck Daddy - Yahoo Sports- The big news for Colorado, as they lock up their goaltender.
Ryan Getzlaf figures out adulthood, has MVP season for Anaheim Ducks | Puck Daddy - Yahoo Sports- Ryan Getzlaf
The Great Outdoors - Granltand- Looking at the likelihood of potential first-time outdoor game hosts. Minnesota included.
The 10 NHLers who most need a change of scenery | Backhand Shelf | Blogs | theScore.com- Any of them can have a new scene in Minnesota, if you know what I mean. (And I mean, I'd take them off those other teams' hands.)
Respect
A blog from my late stepfather: Another Beautiful Day | Russo's Rants | StarTribune.com- Russo pays tribute to his stepfather, who penned a tribute of his own, even if it was unwittingly.