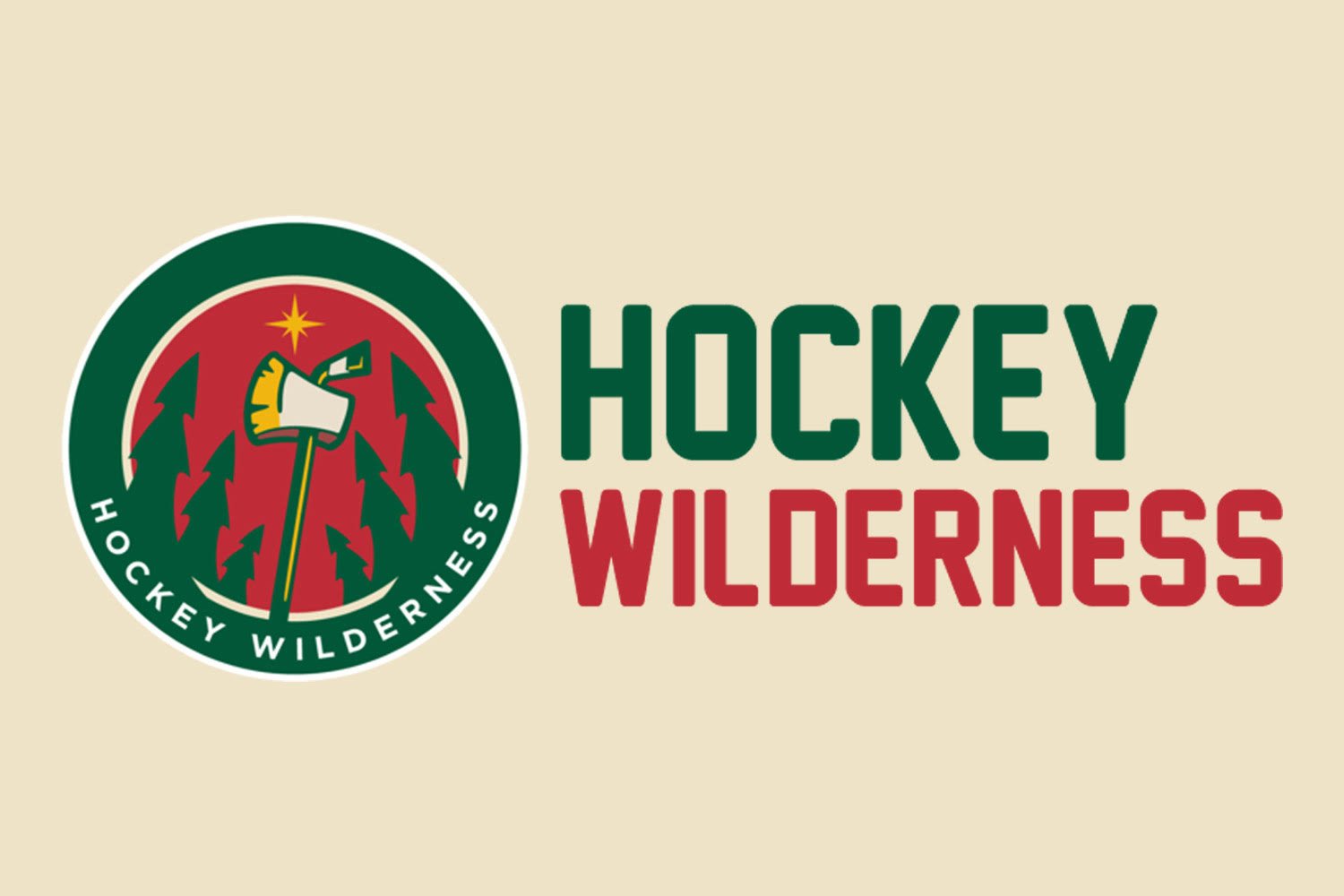 Let's go over some news and notes:
- Ryan Hartman wasn't a point producer against the Canucks, but he did find a way to impact the series for the Wild. [Hockey Wilderness]
- Remember how Bill Guerin was apparently trying to trade Zach Parise to the Islanders for Andrew Ladd? Well, here's why that happened. [Zone Coverage]
Off the trail...
- The Avalanche aren't done just yet. They beat the Stars last night to make the series a little more interesting. [Mile High Hockey]
- The Lightning are moving on to the Eastern Conference Final. Is this the last we'll see of Zdeno Chara in a Bruins uniform? [Stanley Cup Of Chowder]
- Who should win the Conn Smythe this year? Miro Heiskanen sure seems like a legitimate candidate. [The Hockey News]
- Three KHL coaches are suing the Kunlun Red Star, the league's only team based in China, for over $1 million. [ESPN]
- Another week, another tweet by NHL Public Relations revealing that there are still zero positive COVID-19 tests. Outstanding news.
If you're not already, be sure to follow us on Twitter and Facebook for more news and notes on the Wild.