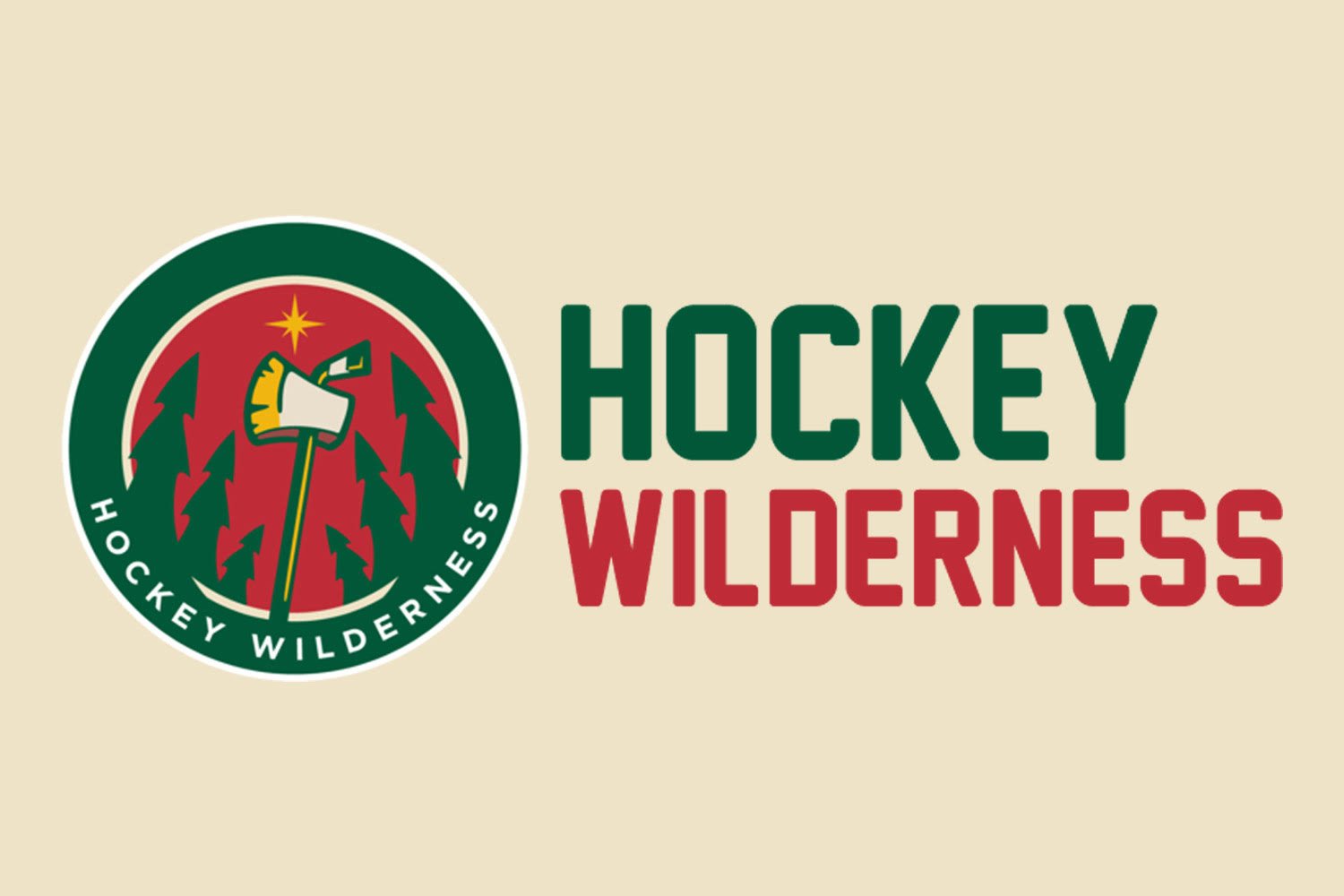 Let's go over some news and notes:
- If you thought Ryan Suter and Zach Parise's contracts were bad now, just you wait. Things could get very, very ugly for the Minnesota Wild. [Hockey Wilderness]
- Episode 4 of the Hockey Wilderness Podcast is here! And for the first time, Logan joins Ryan and Lindsey on the pod! [Hockey Wilderness]
- It may not seem like it, mainly due to the fact that the Wild are actually really bad, but their contest against the Blues this weekend could be pretty big. [Hockey Wilderness]
Off the trail...
- The Devils are playing quite poorly right now, and Taylor Hall made it clear that the fans aren't exactly helping them get out of their rut. [Sportsnet]
- There are a whole bunch of good Europeans playing in the World Under-17 Hockey Challenge. Here are some names to remember. [The Hockey News]
- Do you ever wonder why goalies drink water every time they allow a goal? Tuukka Rask explains. [The Athletic]
- The Predators signed Austin Watson to a three-year contract extension. [On The Forecheck]
- We have another goal of the year candidate. Matthew Tkachuk gets the game-winner in overtime.
If you're not already, be sure to follow us on Twitter and Facebook for more news and notes on the Wild.