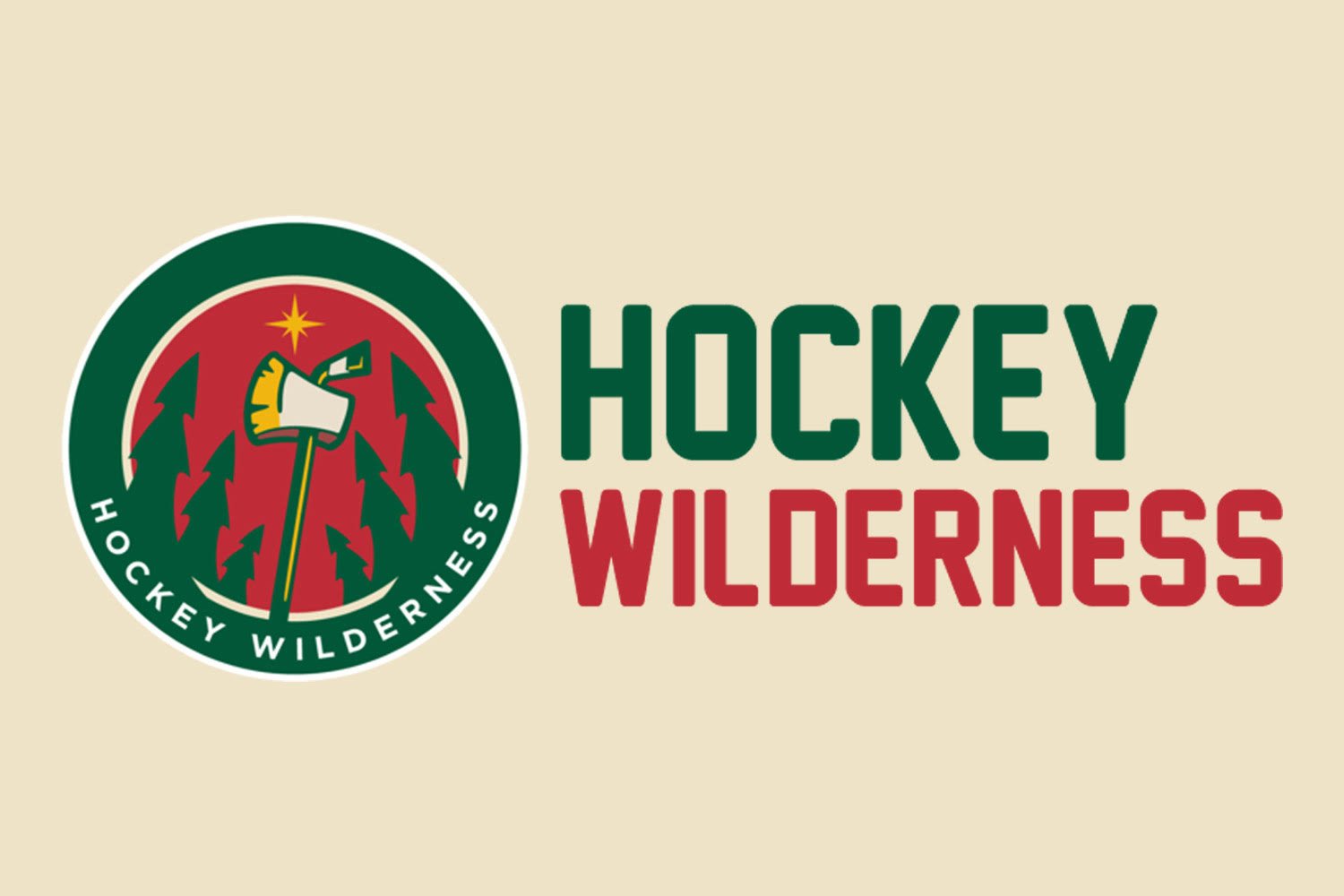 Let's go over some news and notes:
- The Wild are back in the winning column. And to get there, they didn't blow a lead in the third period and allow an embarrassingly preventable goal in overtime! [Hockey Wilderness]
- More importantly, Kaapo Kahkonen got the win in the first stat of his career. Pretty cool!
Off the trail...
- Before we get to the big news, Erik Cernak has been suspended for two games. [ESPN]
- Ex-NHL player Akim Aliu has accused Flames head coach Bill Peters of using racial slurs against him. [TSN]
- As a result of the accusations, along with allegations of physical abuse, it's really looking like Bill Peters could be fired very soon. He will not be behind the bench against the Sabres tonight. It's obviously not nice to feel good about someone potentially losing their job, but this is a reasonable exception. [Matchsticks & Gasoline]
- Is hockey really for everyone? Based on the recent events unfolding in the NHL, including the Bill Peters situation, it doesn't exactly seem that way. Daniel Carcillo said it best:
If you're not already, be sure to follow us on Twitter and Facebook for more news and notes on the Wild.