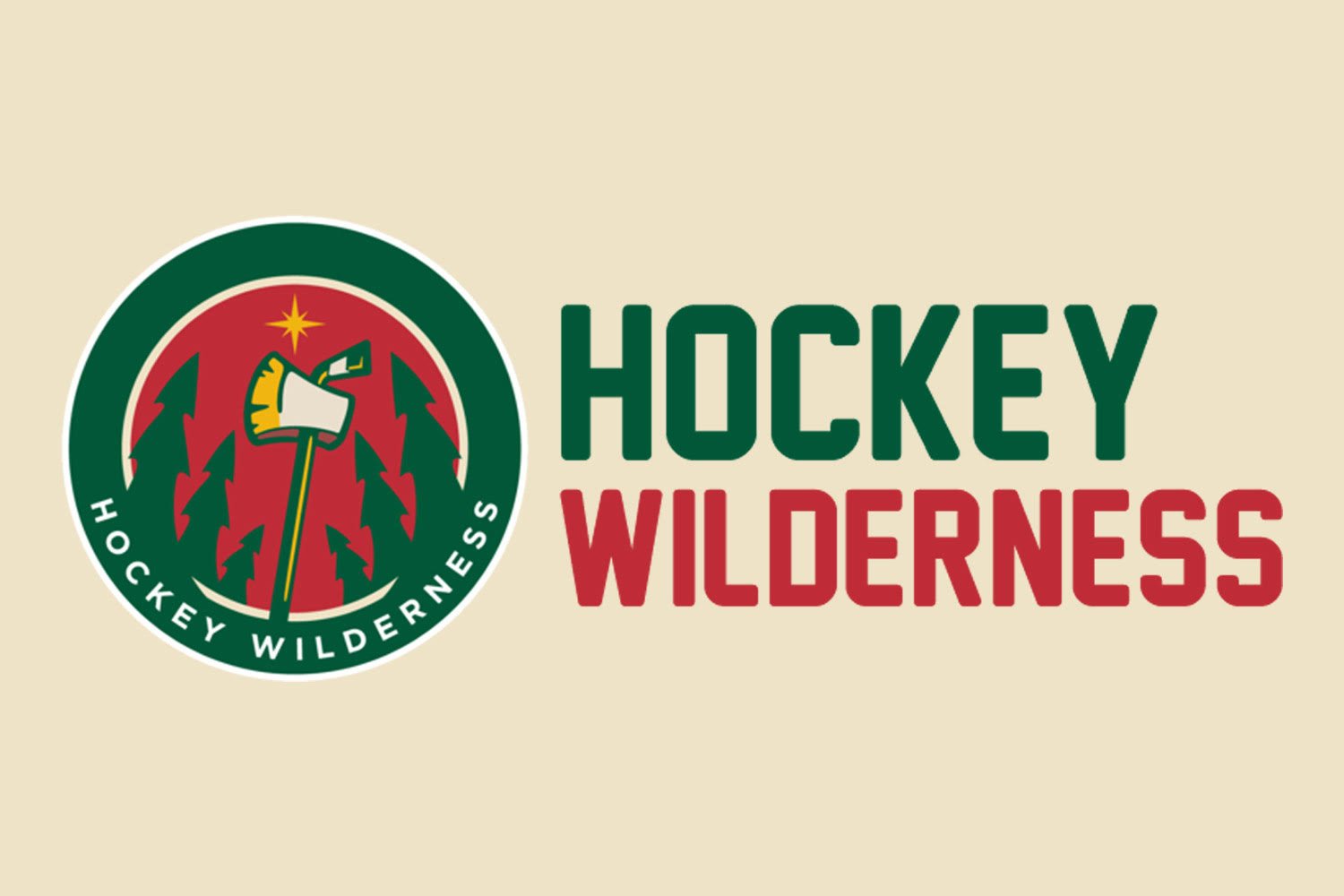 Let's go over some news and notes:
- Ryan Donato didn't exactly get a ton of chances to succeed for the Wild this year, but he still managed to show some occasional flashes of brilliance. [Hockey Wilderness]
- Imagine the Wild, but with a lineup comprised of only the most forgettable players in team history. [Zone Coverage]
- Matt Dumba — noted Looney Tunes appreciator.
Off the trail...
- After just three years as general manager of the Sabres, Jason Botterill has been fired. Kevyn Adams will be taking over as Buffalo's new GM. [Die By The Blade]
- On paper, the NHL's return to play sounds really awesome. But for soon-to-be dads like Jordie Benn, resuming the season obviously isn't the top priority. [ESPN]
- Here are some of the worst free agent signings of the last decade. David Clarkson may or may not be one of them. [The Athletic]
If you're not already, be sure to follow us on Twitter and Facebook for more news and notes on the Wild.