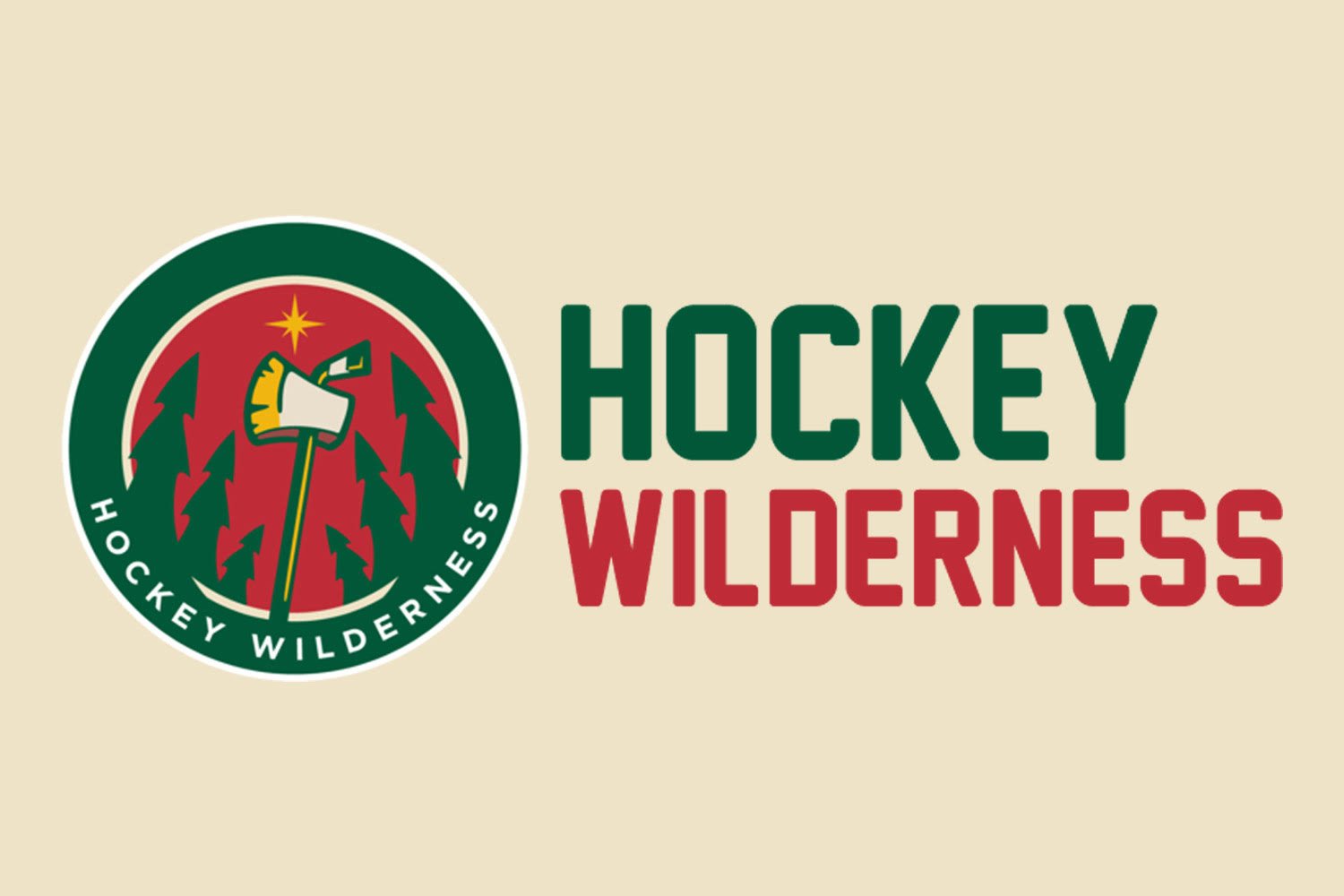 No, you're not dreaming: that's Steve Martin. He of the Wild, Crazy Guy, he of the banjo-playing madness.... and he who has written an award-winning musical. Bright Star, it's called, and the music is fabulous.
There's a fair amount of news, so while we walk, let's enjoy Hannah Elless' performance of "Asheville" from the same show.
Wild News
South St. Paul's Alex Stalock continues comeback with Wild
He's 30 years old.
Wild owner Craig Leipold: NHL doesn't see value in South Korean Olympics
"We aren't going," Wild owner Craig Leipold said. "I don't think anyone has second-guessed that decision. In the last year there have been a lot of rumors that the league was rethinking it. That is completely untrue. There were never any discussions about the league changing its mind and going."
Boudreau still gone from Wild as team has light practice day - StarTribune.com
Only 19 of 37 players skated Monday at Xcel Energy Center.
Off the Trail
Olympic hockey schedule released | theScore.com
No NHL, but plenty of hockey.
Ranking the NHL's 100 Greatest Players: Nos. 100-81 | theScore.com
Some very old pictures here.
Bettman: Fans don't want 'evening of politics,' but I respect choices | theScore.com