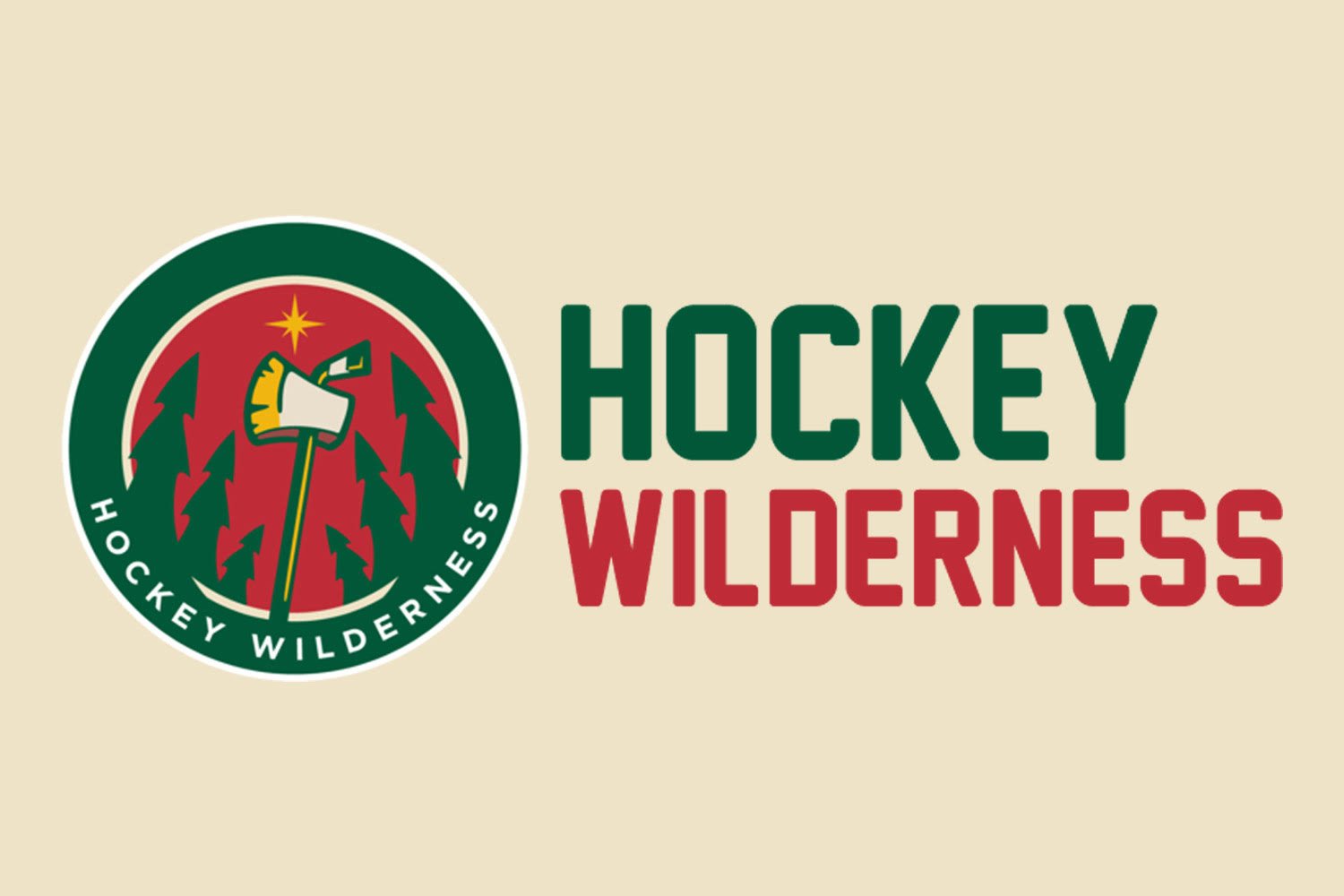 Although arbitration talks with the Wild are over with, there were some big names Saturday that reached an agreement with their current clubs. William "Wild Bill" Karlsson reached a 1 year deal with Vegas, and John Gibson signed a massive extension with the Ducks. More information on those players signing is below.
Now to arguably the best jersey's my young eyes have ever seen. Late Thursday afternoon Arizona State dropped their new threads for the upcoming season. Matching helmets with their jersey options make these jersey's one of the best in the nation. You can compare it to Oregon dropping new football jersey's. They are that good. Don't believe me? Check them out for yourself.
Hockey, adidas Unveil New ADIZERO Jerseys & Uniforms - TheSunDevils.com | Arizona State University Athletics
Also, if any of the Wild need some help in their "celly game" they can contact this young one.
Wild News
No news is good news right?
On the frozen pond
USA Hockey Women's National Festival to include 75 players | Sports | pressrepublican.com
Many Minnesota women were invited to the 2018 USA Hockey Women's National Festival that will take place Aug. 6 to 13 at the Olympic Center in Lake Placid.
Scott Bell to leave U hockey assistant job for work in NHL - StarTribune.com
Bell leaves Minnesota to join as a scout for the Toronto Maple Leafs
Off the trail
Vegas Golden Knights Sign Forward William Karlsson | NHL.com
Ducks Sign Gibson to Eight-Year Contract Extension
The Ducks have signed goaltender John Gibson to an eight-year contract extension through the 2026-27 NHL season.
Skinner waives no-trade clause to be part of Sabres rebuild | NHL.com
Long before he was traded by the Carolina Hurricanes on Thursday, Jeff Skinner already embraced a potential move to Buffalo."Buffalo was always a team that was very high on his list," Hurricanes general manager Don Waddell said.Those words were music to the ears of Sabres general manager Jason Botterill, who suddenly seems to have made Buffalo an attractive landing spot.
Boyle feels 'awesome' heading into Devils training camp
Brian Boyle wouldn't mind a less eventful season.
Matthews, Hellebuyck among NHL players in Stars & Stripes Showdown
Auston Matthews and Connor Hellebuyck are among more than 20 NHL players who will participate in the Stars & Stripes Showdown, a benefit game featuring United States-born players scheduled for Aug. 26 in Plymouth, Michigan.
Smith signs one-year contract with Stars after arbitration decision
Gemel Smith signed a one-year, $720,000 contract with the Dallas Stars after an arbitration ruling Friday.
Geekie raising profile with Hurricanes | NHL.com
Morgan Geekie's ability to generate offense could turn a lot of heads when the 20-year-old center prospect begins his professional career in the Carolina Hurricanes organization this season.
Fabbro still hopes to play for Predators, unlikely to become free agent
Dante Fabbro hopes to add his name to a list of defensemen drafted and developed by the Nashville Predators who are thriving in the NHL.
Hughes thriving for United States at World Junior Summer Showcase | NHL.com
Jack Hughes has excelled against older, more developed competition his entire hockey career. So it's not surprising the 17-year-old forward is thriving with the United States at the World Junior Summer Showcase.