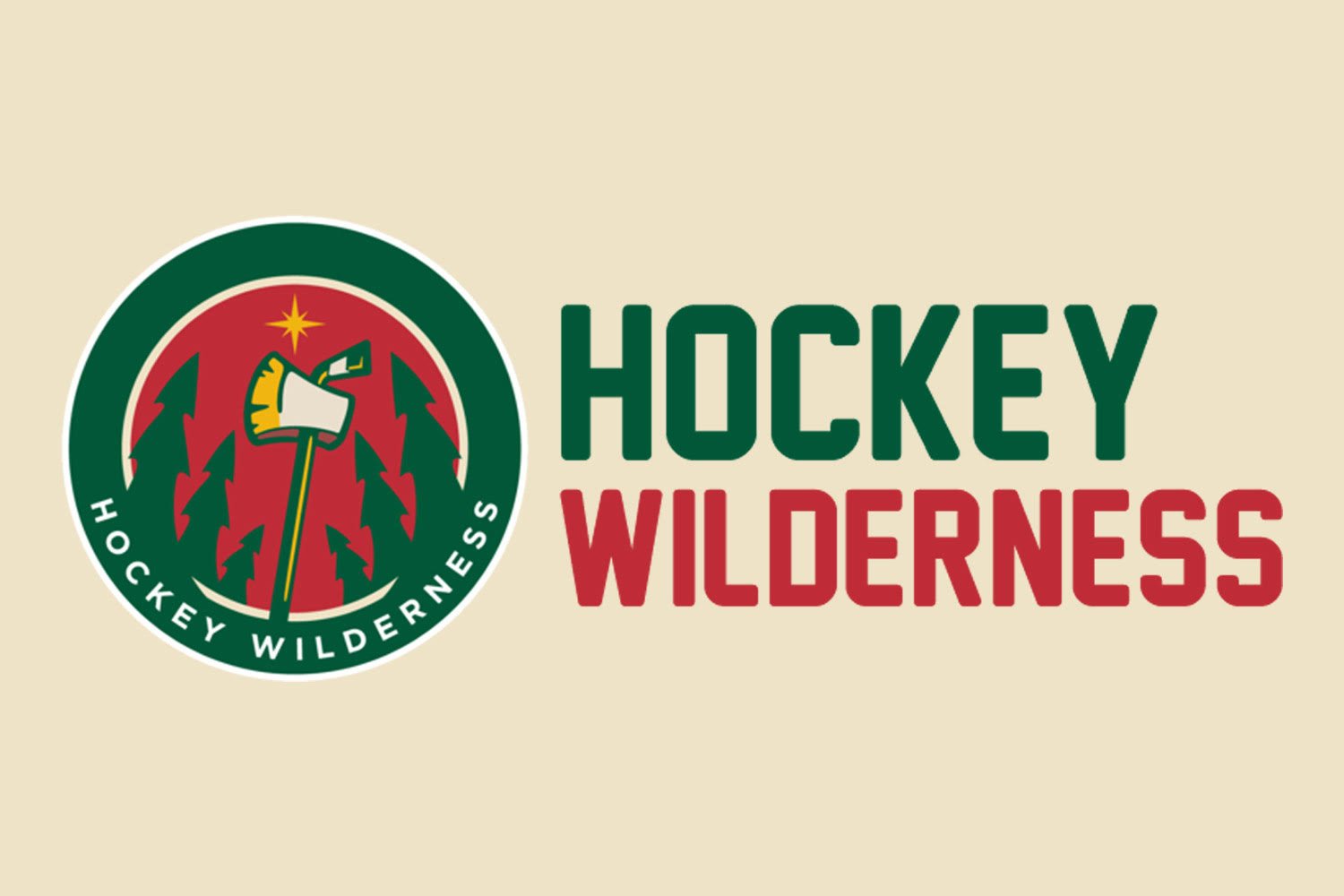 Let's go over some news and notes:
- The Wild have a damn good Russian prospect in their system. And I'm not talking about Kirill Kaprizov! Alexander Khovanov demands your attention as he dominates the QMJHL. [Hockey Wilderness]
- Gerald Mayhew is back! Unfortunately, his return comes under less than ideal circumstances as basically half of Minnesota's roster is dealing with some sort of injury. [Hockey Wilderness]
- Want to know what Marian Gaborik, Kyle Brodziak, Niklas Backstrom and Nick Schultz have been up to recently? Well, here you go! [The Athletic]
- If you missed Mikko Koivu's 1,000th game ceremony, don't fret. Catch the whole thing below.
Off the trail...
- Another day, another head coach fired. No big deal. This time it's Peter DeBoer who's been relieved of his duties. [Fear The Fin]
- It's believed that the NHL salary cap could rise to $84-85 million this offseason, but don't put your money on it just yet. Especially considering how last offseason's salary cap situation turned out. [Sportsnet]
If you're not already, be sure to follow us on Twitter and Facebook for more news and notes on the Wild.