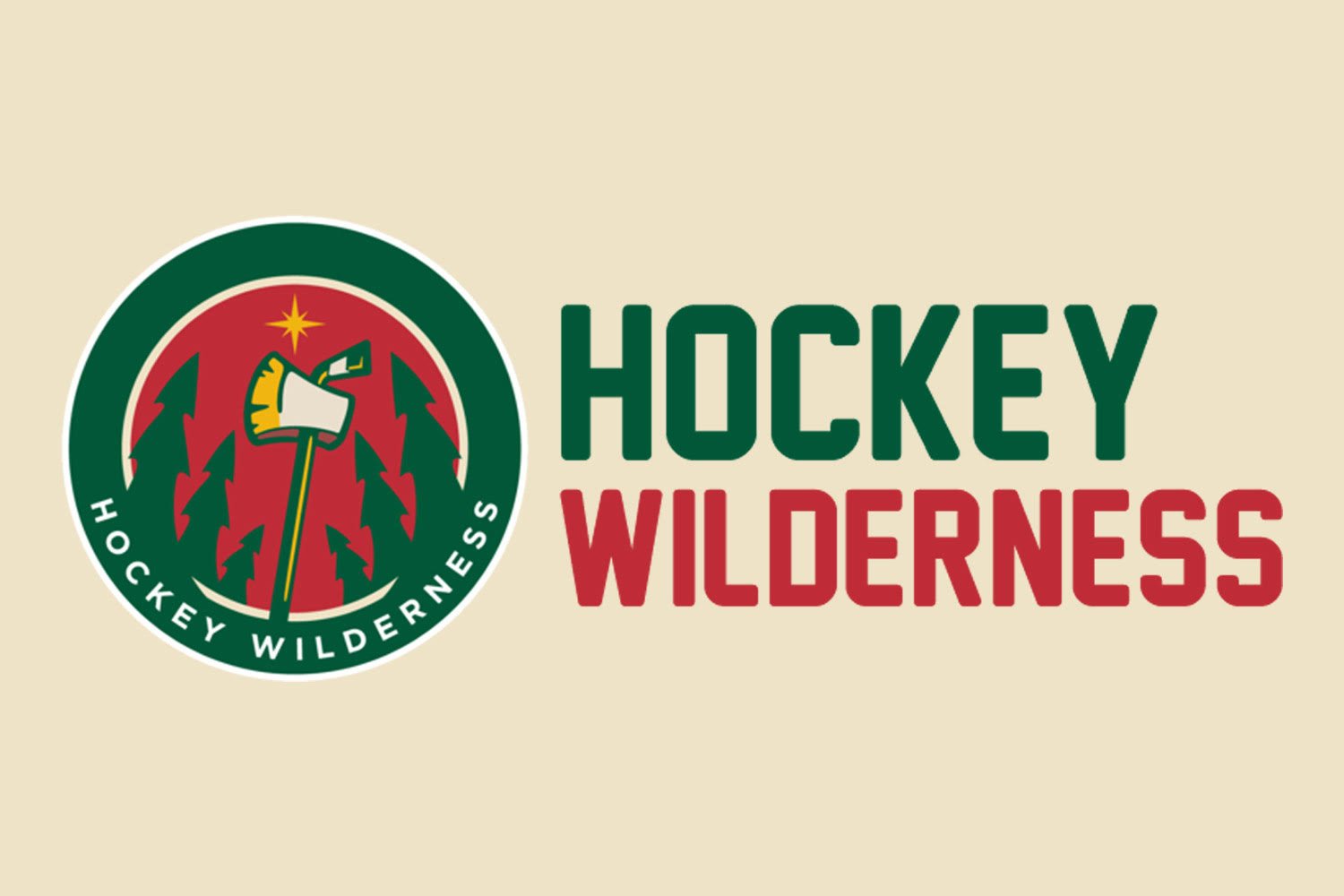 Last night, the Women's National Team played Team Canada at the Excel Energy Center, but were unable to find a win, losing 2-1.
Meanwhile, the Minnesota Wild won in overtime against the Blues on Saturday and play the LA Kings and Darcy Kuemper tomorrow.
Wild News
Wild notes: Defense jumps in on offense, with results | Star Tribune
The Wild's defense have been more active in the offensive zone recently, and that helps the Wild be a more complete team.
Matt Dumba's maturation coming just in time for Wild | Pioneer Press
While Jared Spurgeon has been injured, Matt Dumba has stepped up and played well.
Wild's Ryan Murphy making most of his opportunity on back end | Pioneer Press
Despite the good news, Murphy initially forgot his passport.
Old Soul: Zucker's growth produces a player mature beyond his years | Wild.com
"Wild forward's germination showing on, off playing surface"
Off the Trail
Canada edges Team USA 2-1 in overtime in women's hockey at Xcel Energy Center | Star Tribune
"Warrord's Marvin calls series with northern rival a "marathon,"with Olympics as finish line."
Lightning Passing Problems Contributing to Slump | The Hockey Writers
You're not alone Lightning fans, at this point, Wild fans are also very familiar with passing problems.
Mike Keenan out as coach/GM of KHL's Kunlun Red Star | NBC Sports
In a matter of days, Keenan was relieved of both his GM and coaching duties.