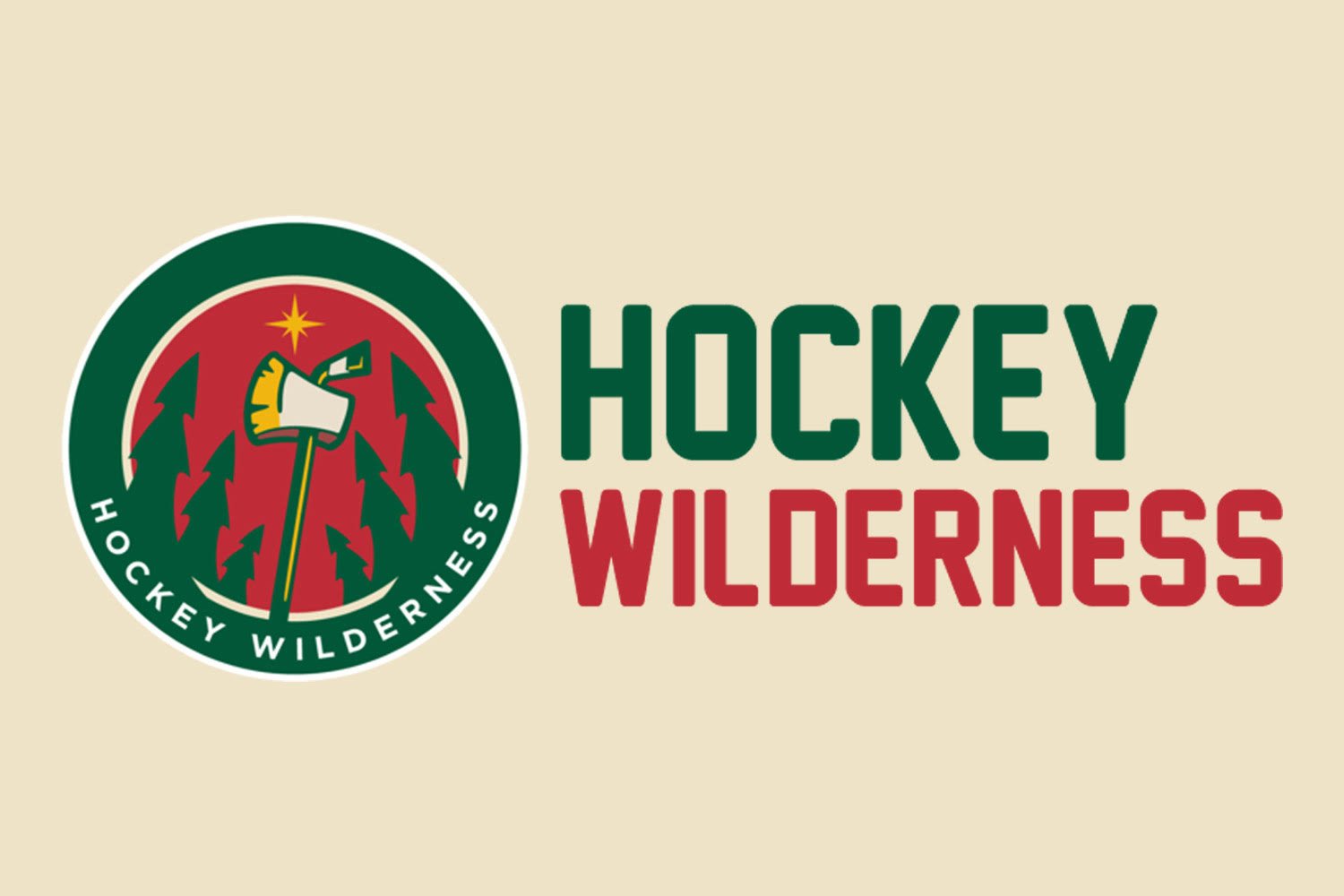 Let's Walk, starting with a brief ode to the hometown defector, then something really fun:
Wild News
Wild settles for one point in Winnipeg after OT loss | Star Tribune
"Objects in mirror are closer than they appear."
Minnesota Wild's winning streak ends in OT loss to Jets - TwinCities.com
Who to start vs. Winnipeg, Devan Dubnyk or Darcy Kuemper? Here's what I'd do | Russo's Rants | StarTribune.com
#IfRussoWereCoach
NHL Daily Picks: Wild take on Jets as playoff race intensifies - CBSSports.com
Proved worthy of being the game of the day
he Three Point Game - Minnesota Wild - Articles - Homepage - Wild Xtra
The Wildcard hopefuls' frienemy
Preview: Jets vs Wild - Arctic Ice Hockey
What the other side thinks of #Us
Tending the Fields
Iowa Wild Hockey Pregame vs Hamilton Bulldogs
Injuries force Zucker and Carter to IR; Wild recall Bickel and Sutter | 1500 ESPN Twin Cities - Minnesota Sports News & Opinion (Twins, Vikings, Wolves, Wild, Gophers) | Sportswire: Minnesota Wild
On Frozen Pond
Jack Jablonski talks, Bob Sansevere listens - TwinCities.com
#OneOfUs goes where it's warm
College DI Men's Ice Hockey Rankings - RPI | NCAA.com
Top Games: Eden Prairie and Edina set for Valentine's Day duel
Things are heating up in the MN State High School Hockey League
Off the Trail
NHL power rankings: Minnesota Wild take big step forward - SBNation.com
#Duby has the Wild on the riseat
National Hockey League notebook for Monday, Feb. 9, 2015 - NHL.com - News
A look at all the action from the National Hockey League for Monday, Feb. 9, 2015.
Canadian Western Conference teams push for playoff spots | Puck Daddy - Yahoo Sports
It all depends on what the Wild have to say.
Rangers G Henrik Lundqvist says injury left him at risk of stroke - CBSSports.com
Recaps
NHL Recap - Arizona Coyotes at St. Louis Blues - Feb 10, 2015 - CBSSports.com
NHL Recap - Tampa Bay Lightning at Nashville Predators - Feb 10, 2015 - CBSSports.com
NHL Recap - Philadelphia Flyers at Montreal Canadiens - Feb 10, 2015 - CBSSports.com
NHL Recap - Anaheim Ducks at Florida Panthers - Feb 10, 2015 - CBSSports.com
NHL Recap - Dallas Stars at Boston Bruins - Feb 10, 2015 - CBSSports.com
NHL Recap - Ottawa Senators at Buffalo Sabres - Feb 10, 2015 - CBSSports.com
NHL Recap - Edmonton Oilers at New York Islanders - Feb 10, 2015 - CBSSports.com