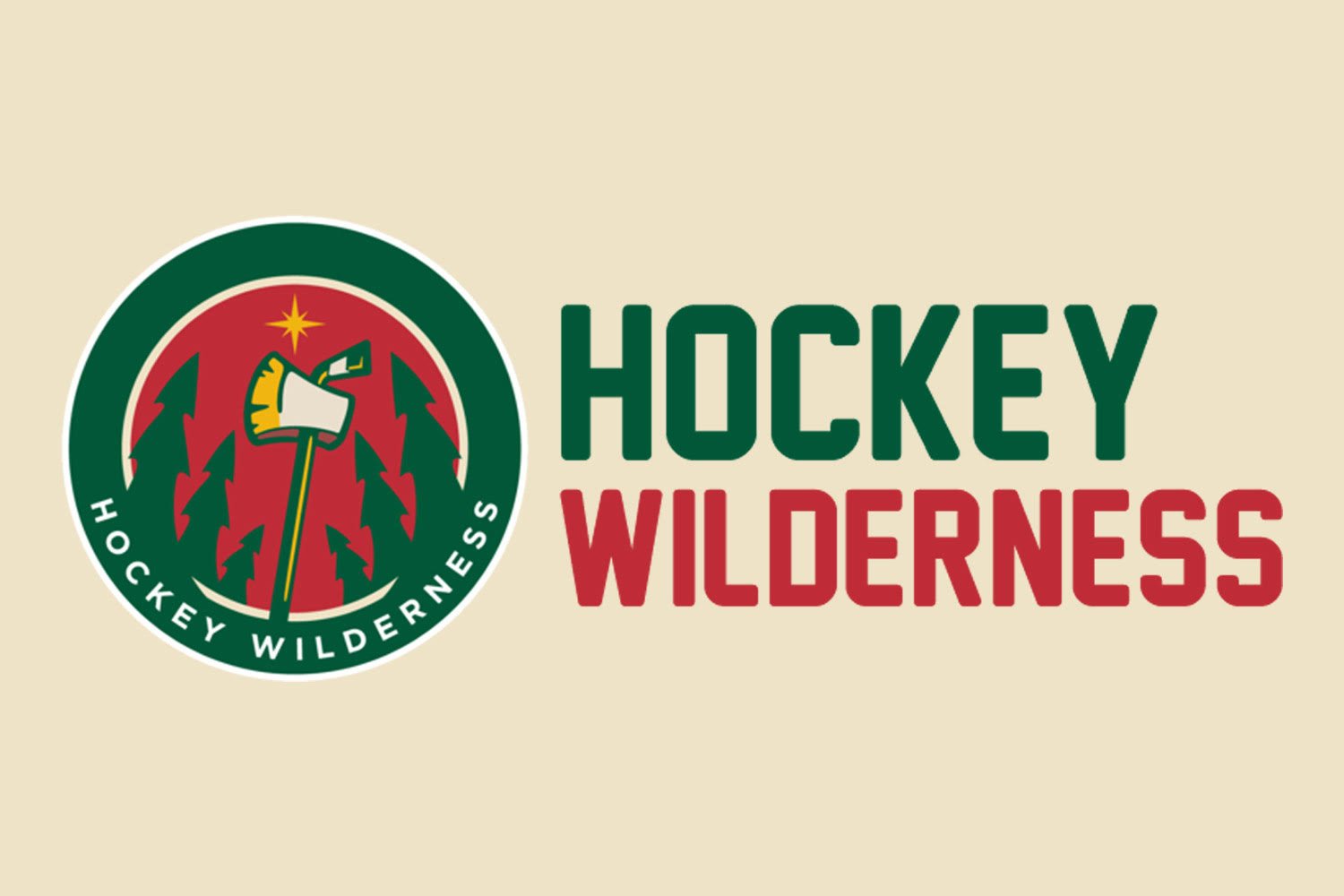 Let's go over some news and notes:
- We wanted to get to know more about the Canucks, so we reached out to our friends over at Nucks Misconduct to find out how fans in Vancouver feel they match up against the Wild. [Hockey Wilderness]
- Understandably, playing hockey in an empty arena is probably pretty weird (unless you play for the Panthers — this is ordinary for them). What do Wild players think about it? [Pioneer Press]
- If this upcoming series between the Wild and Canucks is anything like their series in 2003, we're in for one heck of a ride. [The Athletic]
Off the trail...
- Remember Mike Babcock? The guy the Maple Leafs fired after he was exposed as a gigantic piece of trash? Well, he's headed to the NCAA as a volunteer adviser. [ESPN]
- It sounds like Jesse Puljujarvi, the No. 4 overall pick in 2016, could be returning to the Oilers in the not-too-distant future after spending a year in Finland. [NHL]
- Officiating is going to be quite different for these unprecedented NHL playoffs. Here's why. [The Athletic]
- David Pastrnak is disgustingly good and he must be stopped.
If you're not already, be sure to follow us on Twitter and Facebook for more news and notes on the Wild.