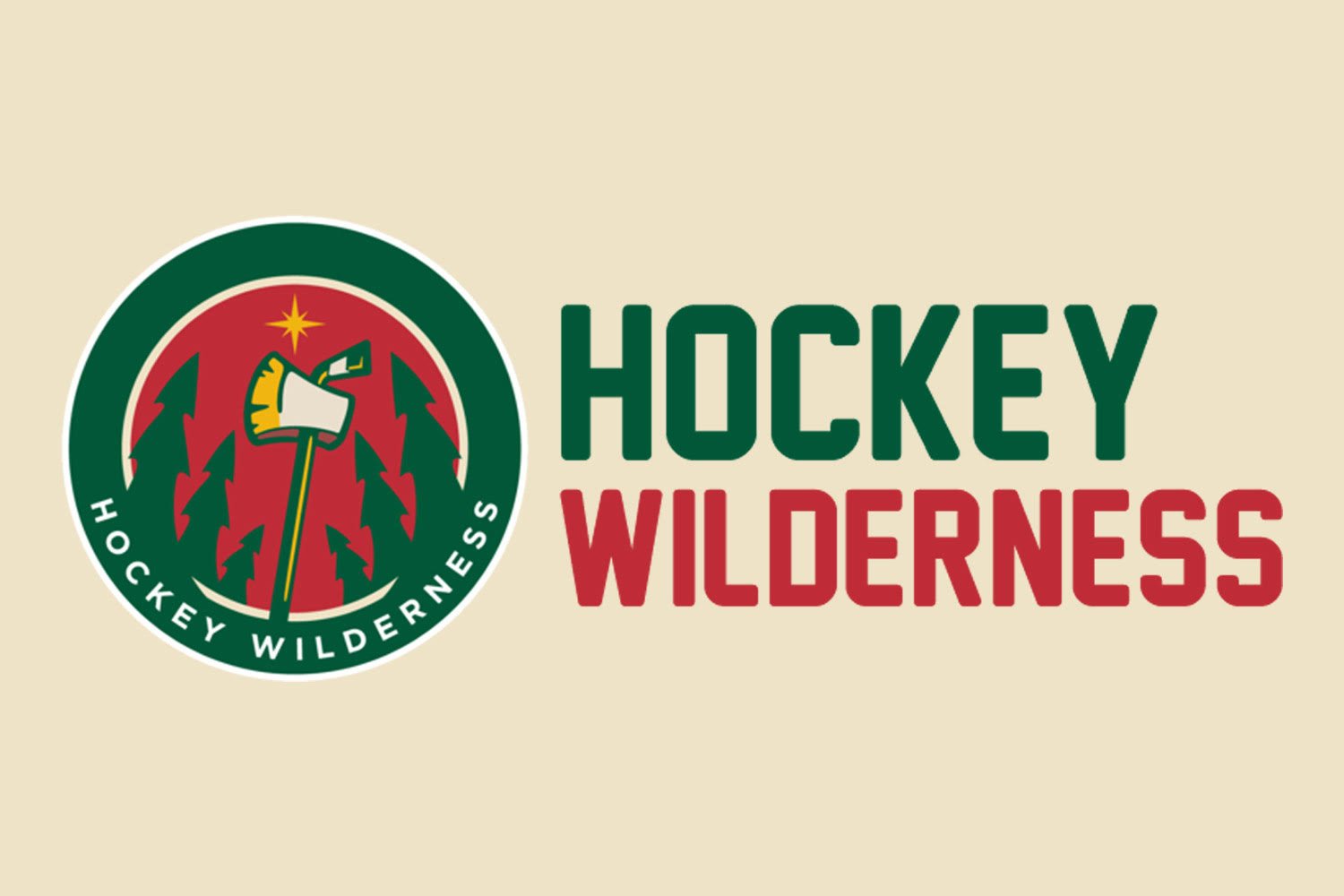 Ladies and Gentleman, 100 years and a few days ago, something amazing happened. Leonard Bernstein was born.
I'll save the full schtick, but suffice to say he became the single greatest American conductor and teacher in history. He was also an incredible composer, and some would say again the greatest American composer in history- though for me that honor goes to Aaron Copland (you DON'T want to get me started).
Bernstein is perhaps best known for composing the music for West Side Story, the incredible musical with lyrics by Stephen Schwartz. He also wrote Candide, an opera based on the book by the same name. He wrote several ballets and assorted other pieces for concert band, orchestra, and other ensembles. He was a genius.
Saturday was his (or would have been his) one hundredth birthday. So we celebrate! I present the overture to "Candide," his opera. It's glorious, as is his conducting.
Wild News
These are the news you're looking for....
Off the Trail
A Guide to Women's Hockey After the Olympics: Part I | Victory Press
While the next Winter Olympics won't happen until 2022 in Beijing, women's hockey doesn't just stop.
Why Quality of Competition doesn't matter to analytics experts anymore | Vancourier.com
Does QoC matter? It does not, says the Vancouver Courier.
NHL Rumors: Henrik Zetterberg, Darnell Nurse, Slava Voynov, More | The Hockey Writers
Zetterberg will likely not be ready for NHL training camp and that things are looking doubtful for the season if he doesn't make it there.
Connor McDavid wants to score more goals this season | theScore.com
Even after scoring a career-high 41 goals in 2017-18, Edmonton Oilers superstar Connor McDavid is looking for more this coming season.