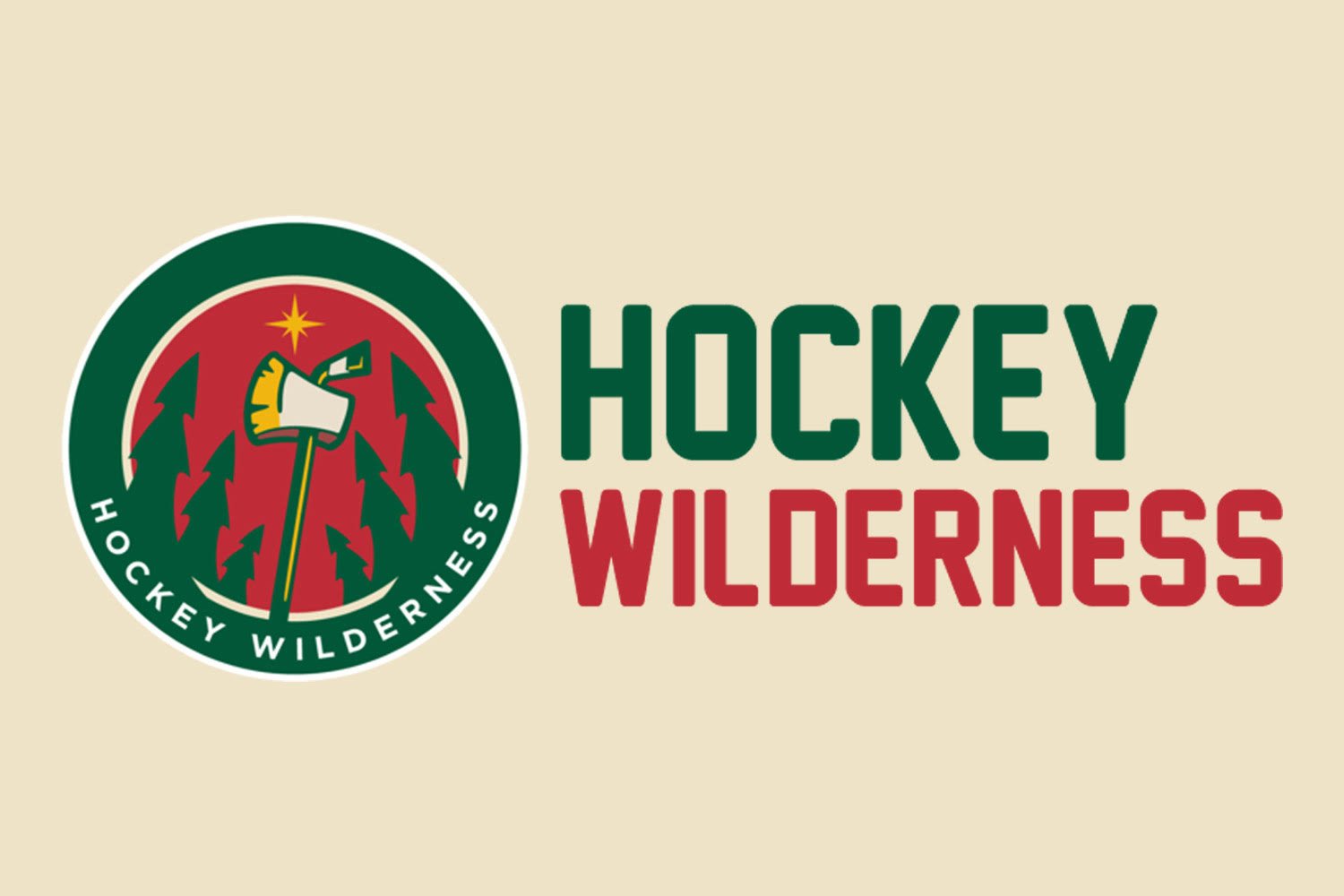 The 26 remaining regular season games for the Minnesota Wild are either going to be a pretty good time or stressful as ever. Currently, the Wild sit in the second Wild Card spot with a 30-21-5 record and have earned 65 points.
Winning their last two games have kept them afloat but it's also thanks to other teams around them in the standings dropping points that they should earn. Just last night, if the Calgary Flames beat the lowly Philadelphia Flyers, they would be even with the Wild in points but instead they are now two below and really the only other contender for the second Wild Card spot.
The Wild's win over the Predators also makes it incredibly comforting that that team now lays seven points below the Wild — they have two games in-hand, but even if they get all four points, that's still more than one single game's worth of effort to catch up.
Now that Minnesota have gotten some traction and are back to winning, we can look up instead of down. The Central-leading Dallas Stars have played one more game than the Wild and have seven more points. That is certainly not an unachievable climb for Minnesota to make.
That's Wild
Off the trail...