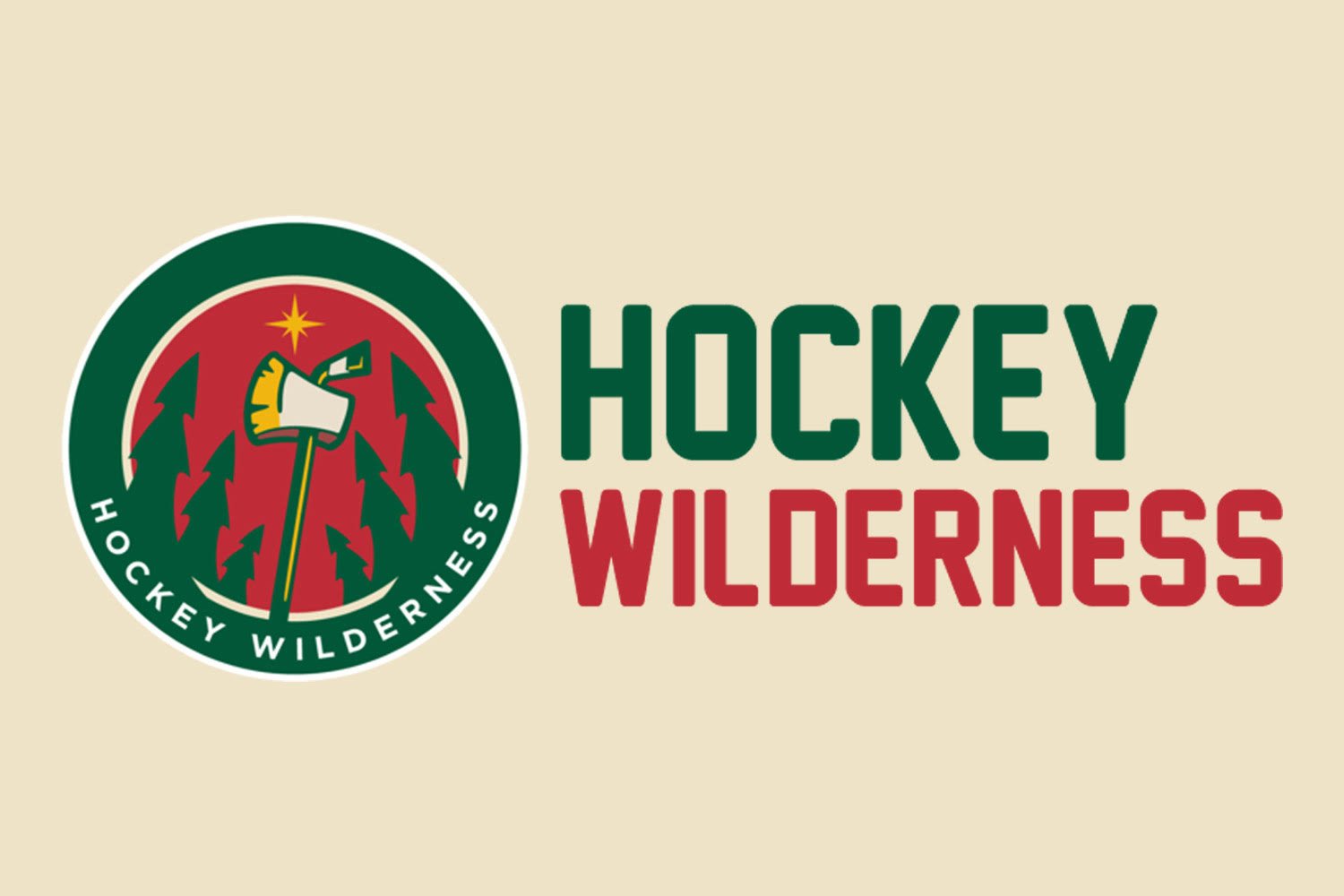 Well, Wilderness, we're getting close. Very close. Open practices come this weekend, which means hockey can't be that far behind, right?
Ok, it's a BIT out. But still: it's getting close!
Wild News
The State of Hockey Explained | The Hockey Writers
The first hockey teams in Minnesota were formed a couple of decades before Henry Ford's Model-T changed the world.
Wild begins preseason practices Friday at Xcel Energy Center - StarTribune.com
The Wild will open training camp Friday at Xcel Energy Center, and the team will hold a practice open to the public Saturday from 9-11 a.m.
What if they put Timberwolves colors on a Wild jersey? Your answer: | StarTribune.com
For no other reason perhaps than the fact that it's Sept. 10 and both the NHL and NBA are starting to creep into the public consciousness again, I came across (thanks to the Star Tribune's Vince Tuss) a compilation of 10 NHL/NBA mashup jerseys today.
Off the Trail
NHL Rumors: New York Rangers, San Jose Sharks, Max Pacioretty, More | The Hockey Writers
New York Rangers will stand pat when it comes to veteran additions, the Sharks might be feeling the pressure after the Vegas Golden Knights acquired Max Pacioretty and the Flyers have some choices to make with so many injuries heading into the regular season.
McPhee: Tatar trade can't affect decision to acquire Pacioretty | theScore.com
There should be no "if" in the first sentence of this article.
Tippett: Seattle to begin GM search in spring | theScore.com
A management group that is pushing for an NHL franchise in Seattle is seeking a general manager, even though the league is yet to offically grant the city an expansion team.
Golden Knights to continue without captain for 2018-19 season | theScore.com
The Vegas Golden Knights will continue to play without a captain, general manager George McPhee confirmed Monday
Golden Knights sign Pacioretty to 4-year, $28M extension | theScore.com
The Vegas Golden Knights signed newly acquired forward Max Pacioretty to a four-year, $28-million contract, the team announced Monday.