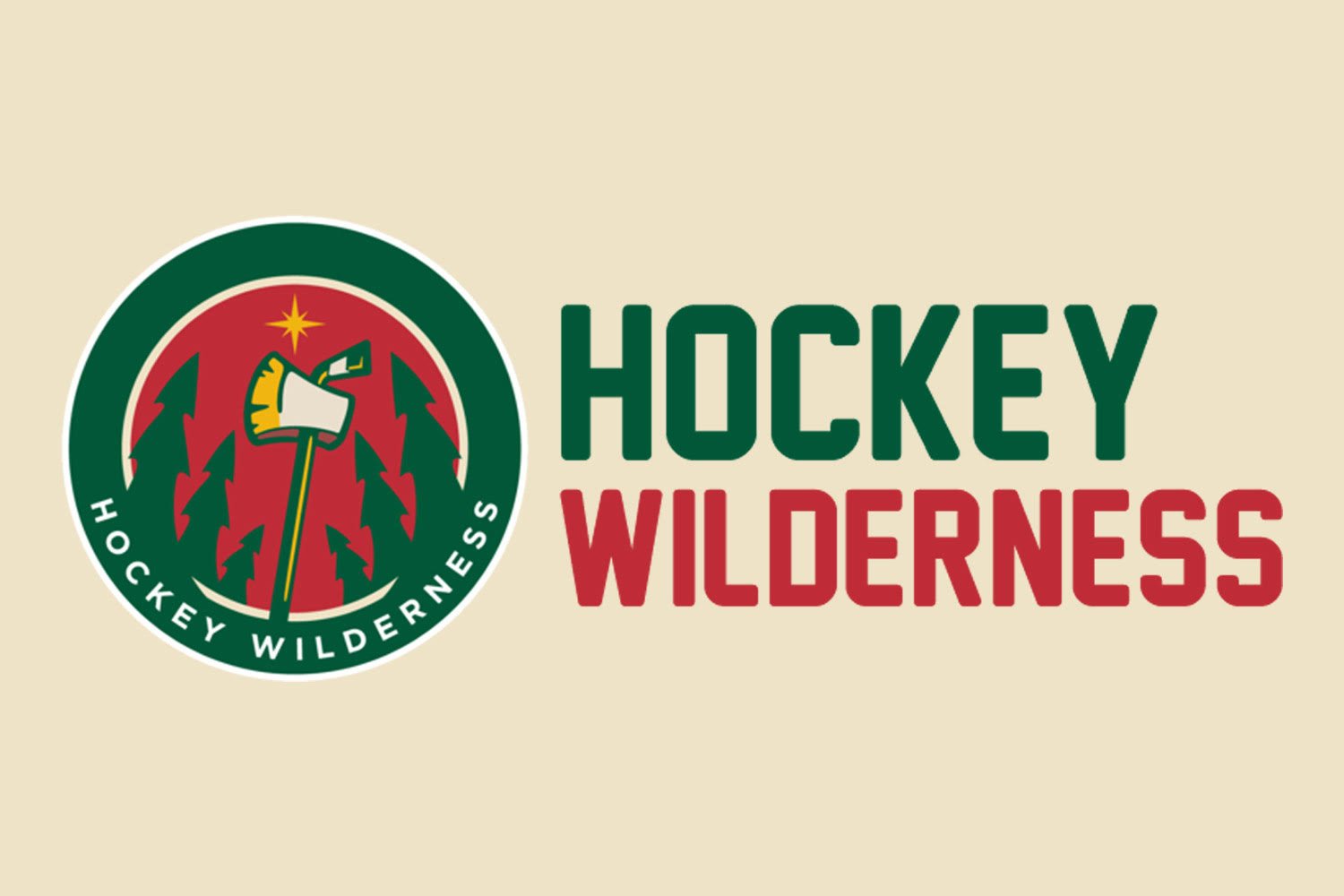 The Wild team that took the ice in the first period last night, shutting down gaps, making crisp passes, and ultimately scoring 2 goals was not the same team that sleepwalked through the final 2 periods. The Wild were again outshot, and faded quickly after having a lot of jump in the opening stanza.
Let's Walk with the Kaptain....
Wild News
Koivu comes through in overtime to give Wild two big points | Star Tribune
#StripTheC
Johnson: Dubnyk's revival fuels Wild renaissance | Calgary Herald
From behind enemy lines. Also Dubnyk's hometown.
Michael Keranen NHL debut up in the air tonight in Calgary | Russo's Rants | StarTribune.com
Well we know how that worked out...
Charley Walters: For Minnesota Wild, playoffs equal profits - TwinCities.com
Another PiPress columnist and his Wild #hottakes
Tending the Fields
Wild recalls Finnish scorer Michael Keranen for likely NHL debut | Russo's Rants | StarTribune.com
Sprout finds his way to the big club. We will see him before he is returned?
Wild veterans ok with being 'road warriors' | The American Hockey League
Bickel and Sutter are made from #Gritz
On Frozen Pond
Minnesota Girls Hockey Hub
State Tournament in progress, follow here!
Minnesota College Hockey Weekly Update February 18 - Amateur Hockey - Articles - Articles - Wild Xtra
Nate the Great delivers as usual
Gophers Hockey: 3 Penn State players to watch - SB Nation College Hockey
Off the Trail
Alex Ovechkin doused with beer by angry Penguins fan - CBSSports.com
Oh, Ovi....
NHL.com - Injuries up front could lead Jets to seek further help - 2015 NHL Trade Deadline
Keep trading those assets!
VIDEO: Every shootout goal Patrick Kane has scored in his career - CBSSports.com
Watching this video on repeat is what the seventh circle of Hell must be like.
Recaps
NHL Recap - Montreal Canadiens at Ottawa Senators - Feb 18, 2015 - CBSSports.com
NHL Recap - Detroit Red Wings at Chicago Blackhawks - Feb 18, 2015 - CBSSports.com
NHL Recap - Tampa Bay Lightning at Anaheim Ducks - Feb 18, 2015 - CBSSports.com
NHL Recap - Los Angeles Kings at Colorado Avalanche - Feb 18, 2015 - CBSSports.com
NHL Recap - Boston Bruins at Edmonton Oilers - Feb 18, 2015 - CBSSports.com
NHL Recap - Minnesota Wild at Calgary Flames - Feb 18, 2015 - CBSSports.com