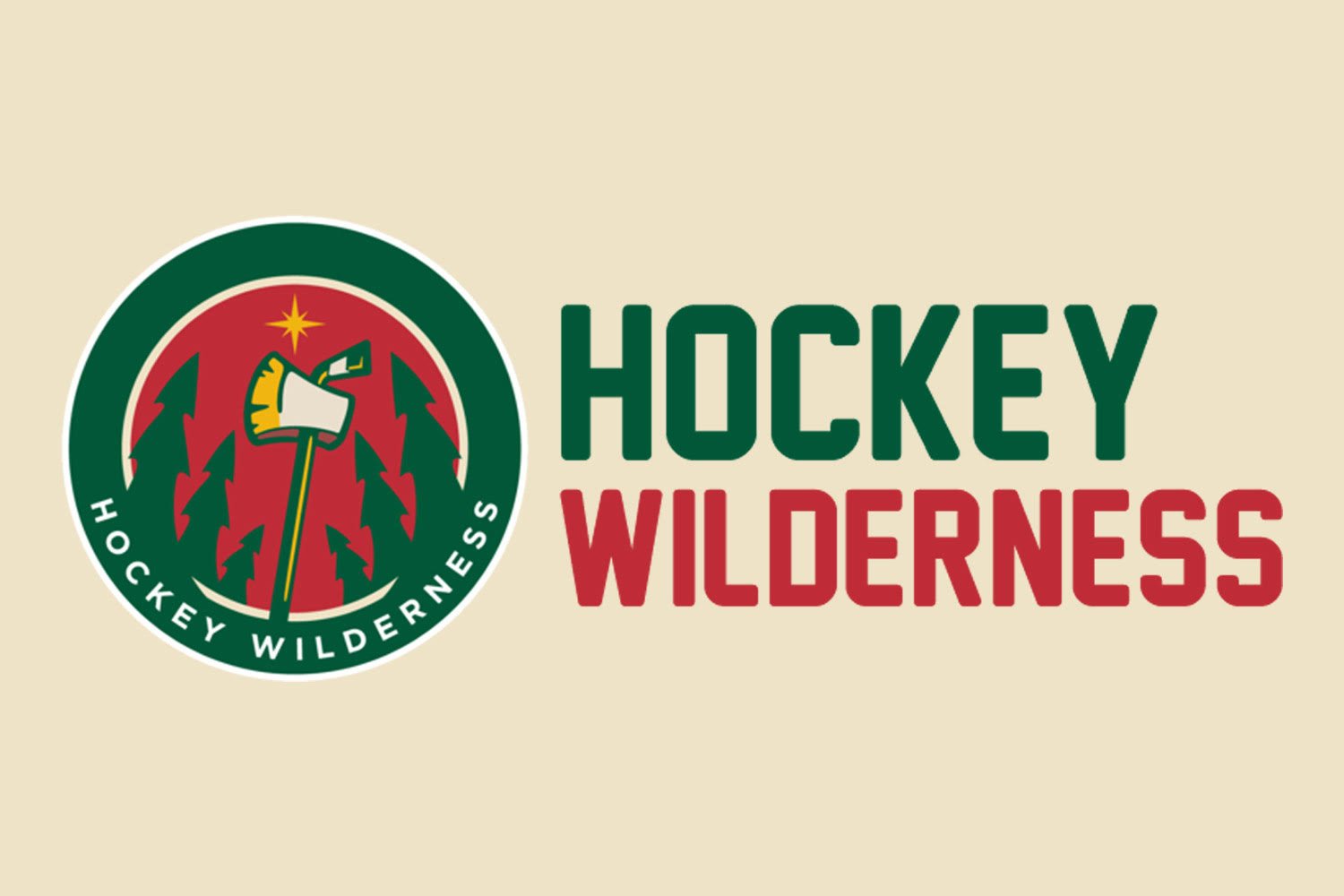 Whelp, round one is down. The Wild, long expected to trade into the first round, but that didn't happen. Three Minnesotans did go in the first round however, and the Wild have several selections today!
So: stick around and watch the first round happen!
Minnesota News
Lakeville's Poehling, Oettinger picked Nos. 25-26 in NHL draft – Twin Cities
Poehling was taken No. 25 overall by the Montreal Canadiens, and Oettinger heard his named called No. 26 overall by the Dallas Stars.
Casey Mittelstadt becomes highest drafted Minnesota in more than a decade
Mittelstadt was taken with the No. 8 pick in the 2017 NHL draft by the Buffalo Sabres on Friday night
Wild trades Jordan Schroeder to Columbus for minor leaguer - StarTribune.com
Schroeder scored 11 goals and 25 points in 88 games over parts of three seasons for the Wild, and was told a few days ago that he isn't part of the team's future.
Draft News
NHL Entry Draft Archives | The Hockey Writers
Read all about every pick at The Hockey Writers
Devils draft Swiss center Nico Hischier 1st overall | theScore.com
The New Jersey Devils selected forward Nico Hischier with the first overall pick in the 2017 NHL Entry Draft on Friday.
Flyers take Nolan Patrick 2nd overall | theScore.com
The Philadelphia Flyers selected Nolan Patrick with the second overall pick in the NHL draft on Friday night.
Golden Knights take Cody Glass at No. 6 with first-ever draft pick | theScore.com
The Vegas Golden Knights selected forward Cody Glass with the 6th overall pick in the 2017 NHL Entry Draft on Friday.
Off the Trail
Flyers trade Brayden Schenn to Blues for Lehtera, picks | theScore.com
The Philadelphia Flyers traded forward Brayden Schenn to the St. Louis Blues for the 27th overall pick in this year's draft, center Jori Lehtera, and a conditional first-round pick in 2018.
Blues trade Reaves, 51st pick to Penguins for Sundqvist, 31st | theScore.com
The Pittsburgh Penguins added some toughness on their quest to a third straight Stanley Cup title.
Report card: Team grades for all 3 draft-day blockbuster trades | theScore.com
Three shocking blockbuster deals were made on the day of the 2017 NHL Entry Draft
Capitals sign Oshie to 8-year extension | theScore.com
The Washington Capitals have re-signed right winger T.J. Oshie to an eight-year, $46-million contract extension
Stars GM expects to get rid of a goalie next week | theScore.com
The Dallas Stars expect to have one fewer goaltender on their roster come next week.
Blackhawks send Panarin to Jackets in deal for Saad | theScore.com
The Chicago Blackhawks and Columbus Blue Jackets have agreed on a trade Friday that sends Artemi Panarin to Columbus in exchange for Brandon Saad.
Barroway continues Coyotes shake-up with Tippett departure | theScore.com
The new sole owner of the Arizona Coyotes continued his organizational housecleaning late Thursday, announcing the club has parted ways with head coach Dave Tippett.