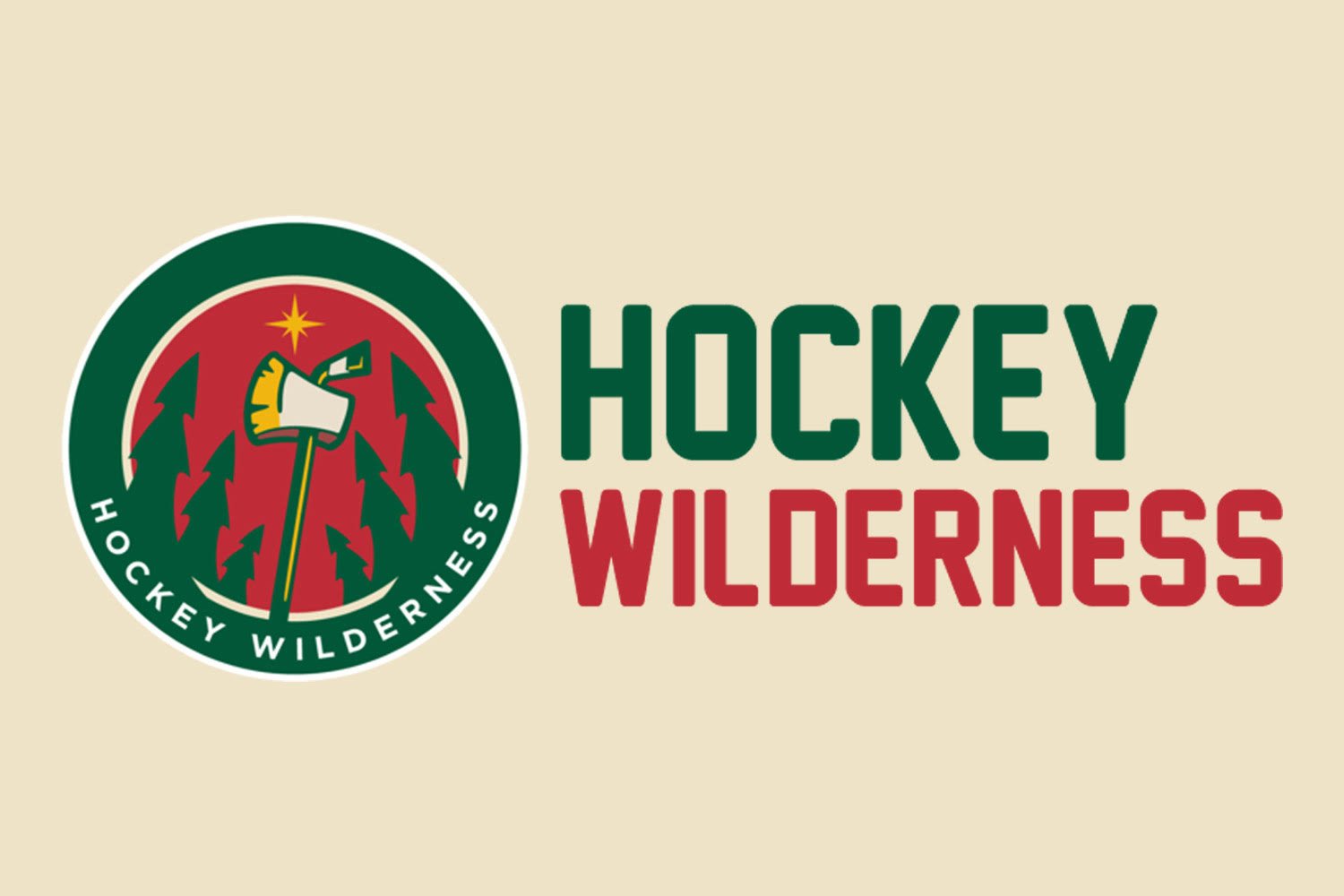 If you learned anything from last nights game, you don't need an almost handicapping-ly beard to block shots in Minnesota. Wow.
Other than that, everyone played a pretty strong game. As per the usual, there was a costly breakout pass/clear that immediately resulted in a goal, but it was at the fault of Jonas Brodin's, apparently decided to meet Jared Spurgon's quota for him. PROGRESS!
Be sure to check along throughout the day, as we'll be throwing up our usual content....throughout the day.
Game Recaps
Colorado Avalanche at Minnesota Wild - 04/24/2014

Wild limit Avalanche to 12 shots, tie series - NHL on CBC Sports - Hockey news, opinion, scores, stats, standings

Game 4 recap: Colorado at Wild | Star Tribune
(#waitforit)
Tom Powers: Wild step on the gas and never let up - TwinCities.com
(eww)
Penalty kill comes up huge late as Wild hold on for 2-1 win over Colorado that ties the series at 2 games apiece | State of Hockey News
The Team of 18,001: Game 4 Notes
Wild News
Wild turn the tide - TwinCities.com
Or did FDG really split the tide himself?
Charley Walters: First owner Bob Naegele has 'perma-grin' over Minnesota Wild - TwinCities.com
It was 17 years ago that Bob Naegele Jr. first conferred with then-St. Paul Mayor Norm Coleman about the long-shot possibility of bringing an NHL team to town. On Thursday night, more than 19,000 rabid fans jammed into the Xcel Energy Center to root for their hometown team in the Stanley Cup playoffs.
Minnesota Wild: Veteran Dany Heatley handling less ice time like a pro - TwinCities.com
What a champ.
Wild vs. Avalanche: Players don't 'call out' teammates - TwinCities.com
I've got one of those types on my HS team, and its the worst. I was the first man in on the forecheck, drove the carrier to the boards and funneled him into a hit for F2, F2 finishes the check and I pin the carrier on the boards, and F3 decides to jump into the corner for no logical reason. Yet, F2 calls me out for not being the 3rd man high. /rant.
Podcasting!
Stanley Cup Playoffs Elevating Mikael Granlund's Level of Play
Because you haven't heard enough about the FDG.
Other News
Onward and upward: Thanks for everything from Backhand Shelf | Backhand Shelf | Blogs | theScore.com
Hate to see them go, but they'll be back.
The greatest Patrick Kane goal celebration GIF of all-time | Puck Daddy - Yahoo Sports
Hey, Emilie.
Joey Hishon's long road from concussion recovery ends with NHL debut | Puck Daddy - Yahoo Sports
#WhyNotHim?
Eulogy: Remembering the 2013-14 Tampa Bay Lightning | Puck Daddy - Yahoo Sports
lol HOCKEY IN FLORIDA?
Jarome Iginla's OT goal helps Bruins take 3-1 series lead over Red Wings (Video) | Puck Daddy - Yahoo Sports
Meh. Less hockey.
LA Kings avoid elimination in 6-3 win over Sharks - Yahoo Sports
Meh. More hockey.