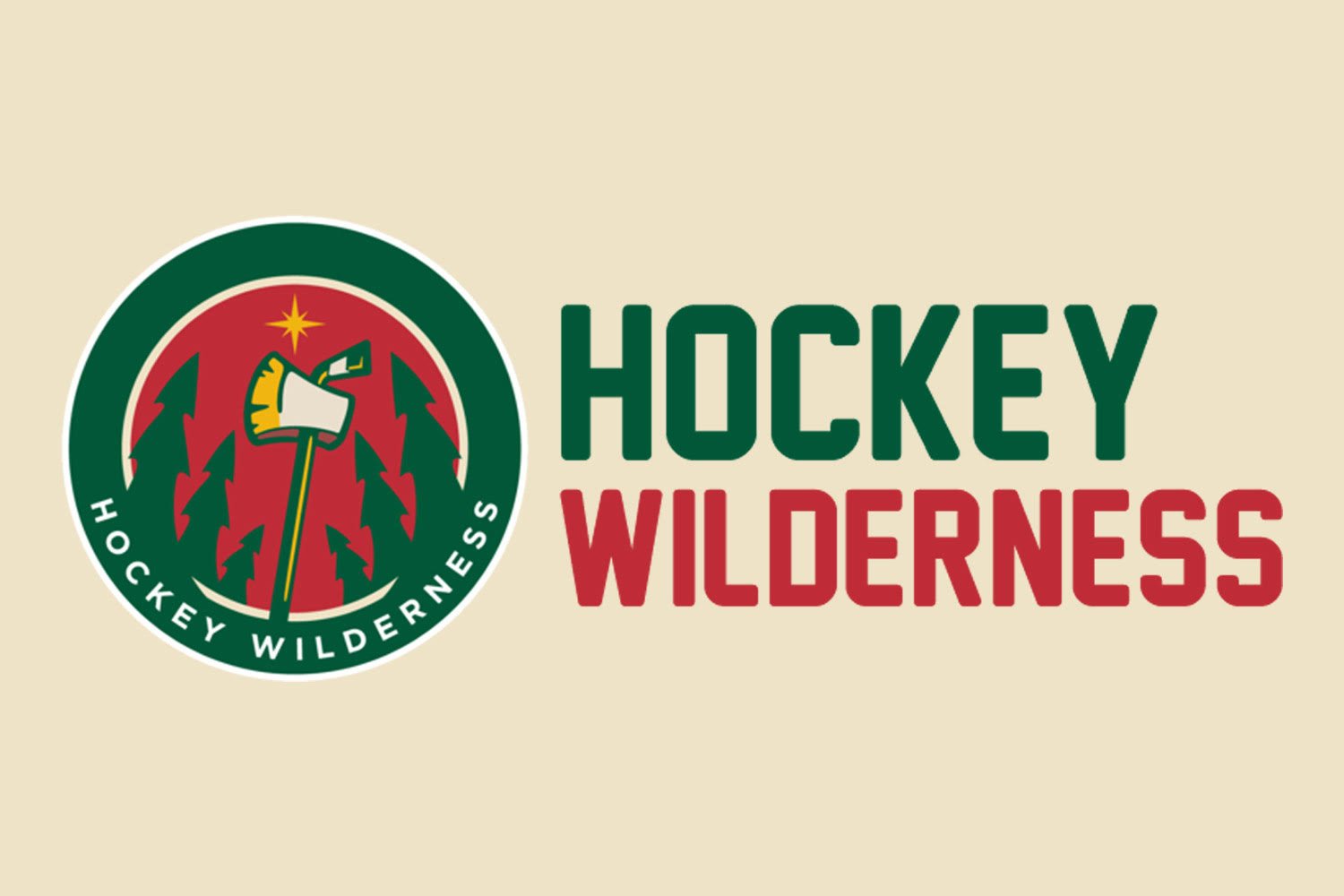 Zach Parise has been relieved of his duties as Captain America for the US squad, but remains in the leadership group. Ryan Suter gets to keep his "A" while Jumbo Joe Pavelski is elevated to don the "C". The young guns in Team Europe and Team North America have rosters brimming with young talent and could cause a lot of trouble for their more experienced counterparts in Canada and the USA. It is certainly the most compelling element to the tournament.
We'll continue to ramp our coverage back up as the season draws ever closer. We're armed with a group of new writers we hope you are already enjoying and we're all very excited to get back to work for the season.
Here's one of my favorite artists covering one of my favorite artists in one of my favorite local venues.
Wild News
Defensive Deployment Could Spark Mikko Koivu's Game
It's hard to imagine a time where Mikko Koivu wasn't the Minnesota Wild's Number One Center™. It's not like he didn't earn the title on his own merits...
Minnesota Wild: Top Line Winger, Coyle or Niederreiter?
Nino. Nino. Nino. Nino. Nino. Nino.
Minnesota Wild: Questions for the Wild at the World Cup
Here's what you should watch for from the six Minnesota Wild players in their respective camps and during the WCH tournament.
World Cup of Hockey
How team North America could win the World Cup of Hockey - Sportsnet.ca
Team North America has lots of speed and young talent, but also the most inexperience. Here's a game-by-game look at how they could win the World Cup of Hockey.
Why Team North America is a World Cup staple, not a gimmick - Sportsnet.ca
Watch this pedigree of player on a practice ice for three consecutive days, and you would have a hard time applying a negative label to a team comprised of every fan base's most exciting young superstar.
Cory Schneider breaks in 'creative' World Cup pads - Sportsnet.ca
MURICA!
Matthews eager to earn his spot with Team North America - Article - TSN
"It's baptism by fire. But just being around him for two days, he's very capable of handling that."
On Frozen Pond
Minnesota Gophers Add Two New Coaches
The Minnesota Gophers Men's hockey team has hired a pair of former alums to their coaching staff, the school announced on Monday.
Off The Trail
Five Playoff Teams from Last Season Set to Flop in 2016-17
Your favorite team is on this list.
Connor Hellebuyck changes number, honors Dan Snyder with family blessing
Throughout his career, Winnipeg Jets goalie Connor Hellebuyck had worn No. 37 on his sweater, whether it was in the American Hockey League or playing for Team USA.