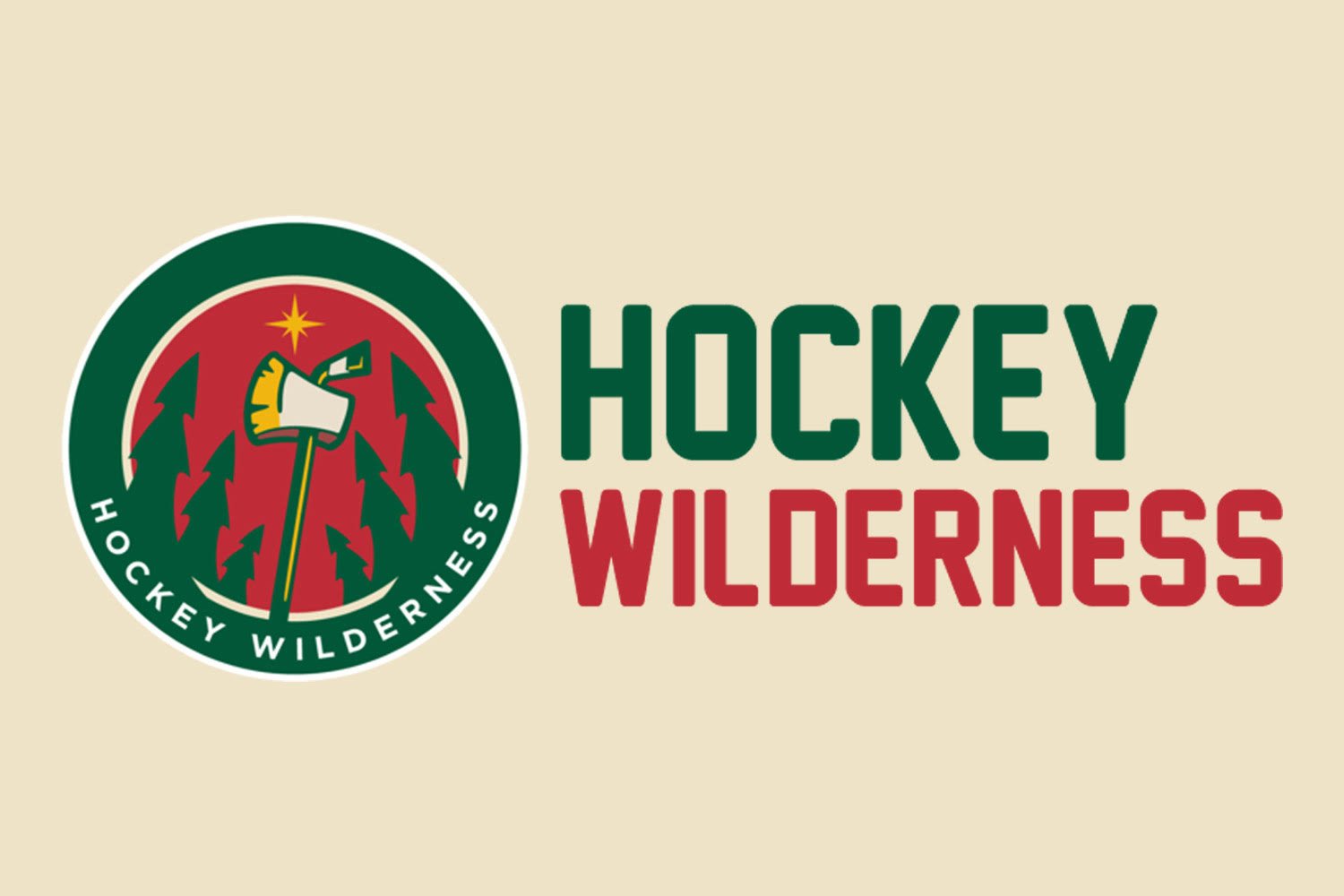 By the time you read me next (unless you read today's Noon Number), it will be training camp. The unofficial end to the offseason, as the momentum finally begins to ramp up for hockey. It will be quite the exciting day for us all at the Wilderness, and beyond.
Soon, it would appear, that we can take some focus off of other teams- their previews, their prospects, their uniforms- and turn the majority of our attention to the Wild.
So sit back, relax, and get ready for the Walk. I'll see you guys next week.
Wild News
Minnesota Wild reveal new road whites- Theresa from State of Hockey news gives her opinion on the new road whites. It's not a glowing opinion.
Tending the Fields
Wild prospects set to begin play in Traverse City; Wild snippets | Russo's Rants | StarTribune.com- Some news and notes leading up to the Traverse City Tournament, as well as training camp.
Wild Prospects Fall 3-1 To Detroit - Minnesota Wild - News- Brent Flahr has his opinions on how the kids played in here.
First Round Bust: Orlando signs former Gopher Taylor Matson- Why, yes, it is still the offseason. Why do you ask?
Off the Trail
Brian Burke joins Calgary Flames as Jay Feaster's boss: 'It's gonna work' | Puck Daddy - Yahoo! Sports- In fairness, it'll probably work better than Feaster making the decisions.
Did Damien Brunner price himself out of the NHL? | Puck Daddy - Yahoo! Sports- It would appear so. A team like the Wild barely has the cap room to sign him for the 2.5 million he'd like.
Is It Time for Canada to Freak Out About Its Olympic Hockey Team Yet? (Yes!) - The Triangle Blog - Grantland- What Canada is panicking about, despite having the best team in the Olympics.
NHL Pre-season Predictions: Central Division - No. 5 Nashville Predators - The Hockey News- Moar previews! This time of Nashville, our new rivals. They'd be No.3 if not for the Wild stealing Suter.
2013-14 NHL Previews: Choose Your Own Opinion, Washington Capitals edition | Backhand Shelf | Blogs | theScore.com- Another preview, along with two others from yesterday on Backhand Shelf.
Get your odds to make the playoffs for all 30 NHL teams | ProHockeyTalk- Here you go. Gamble irresponsibly, and tell them Hockey Wilderness sent you!
Jonathan Quick once autographed a half-eaten grilled cheese sandwich (Video) | Puck Daddy - Yahoo! Sports- I wonder if his heart was also a basketball filled with ricotta cheese.