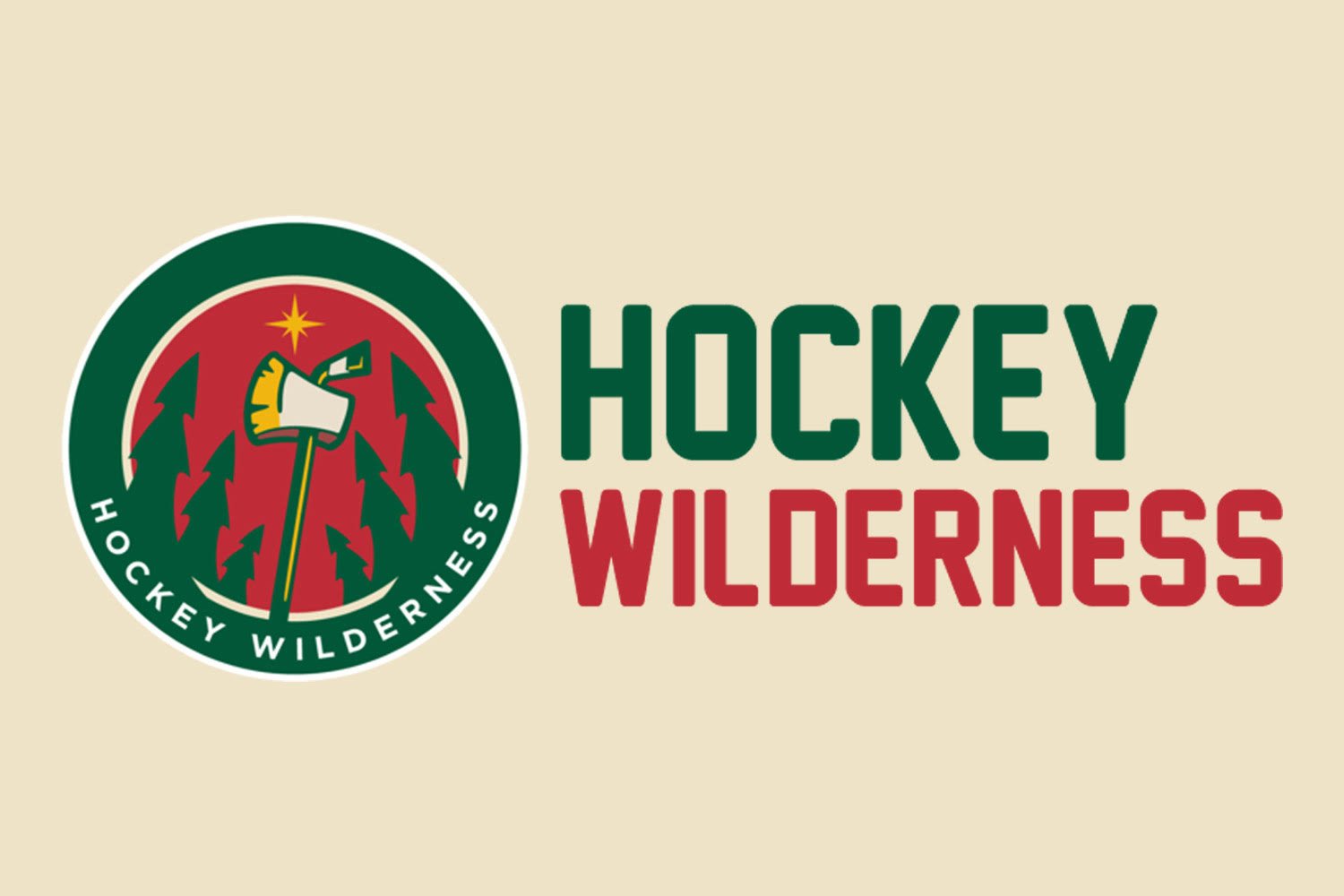 Good morning Wilderness! Welcome to the beginning of your 4-day work week, and the first day of school for many children around the state. Travel with caution this week folks, school buses will be out and about, kids will be crossing the streets at hours earlier than we have seen for the length of summer.
We are getting closer Wilderness. The start of the NHL regular season is creeping ever closer, and with that the NHL regular season coverage will shortly return. We also have the HW Fantasy Hockey League starting up. Refer to the post if that is the sort of thing that interests you.
It's the un-official end of summer, so get your fall coat on and put the flip-flops away, we walk ...
Wild News
Minnesota Wild: Dany Heatley | Every NHL Team's Most Tradeable Asset | Bleacher Report
Skipping the rest of the BR slideshow and we get right to the Wild. Heater, most tradeable asset on the Wild roster? Maybe not today, but with a pro-rated salary at the deadline?
Respect
Hitting The Post: A Broken-Hearted Son's Thank You to Mike Russo and the Game of Hockey
Tending the Fields
Off the Trail
Yahoo Fantasy Hockey: Tiering goaltenders to improve draft success - Yahoo! Sports
It's time to start getting up to speed on fantasy hockey folks!
Yahoo Fantasy Hockey: Breaking down the best studs and sleepers at defense - Yahoo! Sports
More from fantasy land!
Gophers hockey player Guertler suspended | Star Tribune
Trouble down the gopher hole.
Seven NHL players willing to put their bodies on the line - NHL.com - NHL Insider
Oh, so you think you're a real tough guy do ya?
Corey Crawford's day with the Cup begins with six year, $36 million extension - Yahoo! Sports
Do you think they just put the contract in the cup?
About two-thirds of PHT voters choose Toews over Kane | ProHockeyTalk
Because we just love to knock one person down while holding the other up.
Mike Fisher suffers chipmunk bite, makes Carrie Underwood happy - SBNation.com
No chipmunks were harmed in the making of this post. The same, sadly, cannot be said about NHL players.
Can ex-Oilers stalwart Tom Gilbert bounce back as an NHLer? | Edmonton Journal
Gilby is still out there, waiting for his phone to ring.
On the Pitch
NASL exploring additional discipline following postgame fracas | SoccerCentric | StarTribune.com
Rah-Roh!