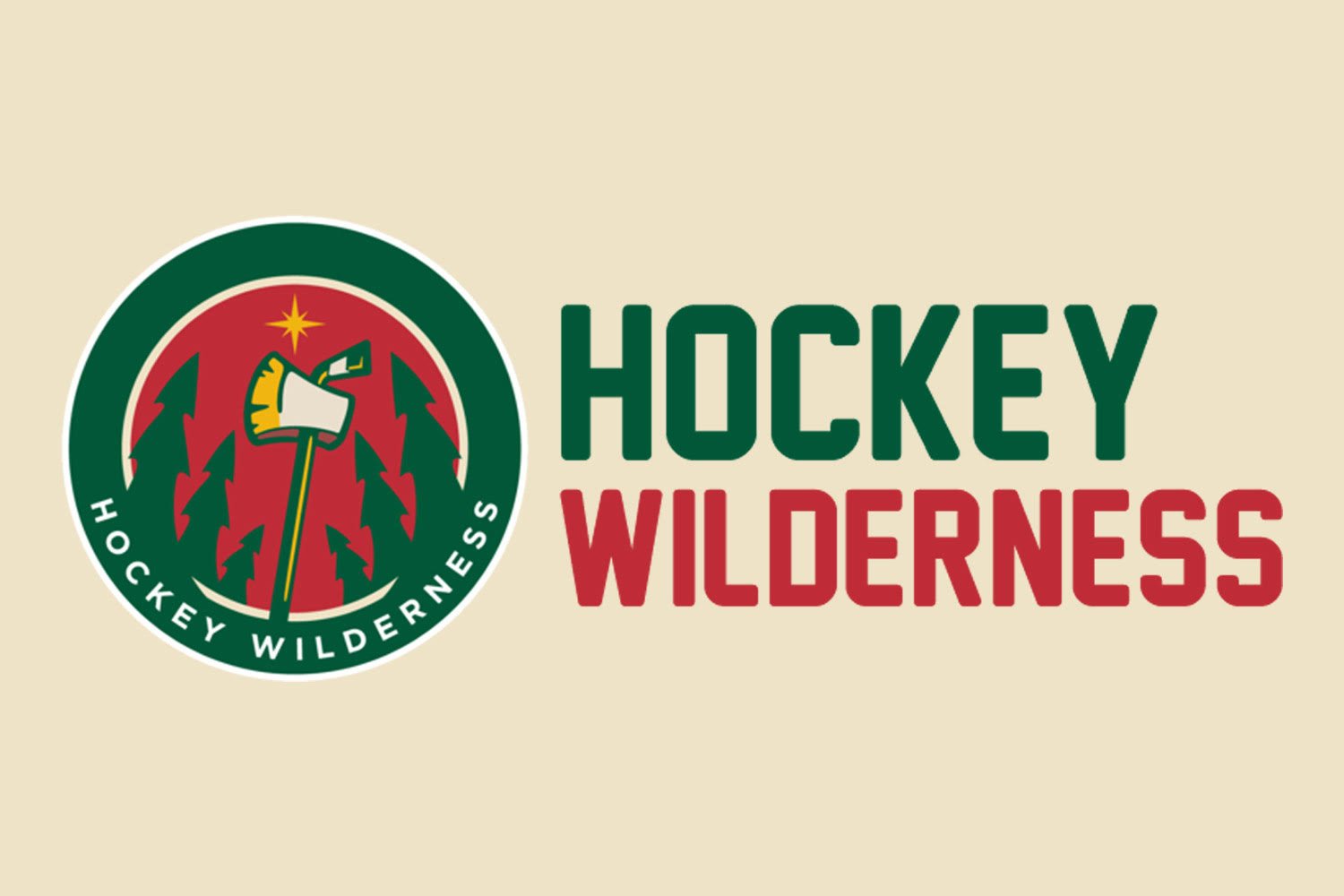 Speaking of draft... did you know we're having a PARTY? You did? Ok, good. Well, here's a live preview of the evening's musical entertainment from last night's practice. Enjoy. See you all next Friday.
Wild News
New assistant Stevens bringing his physical approach to Wild - StarTribune.com
Scott Stevens had the reputation of a tough-minded defenseman unafraid to make a big hit.
Minnesota Wild: Is Keeping Thomas Vanek Such a Bad Thing? - Gone Puck Wild
Many think that the Minnesota Wild need to buyout Thomas Vanek. With buyout penalties and the possibility for a rebound, is keeping him a bad thing?
Minnesota Wild: Options for the Wild's 4th Round Pick - Gone Puck Wild
The Minnesota Wild may not have a lot of picks, but that might not be an issue if they draft right. Their fourth round pick will be key to that narrative.
Off The Trail
Trade: Hawks unload Bickell to Carolina, but it costs them Teravainen – ProHockeyTalk
Solid move from 'Canes GM Ron Francis.
Puck Lists: Seven potential NHL buyout candidates | Puck Daddy - Yahoo Sports
I love it when our team is near the top of a list.
Stanley Cup Playoffs Takeaways: Winners, losers and questions - Sportsnet.ca
At the end, like at the end of every year, there was only one satisfied team. And 29 unhappy ones.
Ducks not hiring Carlyle to appease Getzlaf and Perry - Sportsnet.ca
It's time for change in Anaheim. Funny, that it would start with bringing back a familiar face like Randy Carlyle.
NHL Executive Committee unanimously recommends Las Vegas - Sportsnet.ca
The NHL's Executive Committee voted unanimously to recommend expansion to Las Vegas, meaning the final hurdle for the franchise comes June 22 in the Nevada city.