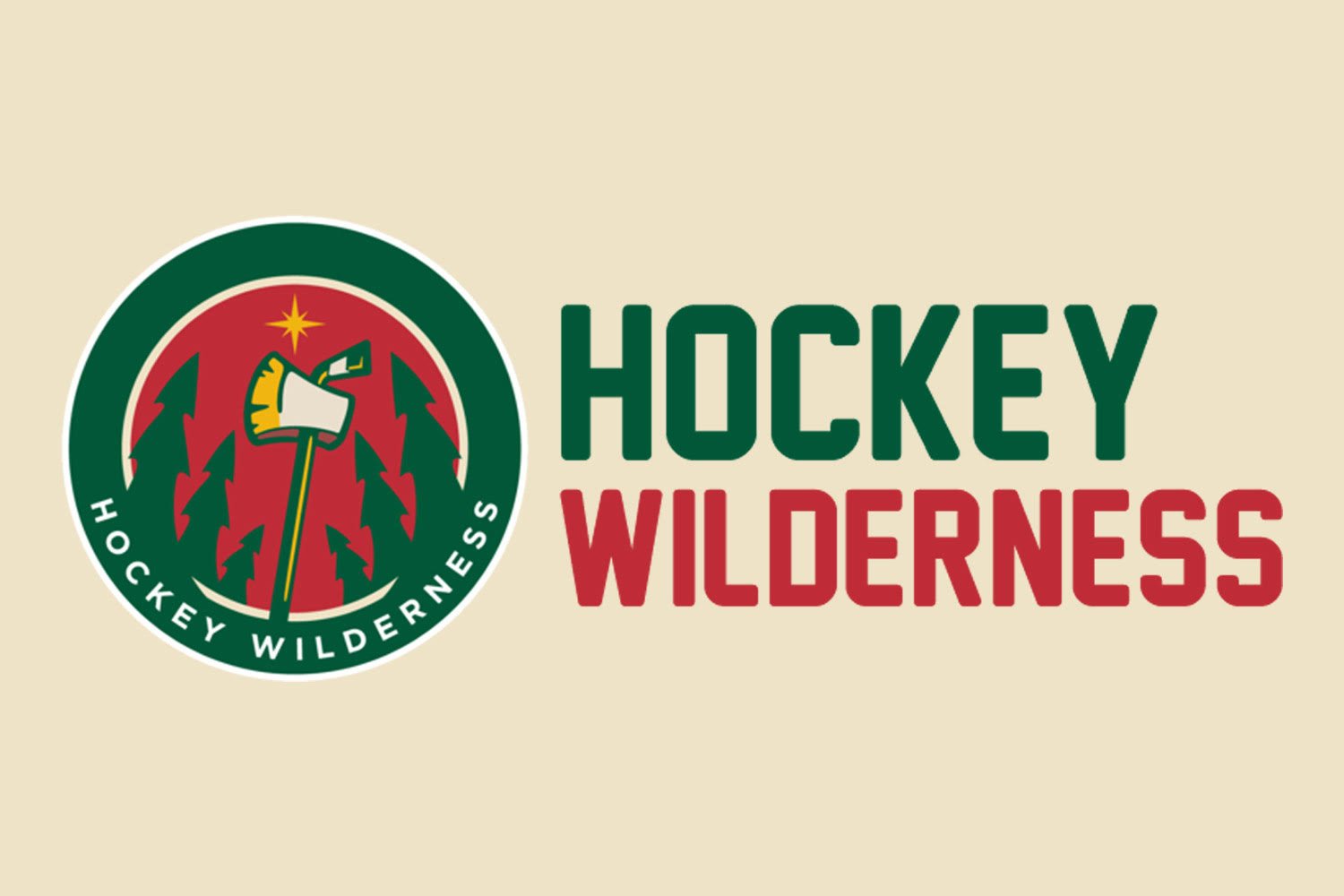 Good morning Wilderness, and welcome to another edition of the Wilderness Walk. Plenty of stuff to get to along the trail today, step lively folks!
As expected today's links are easily Olympic-centric as Puck Daddy breaks down the invitees from Canada and the US for you. Also in the mix, a nice article about the good side of salary arbitration, raising realignment complaints and can I get a lacrosse mock draft? Why yes, yes you can!
Lets get on the trail...
DTBL 2013 NHL Charity Game
Have you got your tickets yet? Defending the Blue Line's 2013 NHL Charity Game is just 11 days away! With a chance to see hockey in August, as well as an autograph line featuring some NHL talent and local celebrities, what more could you ask for? If you cannot make the game, the option to purchase tickets for military families is also available. Don't want to go through the website? Get a hold of Agnes or Bryan even who can help you out with tickets as well.
Wild News
Tending the Fields
First Round Bust: Orlando Solar Bears add Toronto as an affiliate
Please, just leave your rabid fan base back up North.
Wild notes: Kleinendorst named Iowa Wild coach | StarTribune.com
It's official folks, he's now one of us.
Off the Trail
U.S. Olympic Camp roster announced; who was snubbed for Sochi 2014? | Puck Daddy - Yahoo! Sports
With 14 players going from the State of Hockey, Minnesota far outnumbers the rest of the nation in invitees to orientation camp. The next state by the numbers, Michigan coming in with half the invites we have from Minnesota.
NHL, NHLPA taking wait-and-see approach to 2018 Winter Olympics | ProHockeyTalk
Now that the 2014 Olympic Games are decided, lets focus on 2018!
NHL realignment: New system raises valid complaints - SBNation.com
The NHL officially released the 2013-14 schedule on Friday and formally introduced the Metropolitan division, a new playoff format and realignment. The reaction to those changes have been mixed.
Why the NHL should embrace salary arbitration - The Hockey News
It's kind of strange, but the prospect of going to arbitration is what makes arbitration work. And that's good for everyone.
NHL salary arbitration tracker
Hearings were to open Monday and 12 of the 21 players who filed already have reached deals. Arbitration can be a tricky and risky side of contract negotiations for either side involved.
No 'Bieber-proofing' for Bruins; Radulov on curfew violation; Blackhawks to open camp at Notre Dame (Puck Headlines) | Puck Daddy - Yahoo! Sports
So, the Boston Bieber-proofing was a hoax, eh ...
Laxidasicle Meanderings
NLL Mock Draft 2.0 | National Lacrosse League
With 4 picks in the top 7, including the 1st and 2nd overall selections, your Minnesota Swarm look to stack up during the upcoming Entry Draft.