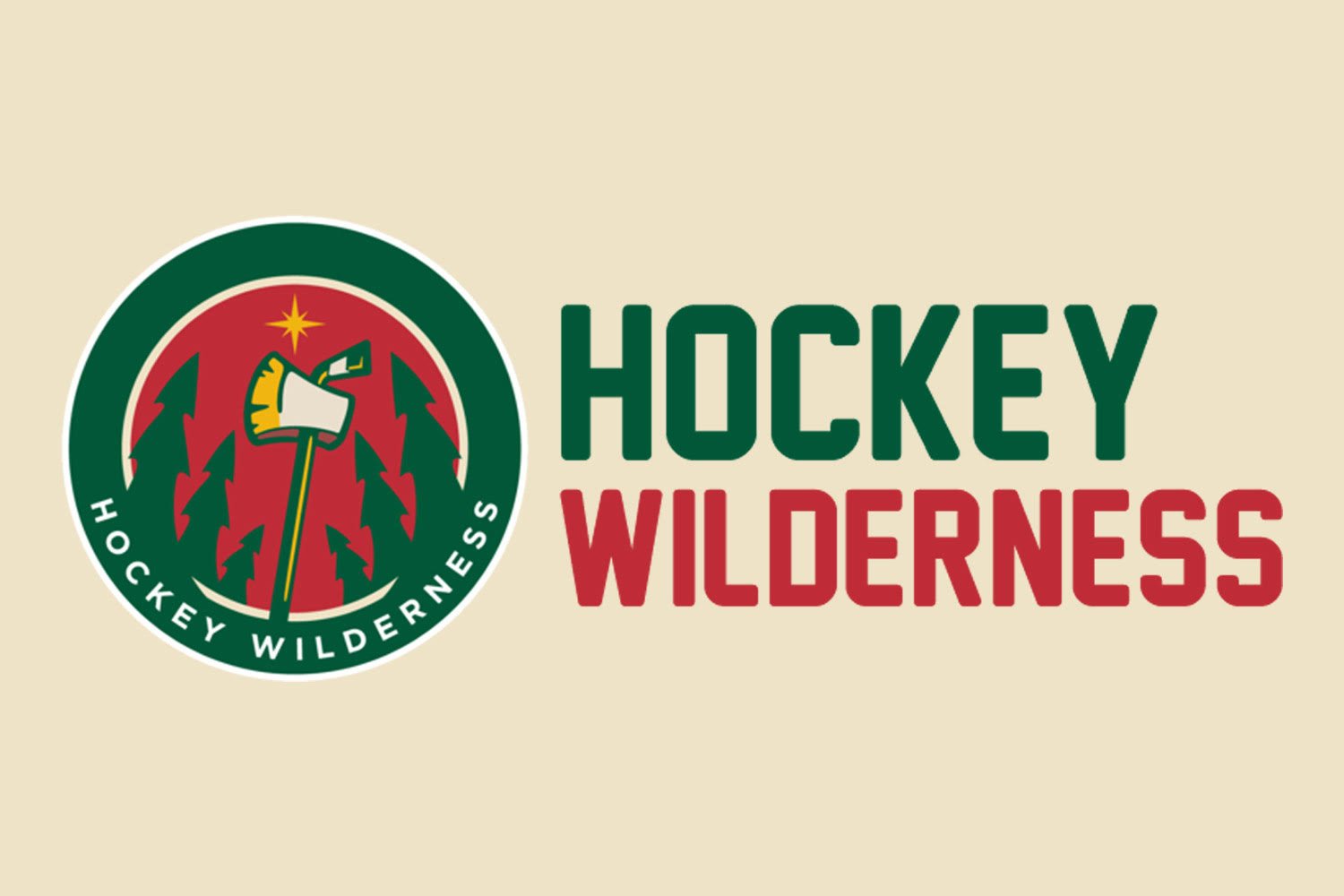 Yup, it's going to be a hot one out today folks. Nothing like a little heat stroke to get you pumped for some hockey. Unfortunately, not a whole lot of stuff out there you haven't seen before. We shall attempt to move forward, and this apparent lack of any non-Kovalchuk related musings across the interwebs. Today, we are in search of a mascot, Hextall fly's home and we have a trade to announce.
Whoa, something appears to be missing here ....
Tending the Fields
First Round Bust: Iowa Wild Looking For A Mascot
What ridiculous animal type thing will they come up with?
Laxidasicle Meanderings
Bandits get a jump on rebuilding by making deal with Swarm - Sports - The Buffalo News
Swarm news you say? Why yes there is!
Off the Trail
Blake Geoffrion ends his comeback, retires from hockey | Puck Daddy - Yahoo! Sports
At just 25 years old, a head injury has ended a career too soon.
Wings sign Smith to two-year, $2.525 million deal | ProHockeyTalk
The Wings drafted Smith 27th overall in 2007 and have slowly brought him along, as they tend to do with their prospects.
Why Ilya Kovalchuk didn't disrespect NJ Devils in leaving for KHL | Puck Daddy - Yahoo! Sports
So wait, now Kovalchuck isn't a terrible person for leaving his team? I'm so confused.