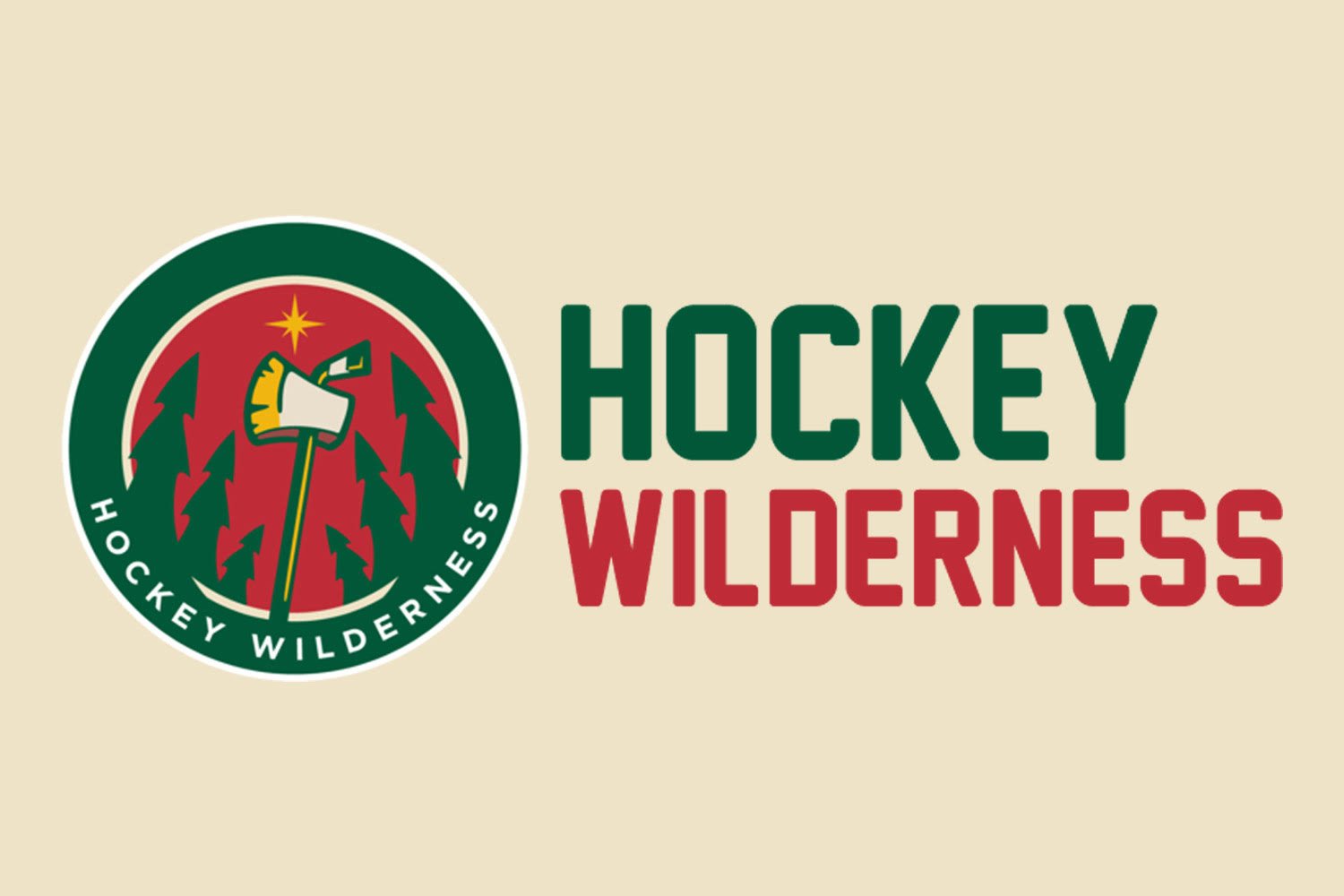 Good morning Wilderness and greetings to those of you who didn't have to re-learn your commute this morning. For those of you that stayed on top of your game, and perhaps prepared ahead of time for any such changes, I commend you for you diligence in maintaining a smooth flow to your Monday morning. For those of you (like me) who cared not what the talk of the water cooler was with soon to be enacted changes that affect you, I give you the Stephen Colbert 'Wag of the finger'. How could you be so careless with the space you occupy and the time required in which to do it?
I don't know why I'm complaining, my morning routine was thrown to the wolves, yes. It hardly wrecked anything though. I still got to work on time, so really what was the big deal? Oh, but a bumper job Metro Transit 'Red Line' for giving free rides this week. Almost makes up for the confusion because I was not paying attention. That is of course until I transferred off 'Red Line' and thus was required to pay anyway. Thanks for thought though, it really means a lot to know you care, sort of...
Sorry about the morning diary. It's all part of the risk you take every morning Wilderness when you click on that link to the Walk. Did you even read it anyways? I didn't think so. Hockey links anyone?
Wild kicking tires on Penguins' Fleury with Bernier dealt | ProHockeyTalk
Is it just a lot of posturing to maybe get Backstrom to tone down his demands?
Rand: Comparing 10 years of Wild, Wolves drafts | StarTribune.com
This is fun! Like a look back through mediocrity.
Off the Trail
Report: IOC agrees to cover NHL player insurance costs | ProHockeyTalk
One of the major stepping-stones to get NHL'ers playing at the Sochi Olympics in 2014.
No suspension for Boychuk; will Toews, Bergeron be available for Game 6? | Puck Daddy
Not at all surprised by the call here.
After injury in Game 5, Bergeron released from Chicago hospital to fly home with team | StarTribune.com
Sounds like he is moving around well at least.
Blackhawks are 'optimistic' Toews might suit up for Game 6 | ProHockeyTalk
Looks like Toews will be a game-time decision this evening.
Julien says Bergeron is day-to-day with "body injury" | ProHockeyTalk
Since the season is day-to-day anyways ....
Toews, Bergeron injuries put focus on Chicago, Boston depth for Game 6 of Stanley Cup | StarTribune.com
Not a lot of info regarding the injuries, as you would expect at this point in the playoffs.
Blackhawks hoping Kane has another winning goal left in him for Stanley Cup Final vs. Bruins | StarTribune.com
If he did, I would feel quite proud of my picks of Hawks in 6, Kaner with the cup clinching goal.
Maple Leafs upgrade goaltending duo, acquire Jonathan Bernier from Kings | Puck Daddy
PHEW!!!! That was close, maybe.
So… Where does Roberto Luongo go now? | ProHockeyTalk
I know there is a want for this guy around the league, but I think compliance buyout may become a real option here.
King GM admits dealing Bernier was very difficult | ProHockeyTalk
And thank you for not picking the Wild.
Report: Leafs on verge of buying out Komisarek | ProHockeyTalk
Fresh to market, a 31-year old defenseman who has struggled to stay healthy the last couple seasons.
Canadiens to use final compliance buyout on D Kaberle
A slightly older defenseman hits the market as well.
Report: Phaneuf in play for trade | ProHockeyTalk
Phaneuf be thrown around out of Toronto now after the Bernier deal went through yesterday.
Watching Stanley Cup Final while camping in a national forest is awesome (Photo) | Puck Daddy
AWESOME! Only thing missing is a bubble hockey table.