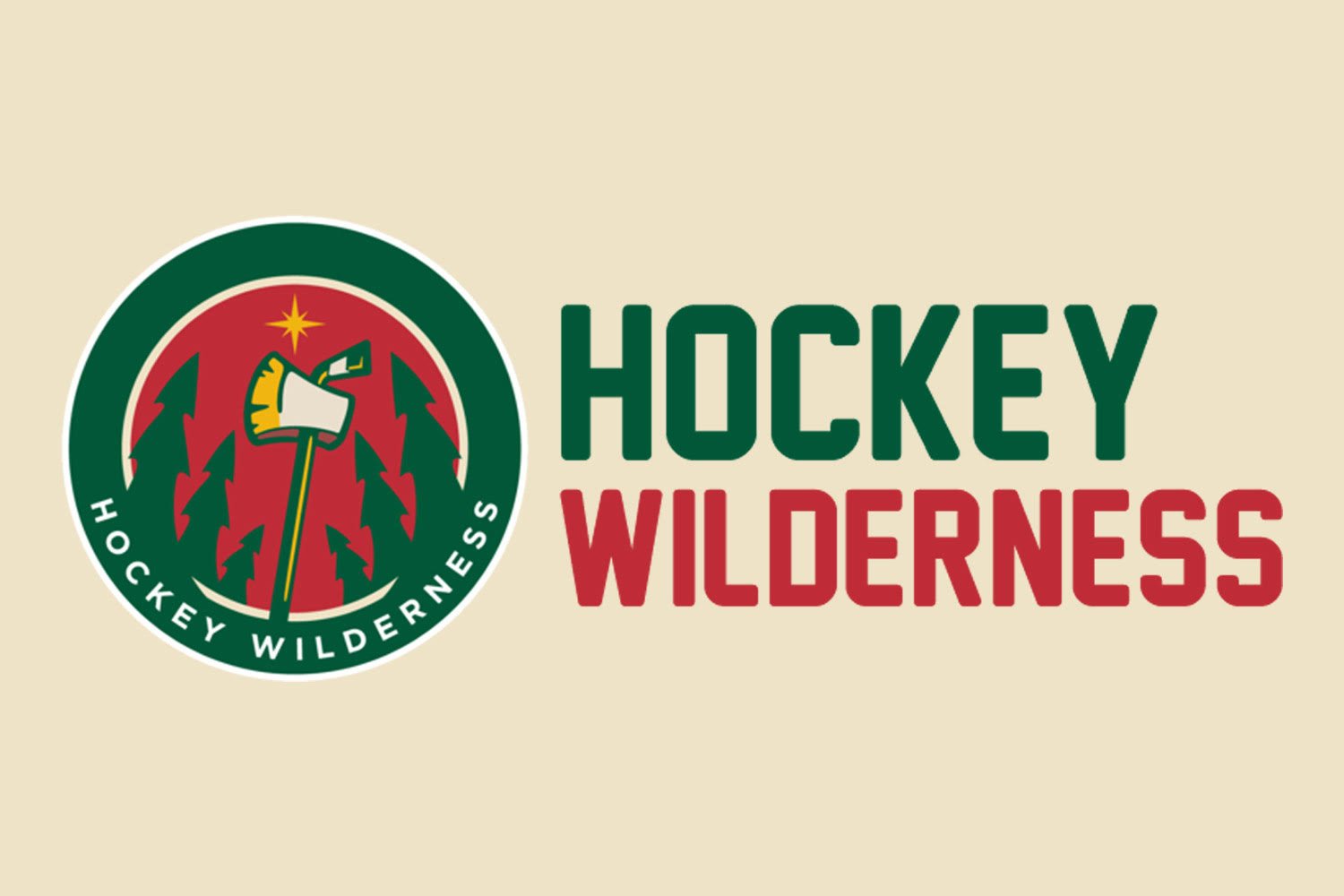 We all know the news story of the day. So here it is:
Wild News
Hometown Hockey: Dreams realized for Yeo - Sportsnet.ca
Minnesota Wild head coach and North Bay native, Mike Yeo was the kind of young player that was never expected to make the NHL.
Minnesota Wild Top Five Players Thus Far | Gone Puck Wild
Well, what do you think? Do you agree?
Wild Three Stars 10/13-10/18 | Wild Xtra
These I can get behind.
Niklas Backstrom Wants to Play, Willing to be Traded | The Hockey Writers
I mean, Russo has been saying that since August, but it's nice that other teams are now starting to believe him?
Wild hopes to shore up defensive issues | StarTribune.com
Dubnyk is 3-1 with a 3.07 goals-against average (39th in the NHL) and .887 save percentage (43rd in the NHL). He has allowed three or more goals three times in four games after allowing three or more 10 times in 39 Wild starts last season.
Wild's Devan Dubnyk: Wins, not stats, are what counts | TwinCities.com
It's certainly not panic time, but to say Doobie has impressed would be bold.
Tending the Fields
Iowa Wild Update: 10/19 | Wild Xtra
Some good goalie play! From guys who won't make it in the NHL...
THW's List Of Prospects Playing In The SHL (15-16 edition) | The Hockey Writers
Wild have a couple players on this list.
From the Frozen Pond
Badger Bits: Wisconsin Humbled in Boston; Jurusik Flashes Potential | SB Nation College Hockey
1. Wisconsin is still a bad hockey team. I hate to start these observations by dumping on anyone, but it's pretty clear that Mike Eaves' team is in trouble again this season
Top 5 NHL Free Agent Prospects in Hockey East: Sophomores and Juniors | SB Nation College Hockey
Any interest in any of these guys?
Off the Trail
Prepping to play goal: an ersatz goalie's guide | Wild Xtra
Remember that story about Mark Sertich, the 94-year old hockey player from Duluth who still gets out and gets after it a couple times a week? He, as much as any Gretzky or Hasek, is one of my hockey heroes at this point.
From the editor's desk: Joe Vitale injury a reminder of the NHL's fighting contradiction | Five For Howling
I thought the NHL said there was "no conclusive evidence" that concussions were bad????
RECAPS
Raanta shuts out Sharks in Rangers debut | theScore
Complete with an adorable twitter picture.