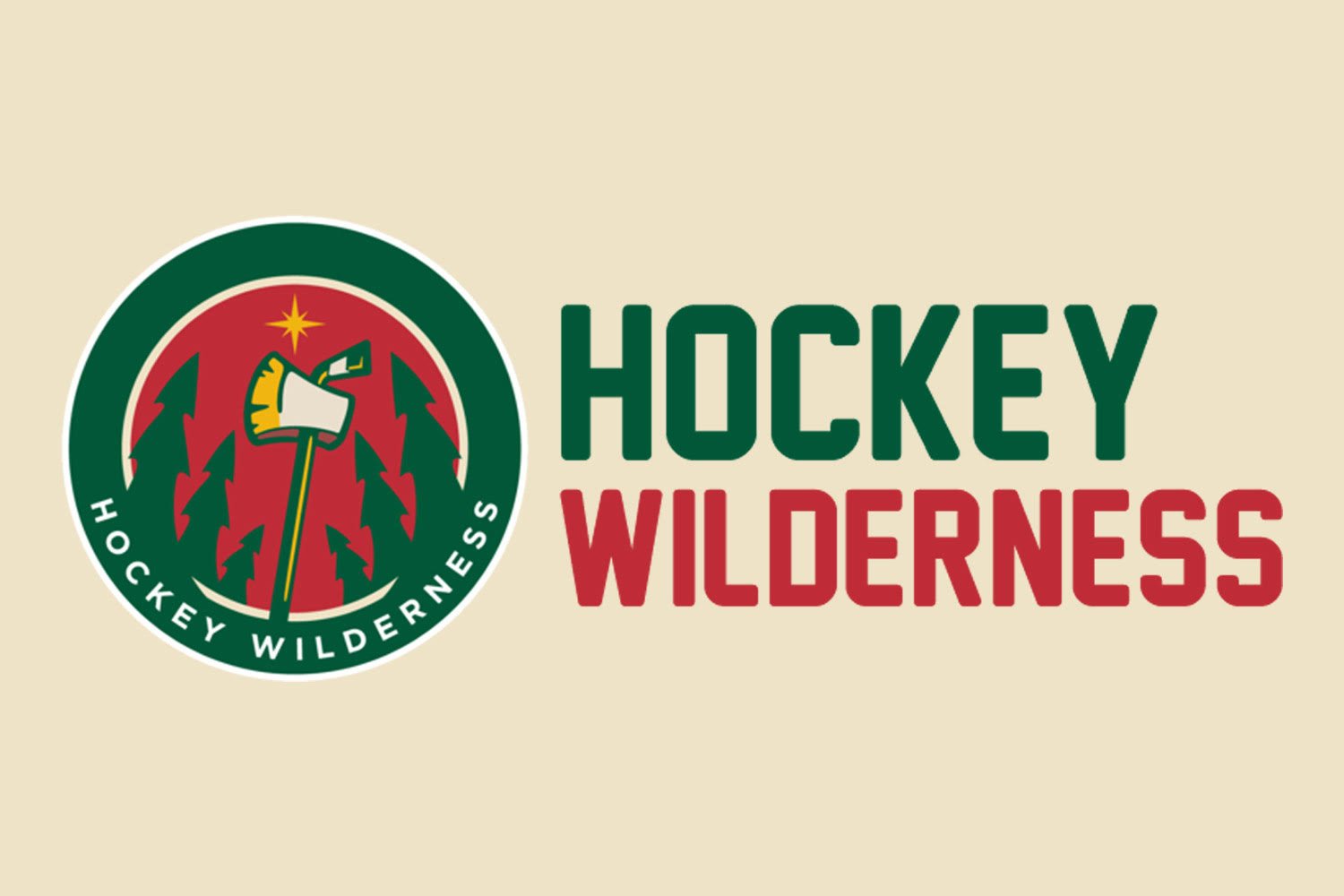 What an awful game the Wild had last night. It now all comes down to tonight's game against the Avalanche at the Pepsi Center. If they win, they clinch their playoff berth, but if they don't, they could be out of contention. Here's to hoping they'll have a chance to redeem themselves from last night's embarrassment. Now, let's take a Walk:
Wild News
Oilers 6, Wild 1 - Yahoo! Sports - Ouch.
NHL playoffs: How did Friday affect the standings? - NHL - Sporting News - In short, the Wild NEED to win tonight for their best chance of getting into the playoffs.
Minnesota Wild NHL playoff tickets go on sale at Xcel Energy Center - Minneapolis / St. Paul Business Journal - That is, if/when they clench their playoff berth tonight.

Tending the Fields
TheAHL.com | Houston Aeros vs. Grand Rapids Griffins Game Summary - The Calder Cup playoffs are now on for the AHL, and the soon to be gone Houston Aeros take game 1 of their series against the Grand Rapids Griffins 3-0.

Laxidasical Meanderings
Swarm Head To Toronto For First Round of Playoffs This Sunday | Minnesota Swarm - Best of luck to the Swarm in the NLL playoffs!
Swarm sweep NLL Monthly Awards | Minnesota Swarm - Awesome!

Enemy News
For Colorado Avalanche news, visit our friends over at Mile High Hockey.

Off the Trail
NHL thriving despite short season after lockout - NHL - SI.com - This is so great to hear. Also, Bettman is finally smiling again!
Injured Penguins star Sidney Crosby practices but remains uncertain for playoff opener - The Washington Post - This could be trouble for the Penguins.