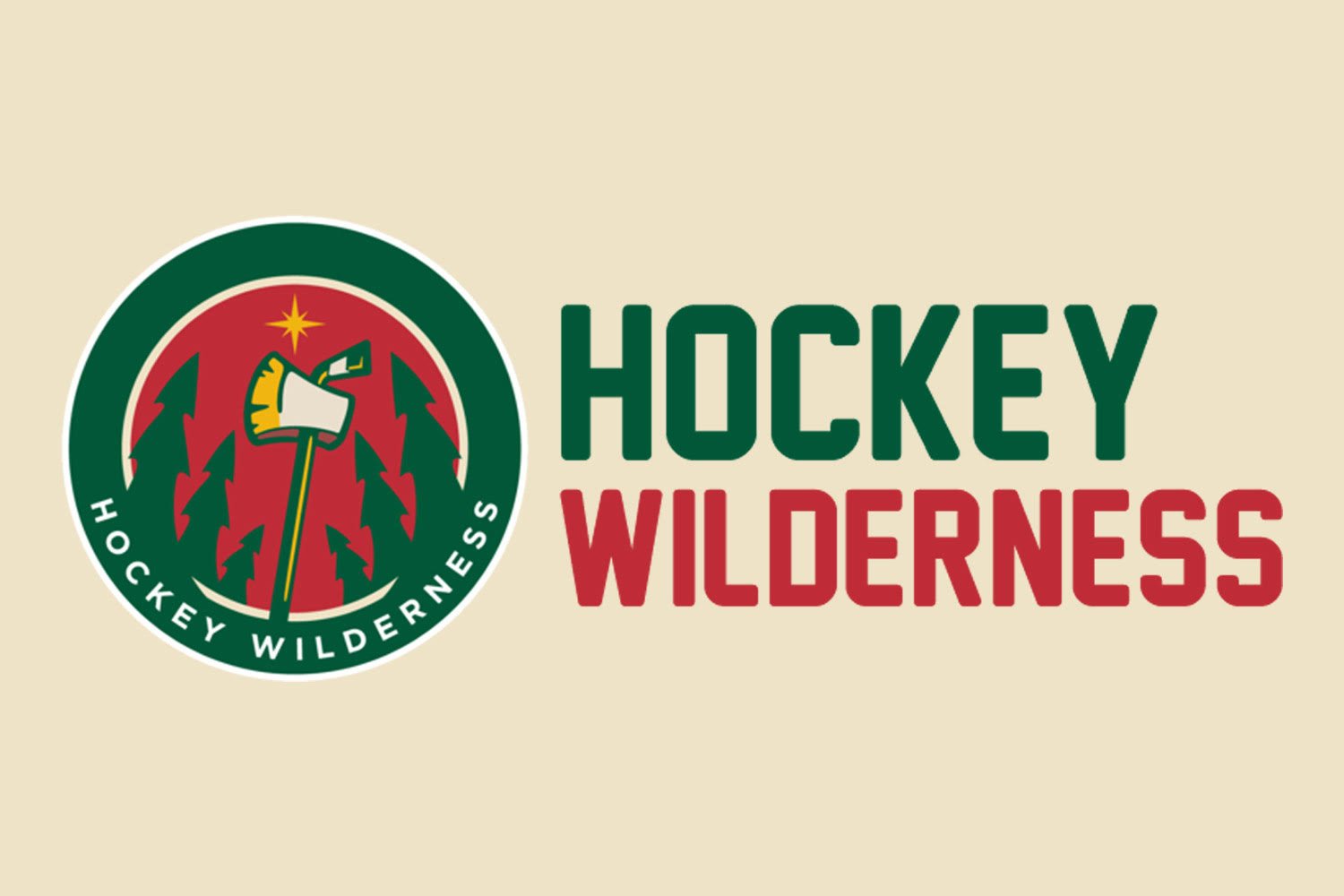 Today we serve up a little dubstep craziness to get your morning moving. We Walk!
Wild News
Wild announces training camp roster, open practices and new security measures - StarTribune.com
The Wild officially announced its 35-player training camp roster (20 or so more will be added as players are promoted from the prospect tournament)
Minnesota Wild 2015-16 Season Primer | My NHL Trade Rumors.com
Looking at the Minnesota Wild heading into this season – outlook, potential lines, roster, top prospects, draft history, stats and season schedule. 2014-15
Wild will have metal detectors at Xcel, per NHL mandate - TwinCities.com
The Wild are adding walk-through metal detectors to all Xcel Energy Center gates this season, part of a new league-wide screening policy.
Minnesota Wild: A Case to Re-Sign Jordan Leopold-Gone Puck Wild
Don't see this happening.
Traverse City Update: Blues 7, Wild 1, Sept. 14, 2015 - St. Louis Game Time
Wild Announce 2015 Training Camp Roster - Articles - Articles - Homepage - Wild Xtra
Off The Trail
Report: NHL will have concussion spotters for every game in 2015-16 - CBSSports.com
The NHL is reportedly going to have "concussion spotters" at every game this season to help identify players showing visual signs of a concussion.